The Samsung Galaxy S23 Ultra has been out for a while now and much has been talked about how great the new 200MP camera is and what a revelation the new Snapdragon 8 Gen 2 For Galaxy has been in terms of battery life management. But as an avid console gamer myself I thought of putting the S23 Ultra through its paces with some of the most popular mobile games on the Google Play Store and see how far mobile gaming has come along and how well the S23 Ultra handles them.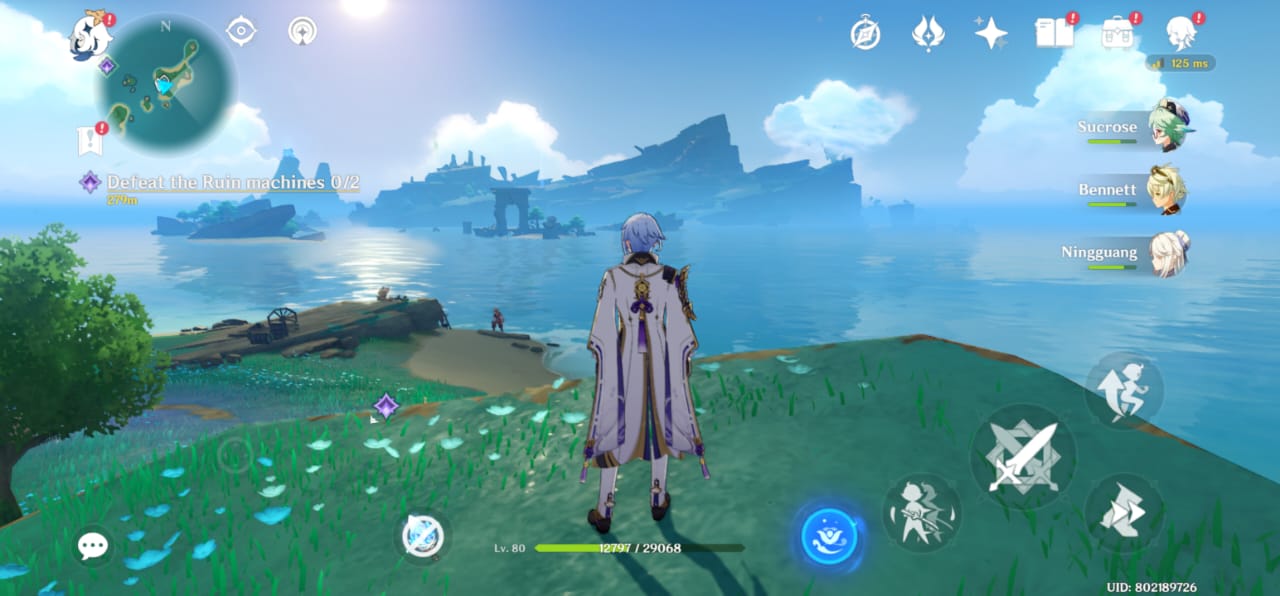 Genshin Impact
Perhaps one of the most graphically intensive games for mobiles (especially with everything cranked up all the way) Genshin Impact plays so beautifully on the S23 Ultra. The framerate hardly dips at all except for moments where the ping fluctuates, but aside from that the entire experience is gorgeous, smooth, loads fast (at least faster than my last phone) and the battery drain and heat generated was handled really well. The S23 Ultra does get slightly warm with extended periods but not to the point where it feels alarming. If you are a mobile Genshin Impact player, this phone is definitely the one to game on.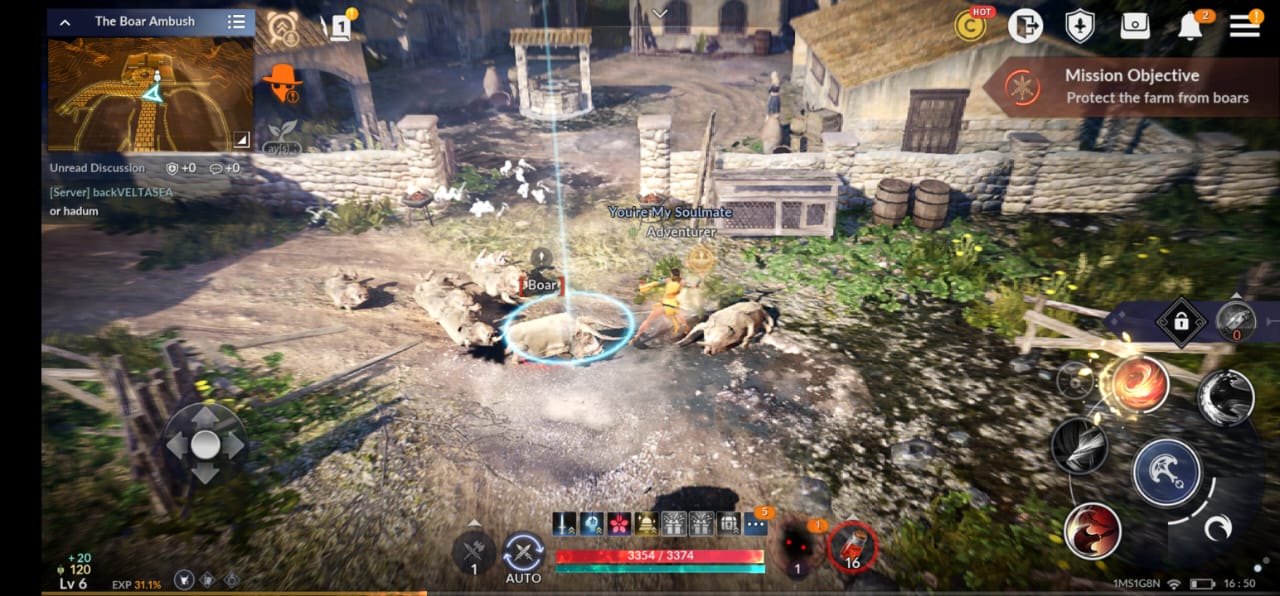 Black Desert Mobile
This was my first time experiencing Black Desert Mobile but I walked away from my time with it incredibly impressed. The game is quite beautiful and running (or riding around) was a very snappy and seamless experience. Battles also play out so beautifully with flashy satisfying effects. It does tend to drain the battery just a bit more on max settings but on a full charge it will keep you hooked for hours. There is a slightly warm sensation as well but again it's nothing alarming so that means it's also a very comfortable experience playing it in extended sessions.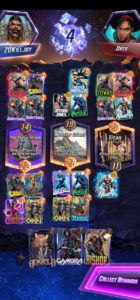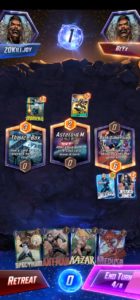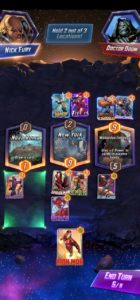 Marvel Snap
Jumping into Marvel Snap was easy and this game easily took the most of my time with how addictively simple but rewarding experience it turned out to be. Each session can last around 3-5 minutes and every single battle is very snappy and engaging. Ironically this game was the one that felt the warmest for me on the S23 Ultra probably because I was playing it A LOT. At 60fps and all the bells and whistles enabled especially on the beautiful 6.8" AMOLED screen produced incredibly vibrant colours.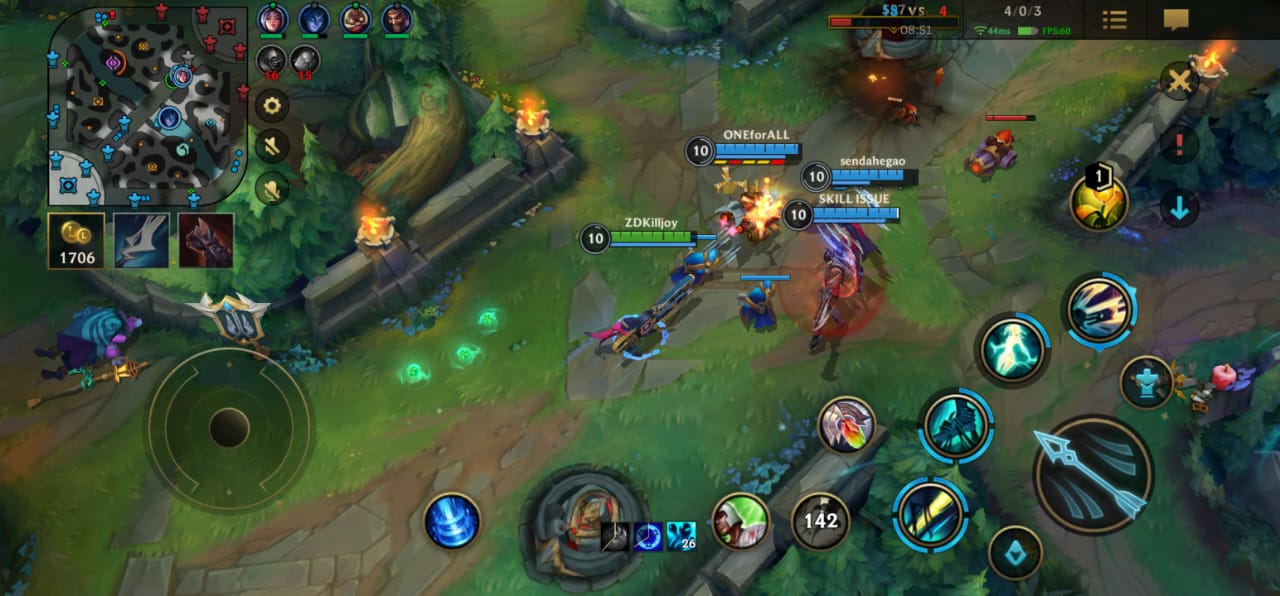 League of Legends: Wild Rift
It's been a hot minute since I played Wild Rift but as good as my last phone ran it, playing it on the S23 Ultra just felt like home. There was very minor warmness (almost negligible) from playing a couple of matches and especially with everything maxed out that was a godsend. Beautiful vibrant colours popped and battles were smooth and engaging.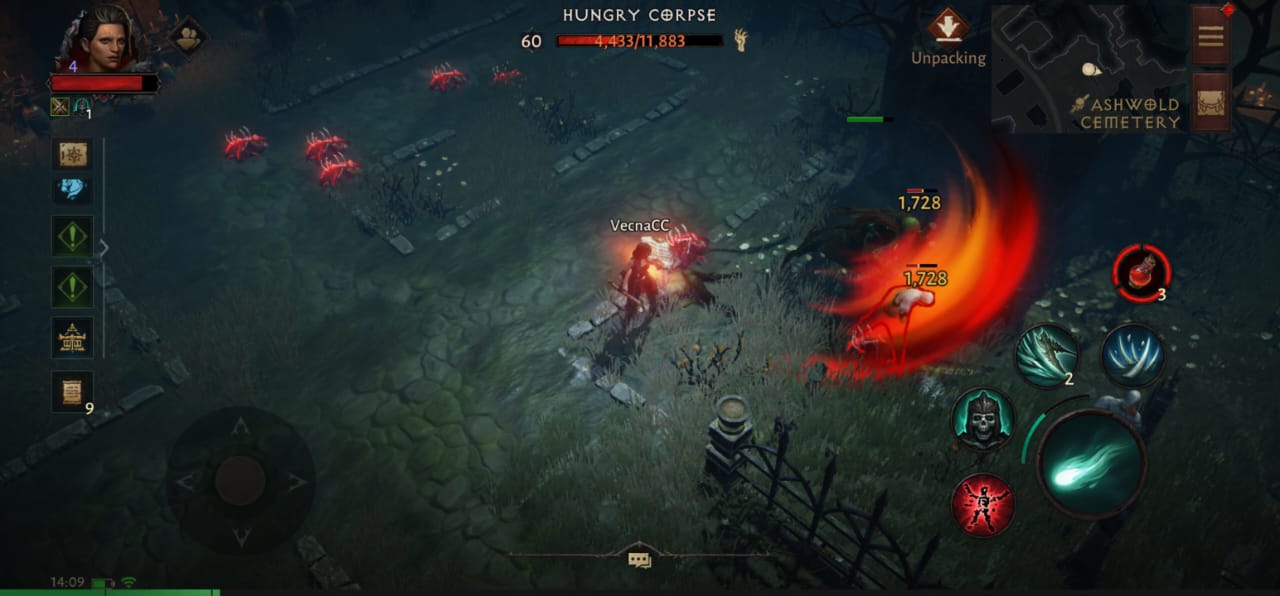 Diablo Immortal
Diablo Immortal is another one where the experience felt very similar to Wild Rift where at max settings there was just minor warmness but the experience as a whole is as good as ever. Being a Diablo fan myself and managing to get to Paragon close to the game's launch last year, it felt really good to see the community still alive and well.
LifeAfter
Okay so this will be a slightly controversial opinion. I know that LifeAfter is a popular game (I have a colleague who adores it) so I decided to give it a go and cranked at everything to max was a very solid experience. There was only a slight warmness from extended sessions but even at the game's own graphics settings of "Movie Level Graphics" this game is just so ugly. I mean for those who enjoy it, more power to you, but for me I really thought this is one of the most ugly games I have ever played on mobile so when the devs decided to put in "Movie level graphics" as their most top of the line setting, it feels like trolling.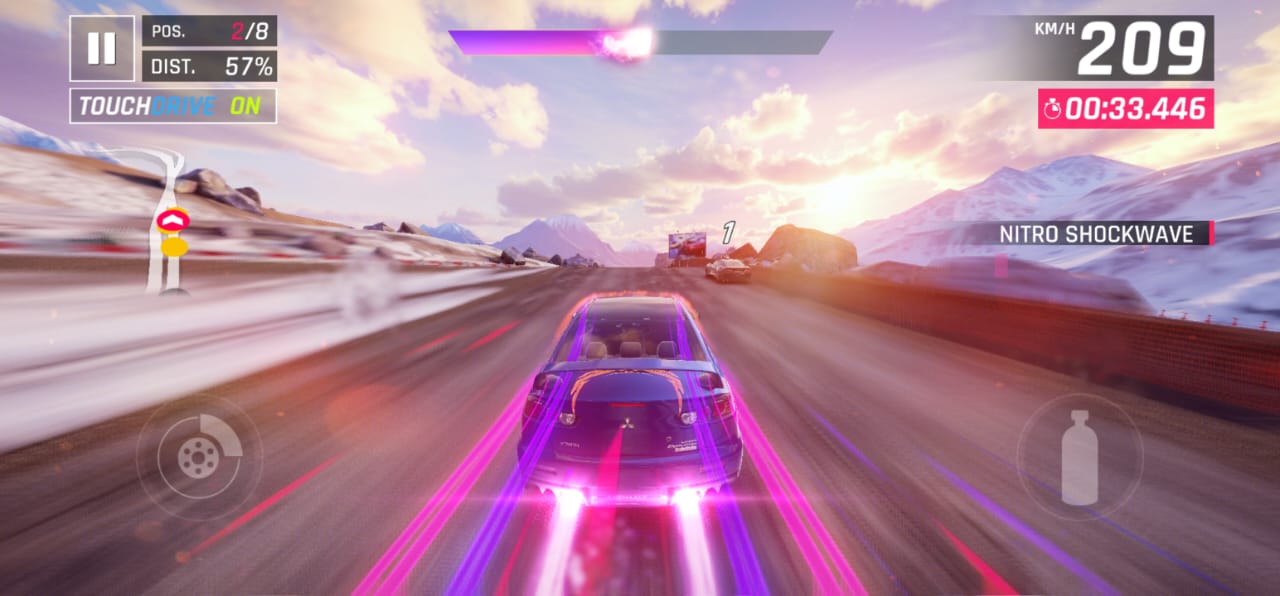 Asphalt Legends
Now this was most definitely a graphical showcase for racing enthusiast. Asphalt Legends looks absolutely gorgeous on the S23 Ultra and plays smooth like butter. The best part is the game not even making the phone warm which surprised me considering how good it looks. If you are a racing fan, this might be something you will most definitely enjoy.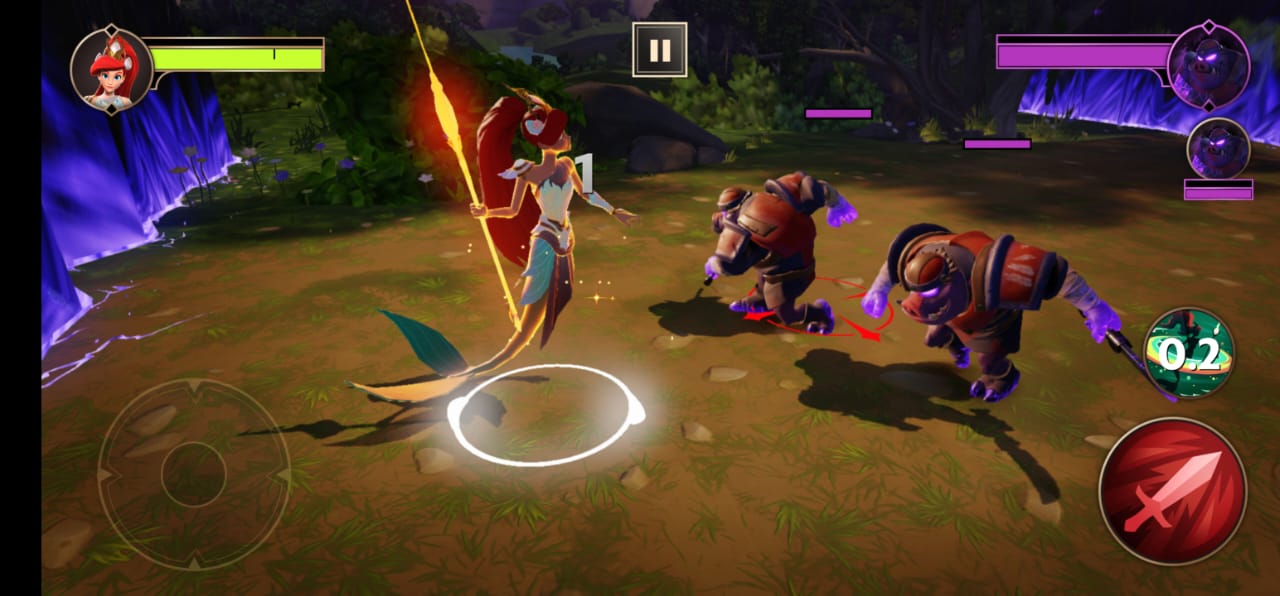 Disney's Mirrorverse
This mobile RPG has beautiful art style and presents Disney characters in a new and interesting direction. For those who are interested in Disney characters and playing them in a mobile RPG experience this is definitely one that can be very fun. When it comes to performance, even though the 60fps mode is listed as in beta, it still runs very smoothly but I did notice it drained the battery slightly more than other games.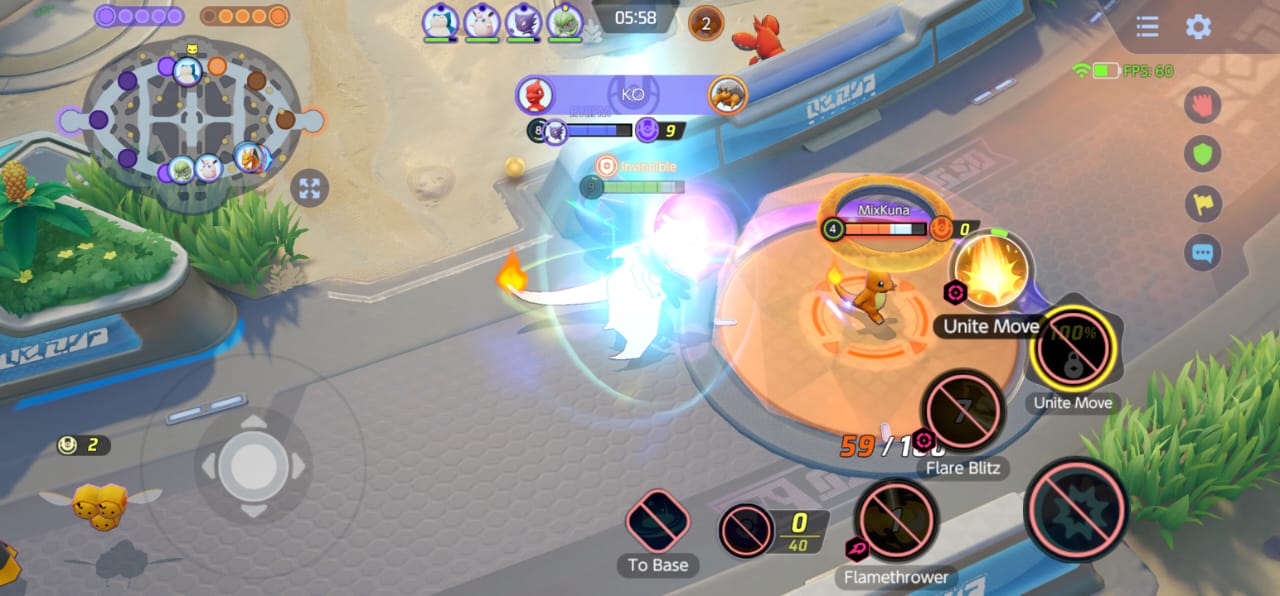 Pokemon Unite
Pokemon Unite, another MOBA entry on this list and I gotta admit I really had fun with it. It might not be as hardcore as other MOBA's but it really doesn't need to be. I can argue that it does what it does with the Pokemon license incredibly well and even intergrates their evolutions into a very meaningful way with each match. It's not the most graphically intensive game but with everything set at max the S23 Ultra plays it like a champ.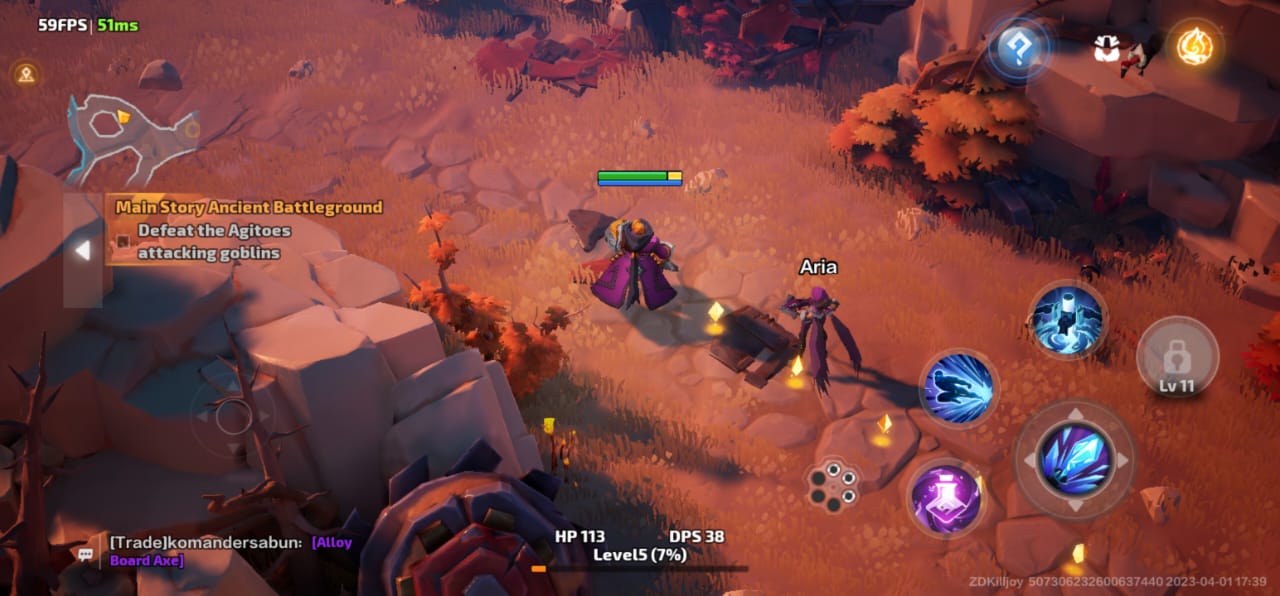 Torchlight Infinite
This game is based off the popular Torchlight series and like Diablo Immortal, the transition to mobile devices has for the most part been a very successful one. The game scratches the ARPG itch well and its incredibly fun. On the S23 Ultra it looks gorgeous, runs very smooth and even though there is a tinge of warmness, its still a very solid gaming experience.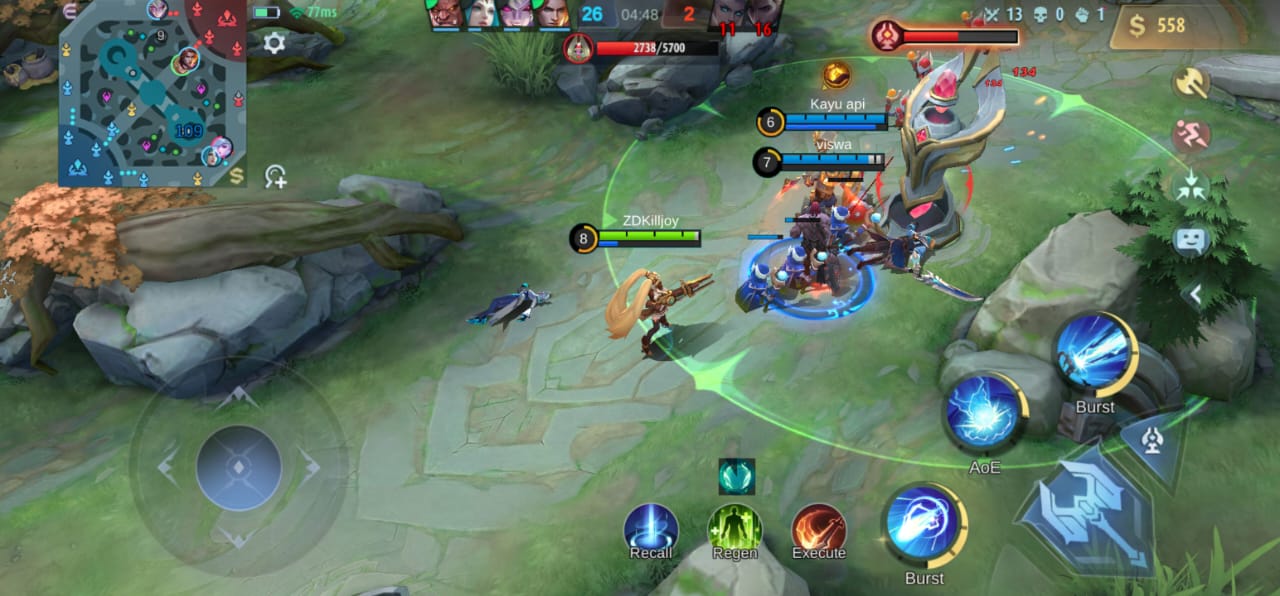 Mobile Legends Bang Bang
We are gonna end this list with arguably one of the biggest mobile game of years past and it is still going very strong, Mobile Legends Bang Bang. Its been quite a while since I've played it on the mobile but even with the obvious graphical improvements at max settings with improved textures and effects, the game runs like a dream. There is no noticeable warm feeling and even the battery drain is minimal.
All in all, these 11 mobile games played exceptionally well on the Samsung Galaxy S23 Ultra. The power and efficiency of the Snapdragon 8 Gen 2 for Galaxy, the beautiful 6.8" Dynamic AMOLED screen with produces beautiful HDR effects, the 5000 mAh battery perfect for long gaming sessions all come together to really showcase how the S23 Ultra is a mobile gaming powerhouse.