SteelSeries, a prominent figure in gaming and esports peripherals, has recently announced a new addition to its product line on October 27, 2023, in Malaysia. This launch marks the debut of the Alias series microphones, a unique offering explicitly fashioned for the gaming community, harnessing Sonar technology tailored for streaming applications.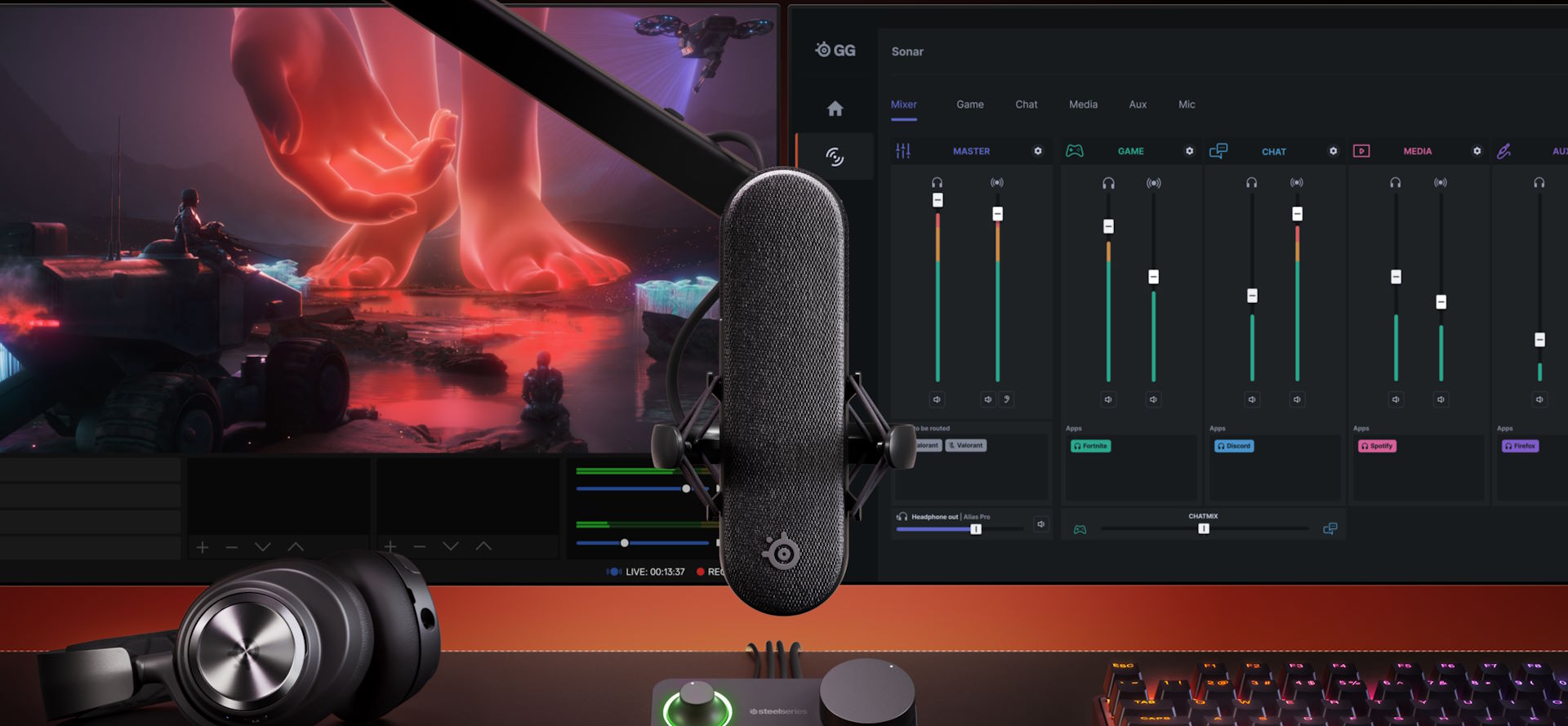 The core of the Alias microphone series is its purposeful engineering, catering to the dynamic and often animated nature of gamers during live streams. Traditional microphones available have fallen short in capturing the broad spectrum of a gamer's interaction, leading SteelSeries to develop a microphone that grants gamers the flexibility and audio range they require.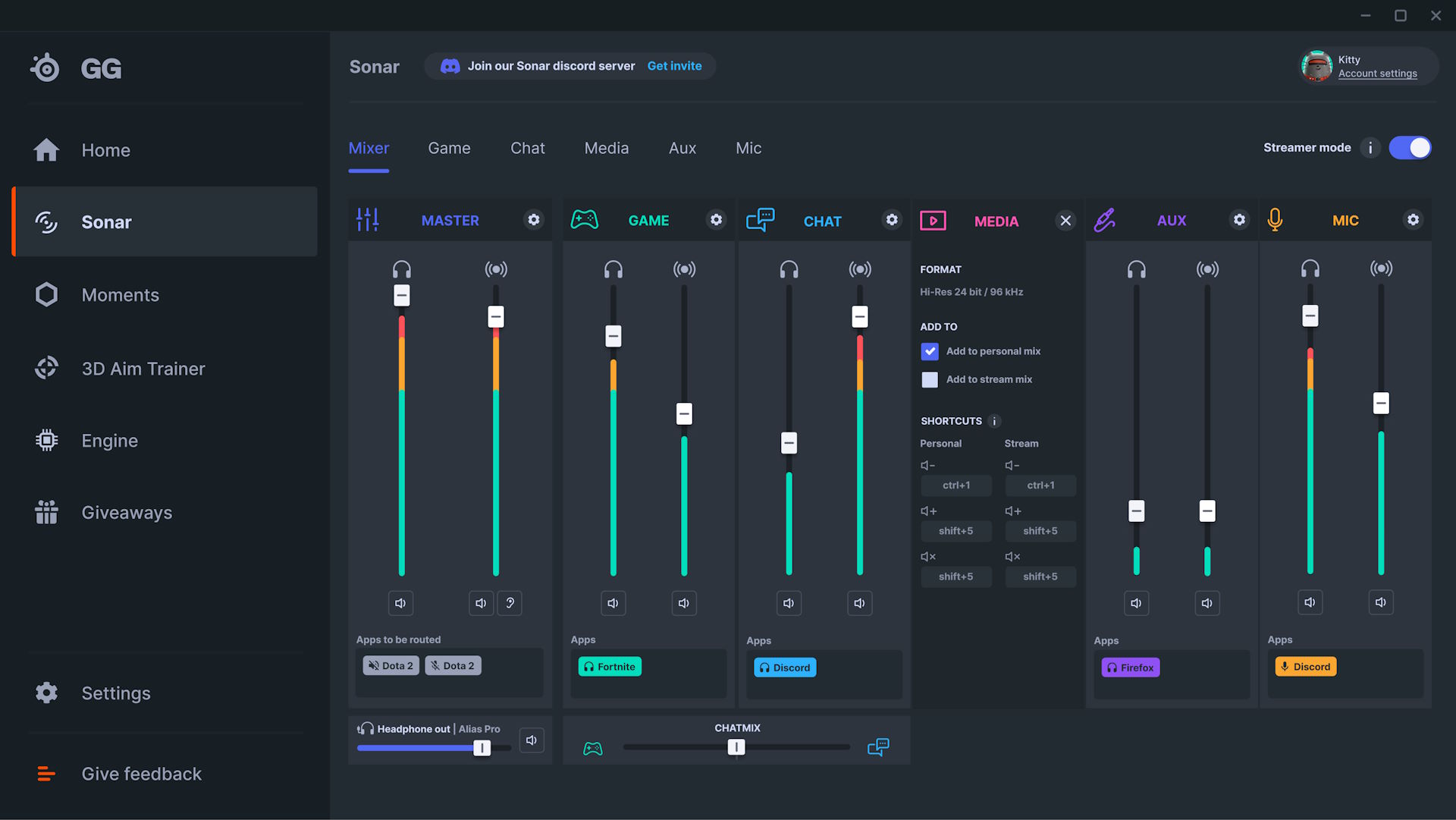 SteelSeries emphasizes that its new microphone series surpasses the conventional 4-in-1 solutions, which often compromise on quality. The development of the Alias series over three years signifies the brand's commitment to challenging existing standards by introducing a system that streamlines the simultaneous production and live-streaming process for gamers and streamers. This innovation in both hardware and software fronts seeks to enable users to achieve professional audio quality effortlessly.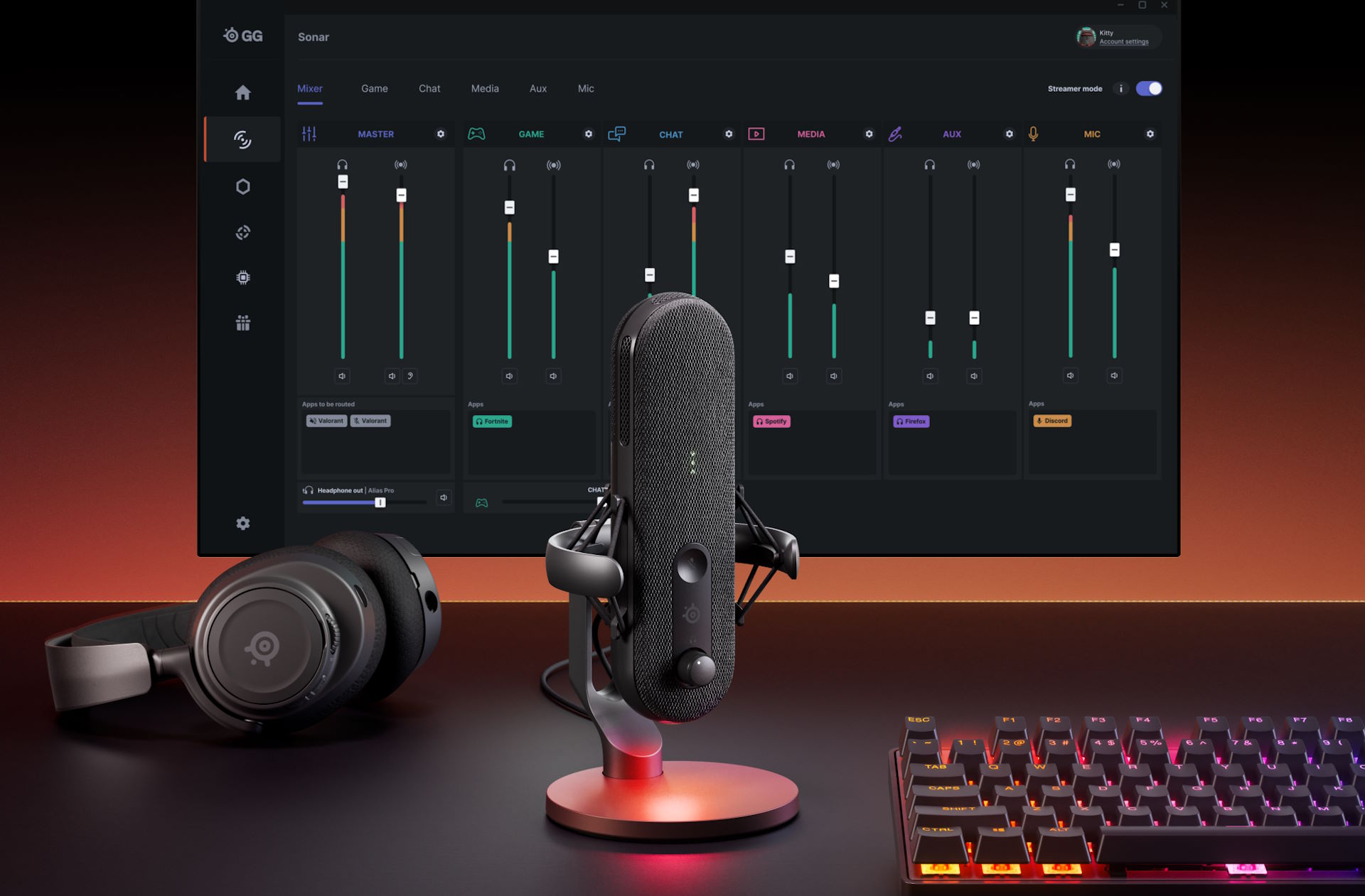 Ehtisham Rabbani, SteelSeries CEO, explained, "For many, gaming isn't just a pastime, it's a passion and a lifestyle, so having the very best peripherals fills a need to make the experience amazing every time." The commitment is evident in the Alias microphones, utilizing a custom-built 1" condenser capsule, significantly larger than typical models, designed to capture the user's voice authentically. Paired with a unique cardioid capsule pattern, it diminishes background noise, drawing parallels with the audio quality found in professional broadcast settings.
The technical prowess extends to the inclusion of Sonar for Streamers, a proprietary, high-performance 'turbo engine' software suite. This complementary addition offers a comprehensive set of tools for high-quality audio production, including a 10-band Parametric EQ, ClearCast AI noise cancellation, and professional mixing tools, all while being compatible with popular broadcasting software and designed to prevent frame rate reductions by using CPU over GPU processing.
Two distinct models are available in the Alias series:
The Alias Pro: An XLR microphone system providing detailed voice capture. It features a balanced XLR system for clear 24bit/48kHz audio, integrated with a dedicated Stream Mixer for advanced audio control directly from a PC. Unique features include Drag 'n' Drop Audio Routing and LED indicators for monitoring.

Alias Pro

The Alias: Engineered with an emphasis on sound quality and convenience, this model is a departure from generic microphones, representing a dedicated solution for gaming and streaming. With its simple USB connectivity, it offers instant setup and crucial on-the-fly information through its LED indicators.

Alias
These products signify an end to the era of rebranded, generic microphones, presenting dedicated, sophisticated solutions for the modern gamer and streamer.
The Alias Pro is now selling at RM 1,799 on SteelSeries' official outlets on Shopee and Lazada. The basic Alias mic will be selling at RM 1,099 from early November.