It's the start of the fall semester where many people, especially university students, will be embarking on a new adventure, travelling abroad for studies or work. To keep your relationship active, communication is essential. And the communication tools and technologies you leverage plays an important part in staying connected. With the new Samsung Galaxy Buds2, you can experience rich, premium sound quality in all your virtual interactions, which are so lightweight and comfortable that you can wear them all day every day.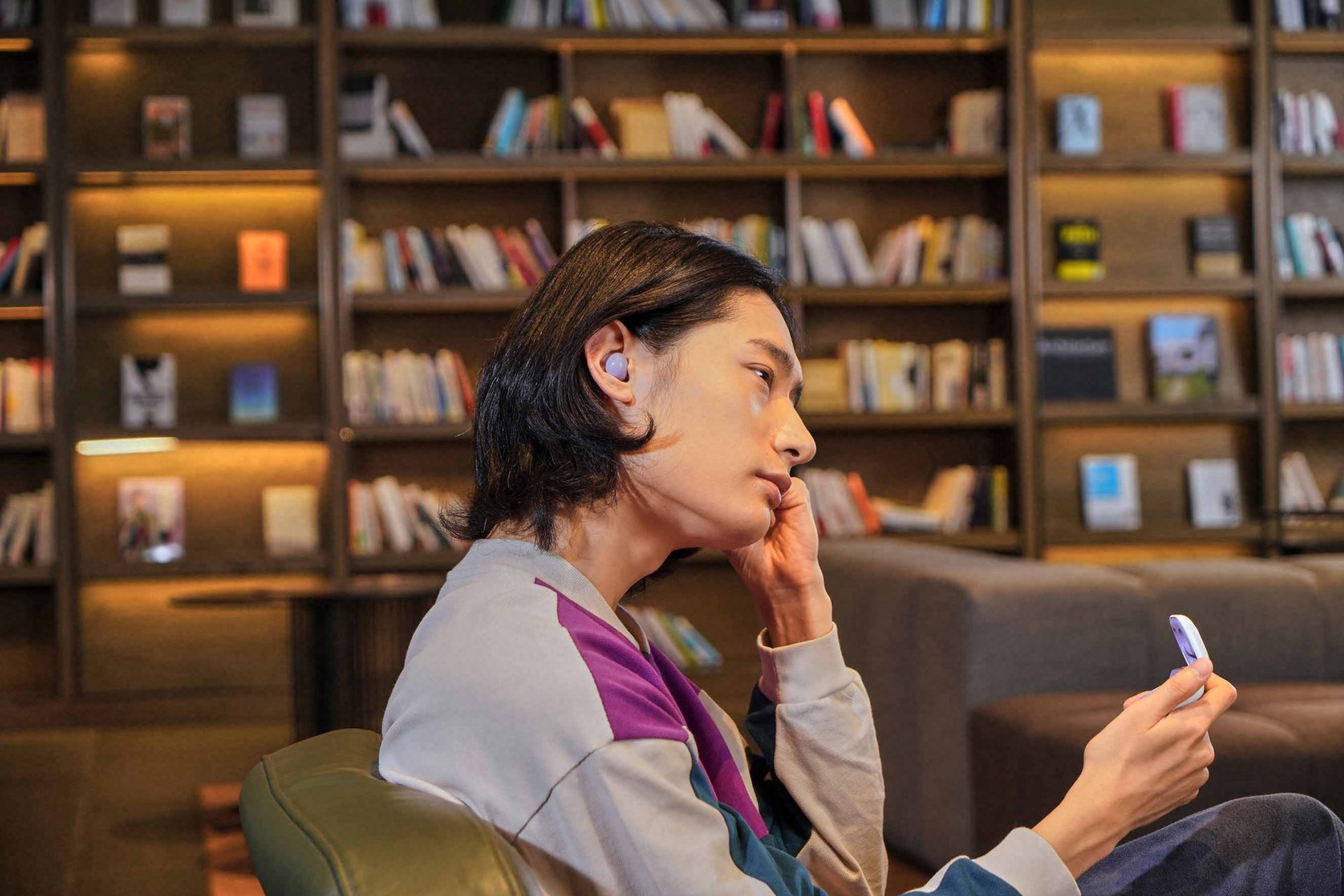 When you're in a whole new environment, your loved ones would be curious to know what it is like on the other side of the globe. Thanks to the wonders of the Galaxy ecosystem, Galaxy Buds2 makes the perfect companion to other Galaxy devices such as Galaxy smartphones and tablets. When you use your Galaxy Buds2 to dial into a video call with your loved ones, you can comfortably share your world with them without noise disruptions, anywhere you like.
The Galaxy Buds2 filters out distracting background noises and make call crisp and crystal-clear with the machine-learning-based solution, 3 microphone system and built-in Voice Pickup Unit. So, fret not! No matter where you are or how busy your area is, with this incredible innovation, the person you're calling will be able to hear you clearly.
Having dynamic two-way speakers, which include a tweeter for crisp high notes and a woofer to cover deep bass that produces rich and balanced sound, phone calls with your loved ones will definitely flutter your heart away! The audio quality is so satisfying that it almost feels as if they're speaking right next to you. Plus, being able to clearly hear their reactions and vocal tones will undoubtedly help you better understand them.
Besides using phone or video calls to bridge your distance, try bonding with music. Music has a way of enlivening relationships, bringing love into the air. Perhaps you and your partner can create a collaborative playlist with music you both enjoy or music that describes your relationship. When you're missing each other the most, listen to the playlist with the Galaxy Buds2. Its Active Noise Cancellation which blocks out up to 98% external noise, fine-tuning to your preferred level, will allow you to immerse yourself into the lyrics and feel mentally closer to your loved ones, wherever you are.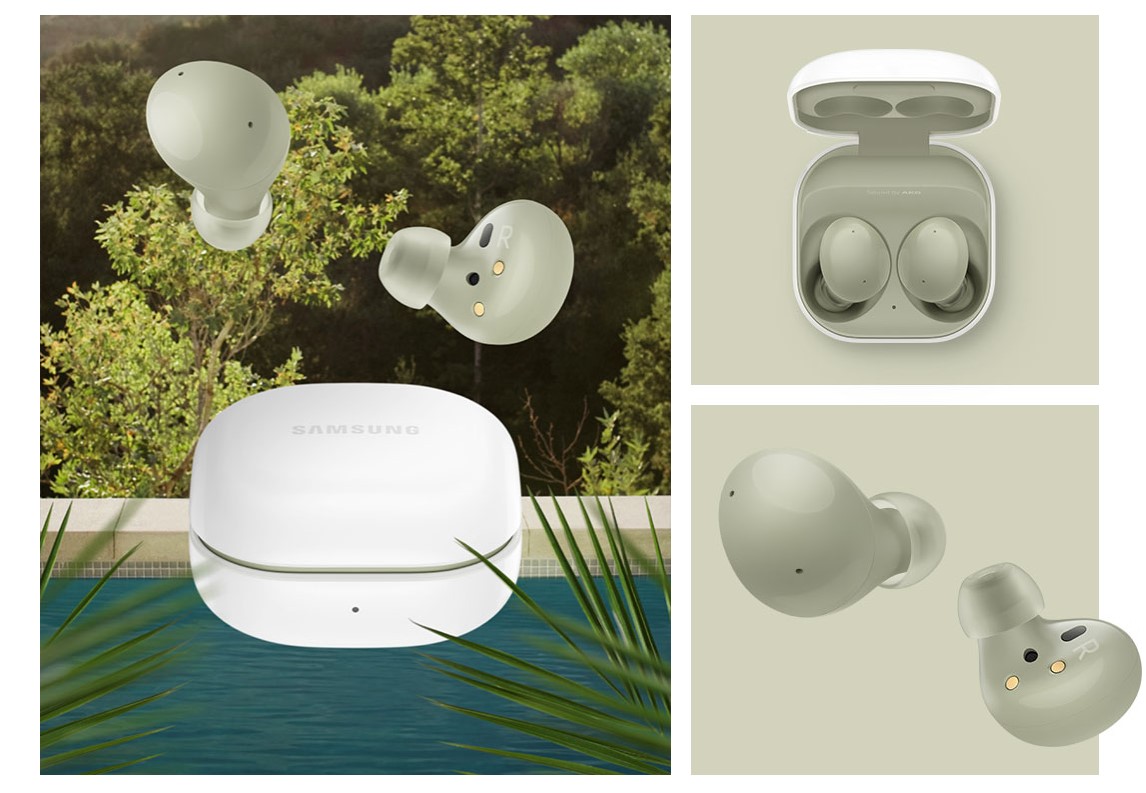 The Galaxy Buds2 is priced at the recommended retail price of RM499, and is available in stunning colours – Lavender, Olive, Graphite and White. From now to 31 October 2021, purchase the Galaxy Buds2 to enjoy a free Galaxy Buds Water Resistant Cover worth RM99. Visit the official website to learn more about the Galaxy Buds2.