The all-new S95QR, LG's brand new premium Soundbar is bringing audio quality to different levels.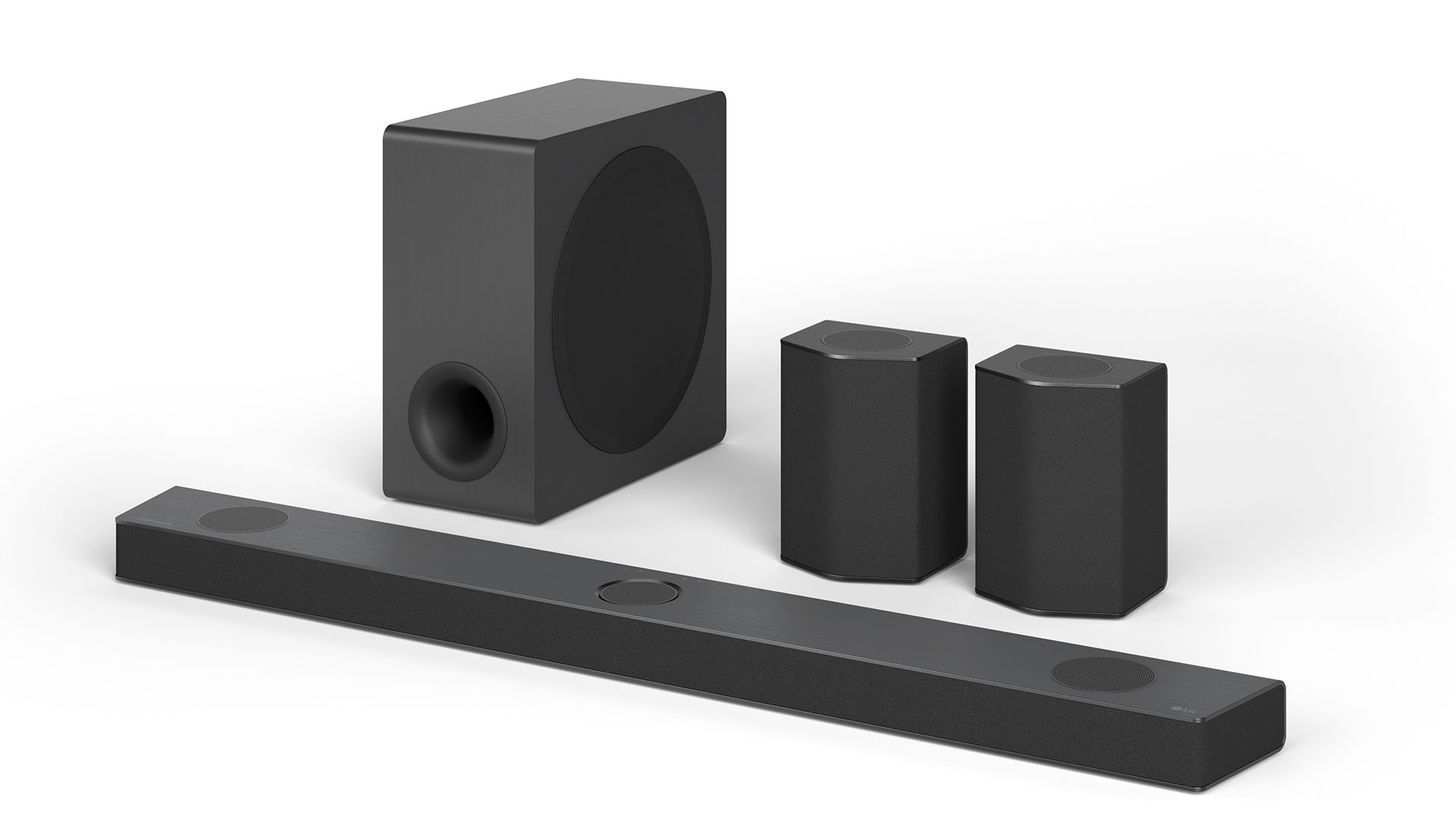 The premium soundbar boasts an output of 810W and 9.1.5 channels of pure surround sound immersion. This is possible through 5 channels including the world's first center up-firing speaker – 3 on the soundbar and 2 on separate rear speakers. This improves clarity as well as enlarged soundstage that brings forth realism in audio.
If you are watching movies especially with Dolby Atmos, DTS:X content, and IMAX Enhanced, the 3-dimensional audio is astounding.
LG S95QR features several key enhancements, most notably a boost in performance of the new speaker drivers, speaker chambers, and subwoofer. The larger woofers deliver a more
premium audio quality with deep, resonant bass emulating the immersive sound system of a cinema.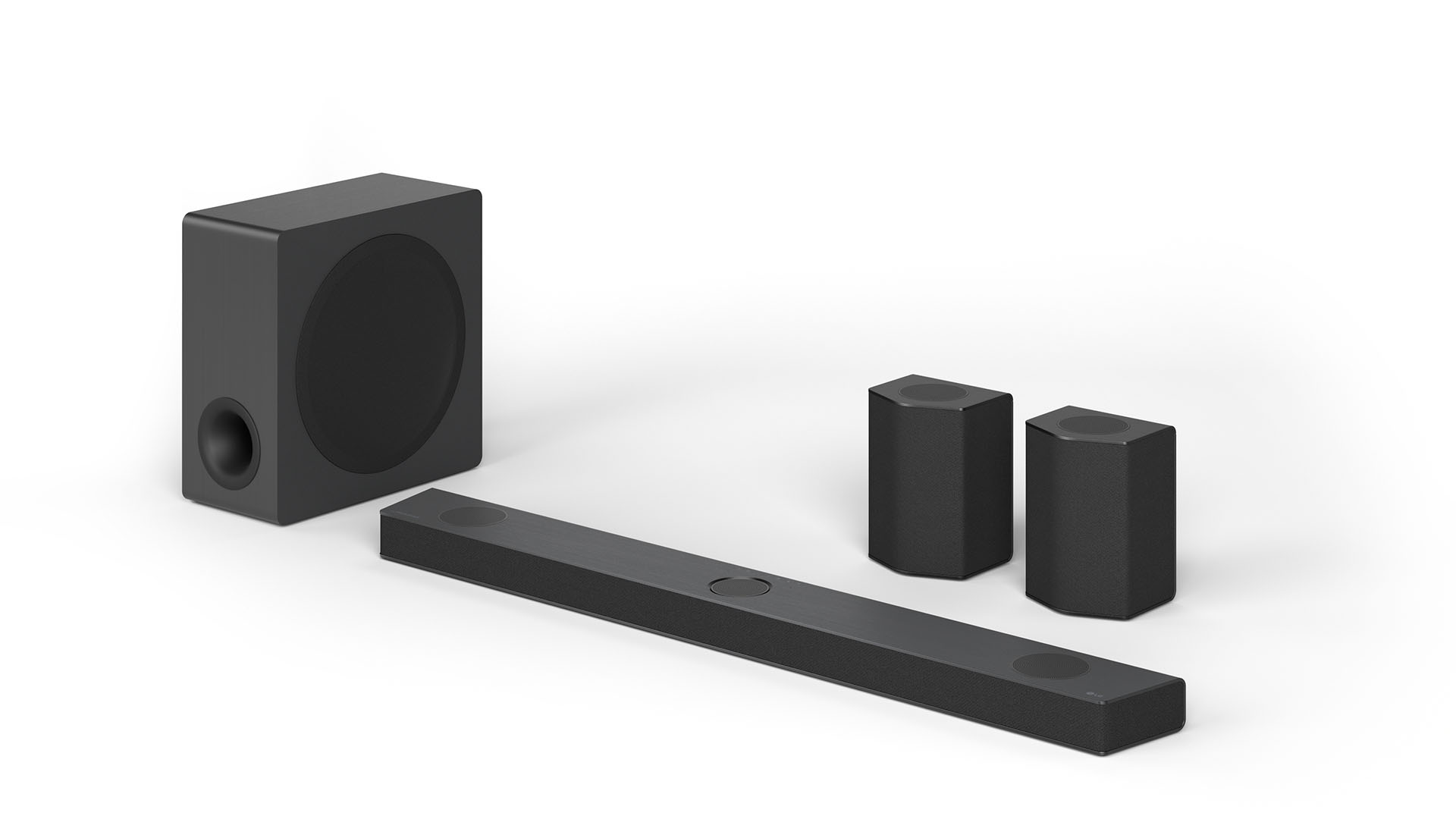 The soundbar also features a more sensitive receiver that allows for more distance between the soundbar and accompanying subwoofer and rear speakers without sacrificing sound quality. It also eliminates any drops or lags in the audio output.
Thanks to the inclusion of Meridian Audio's Horizon technology in Music Mode, the soundbar can up-mix two-channel audio to 7.1 channels for more realistic acoustic surround sound.
Furthermore, connecting the soundbar to an LG TV will make use of the TV's advanced AI Sound Pro feature which will make all content sound clearer and more lifelike. The cross-compatibility allows LG TV owners to use one remote to control both the TV and the soundbar. This is indeed a plus point for convenience and user experience.
LG will be giving people an up-close experience of S95QR during the virtual CES booth on January 4th, 2022. The interactive digital exhibit will feature LG's full 2022 Soundbar lineup, XBOOM 360, UltraGear Gaming Speaker, and the TONE Free lineup of true wireless earbuds.
We will keep you LG users posted as we approach the CES event.