The holiday season is finally approaching, and you find yourself once more thinking of the best gift to get for your loved ones. Fun gadgets always make for great holiday gifts, and the Samsung Galaxy Z Fold3 5G has everything it takes to completely wow just about anyone! It is luxurious, full of significant features, and is a sight to behold. Take a look at the features below:
Stylish S Pen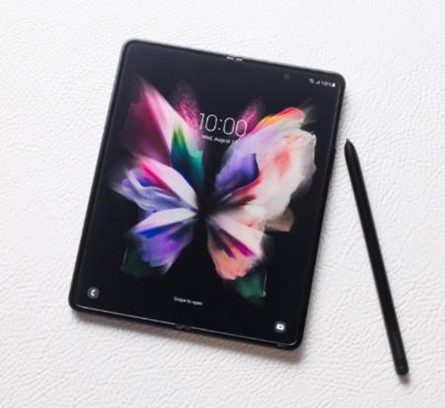 The S Pen is a significant boost to Samsung's flagship Galaxy devices, and it is now supported on the Galaxy Z Fold3 5G with two variants to choose from the S Pen Fold and S Pen Pro. Both models offer exceptional design features and custom finishes that complement the Galaxy Z Fold3 5G splendidly.
They're gentler on the display, lower in latency for a much more intuitive experience, and in terms of compatibility, the S Pen Pro can be utilised on other select Galaxy devices. Give your loved ones the freedom to scribble, draw, paint, take notes, and let their imaginations go free with no limitations.
Easy multitasking with Multi Window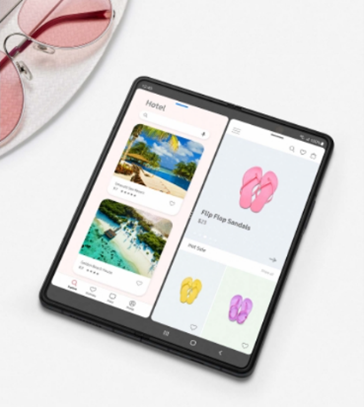 The best thing about a device with a large screen is the ability to see everything at once. Conventional smartphones only let users see one app at a time but not on the Galaxy Z Fold3 5G!
With the Multi-Window feature, your loved ones can easily see up to three apps on the same screen. Gone are the days where one needs to switch windows just to see between apps because on the large screen of Galaxy Z Fold3 5G, they can scroll through social media feeds, sketch a new art, and even shop online- all done at the same time, a treat for shopaholics!
Samsung Dex Compatability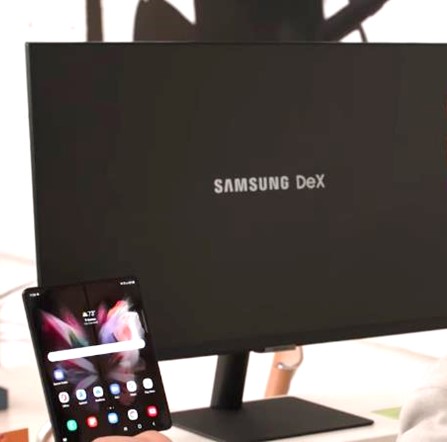 If your loved one is a top performer at work, always crunching numbers and presenting stellar results, a gift of the Galaxy Z Fold3 5G can elevate their work performance to greater heights! Using Samsung DeX, they can continue doing what they do on the brand-new Galaxy Z Fold3 5G and project it onto bigger displays such as a PC monitor or Smart TVs wirelessly!
Not limited to work, they can even text, watch a video on YouTube, and get ready for an important presentation on the big screen using Microsoft Office and Adobe software, just by using the Galaxy Z Fold3 5G assisted by DeX. They also get to experience faster data transfer by simply dragging a file from their DeX window and dropping it onto their PC. So convenient!
The Z Fold3 is now offered in festive bundles for this season's greetings with the amazing Eco-Pack from now till January 2nd 2022. Check out the prices below:
To find out more about these offers, check out the official website here.