As the much-awaited 11.11 sale season draws near, anticipation is high among consumers, knowing that stuff on their wishlist will soon be available at a cheaper price.
For those of you who's been thinking about getting a new PS5, or maybe just a new DualSense Wireless Controller, well you'll be glad to know that Sony is doing a huge sale starting November 3 to 16 for selected PlayStation items.
For those aiming for the console, the PS5 will be selling for RM 550 cheaper than usual, at participating retailers. For the full list of what's being discounted, check out the pics below.
PlayStation 5 Console and Bundles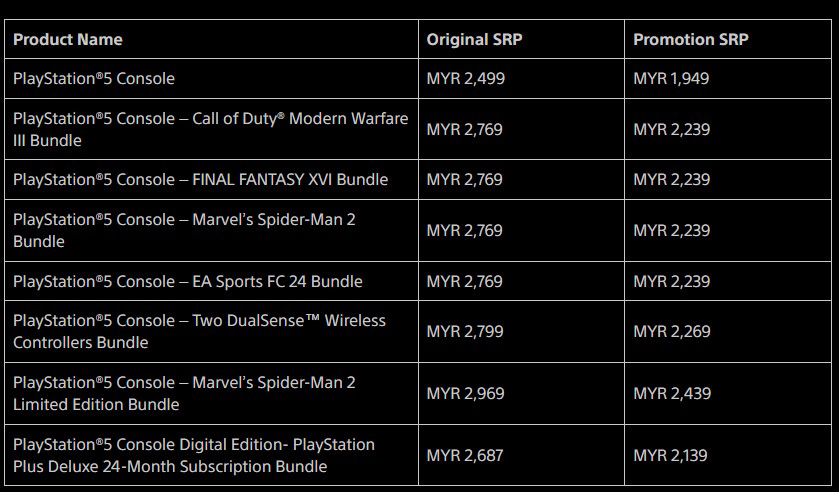 PlayStation 5 Peripherals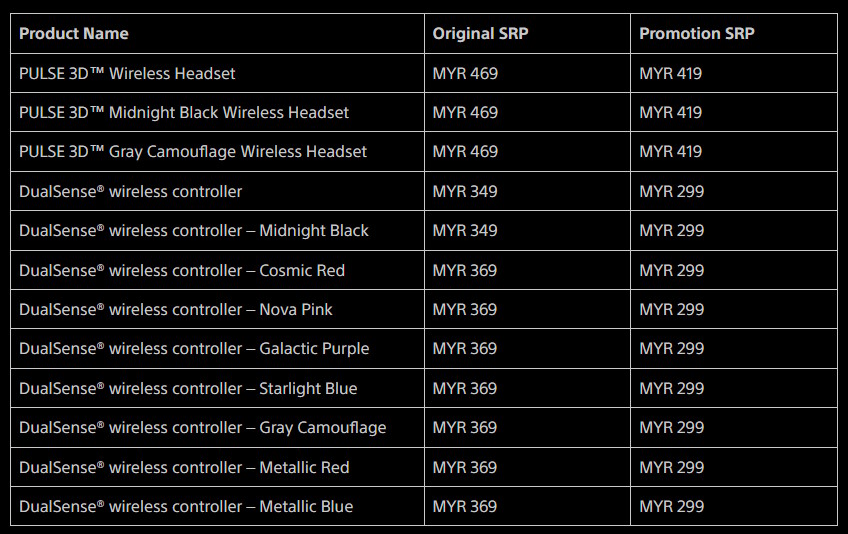 PlayStation Games

---
The PlayStation 11.11 Sales runs from November 3 till November 16 at participating retailers. If you're eager to set yourself up for the coming year-end holiday season, now is your chance.