The old Peterson house beckons. Mysteries await, and where better to begin your investigation into the world of Hello Neighbor 2 than the twisted house where it all began? Out now on Steam, players can dive into this self-contained one-shot adventure, separate from the upcoming full game. Sneak into the Peterson house, evade your 'friendly' neighbor and unravel his long-buried secrets. It'll be good practice for when you're set loose on the open-world town of Raven Brooks on December 6th.
Think it's too dangerous to go alone? Join tinyBuild video editor Adam and community managers Ari & Ira on their first delve into the Peterson house in the demo launch stream below.
In Steam-exclusive demo, players will get to start their investigation in a familiar location. The old Peterson house has seen better days, but there are rumors of strange noises coming from the building at night. In this one-shot standalone adventure, you'll have to tread carefully to avoid the attention of the house's reclusive owner as you search for the tools and keys needed to steal a glimpse at its deepest, most hidden secrets. What's lurking behind the red door? Why are there so many paintings of oranges? And what on earth is going on in that bathroom!?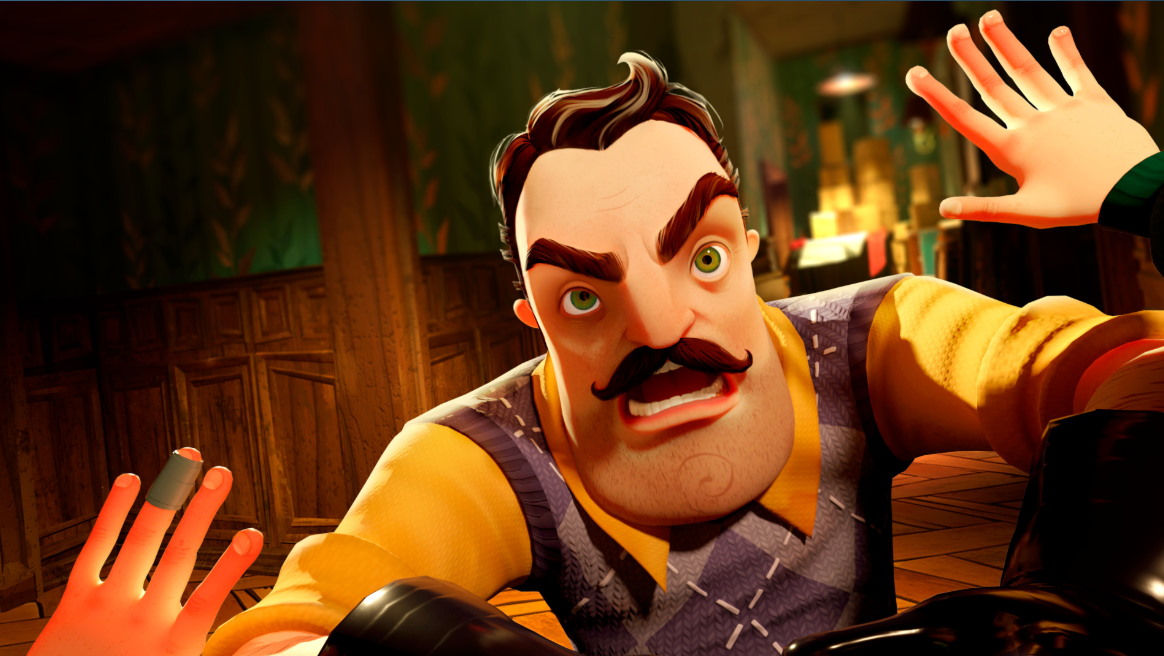 Coming to PC, PS4, PS5, Xbox One, and Xbox Series consoles on December 6th, Hello Neighbor 2 takes the stealth, horror, and mystery of the original game to a much wider setting. It's not just the Peterson estate that's full of secrets – it seems that everyone in the town of Raven Brooks is hiding something, and young investigative journalist Quentin is just the man to find out what's going on. That is if he doesn't end up on the town's extensive missing persons list himself…
Hello Neighbor 2 launches on December 6th. Pre-orders are open now on PC (Steam or Epic), Xbox, or PlayStation, giving immediate access to the open Beta. Owners of the Deluxe edition will be able to play five days early and begin their investigation of Raven Brooks on December 1st.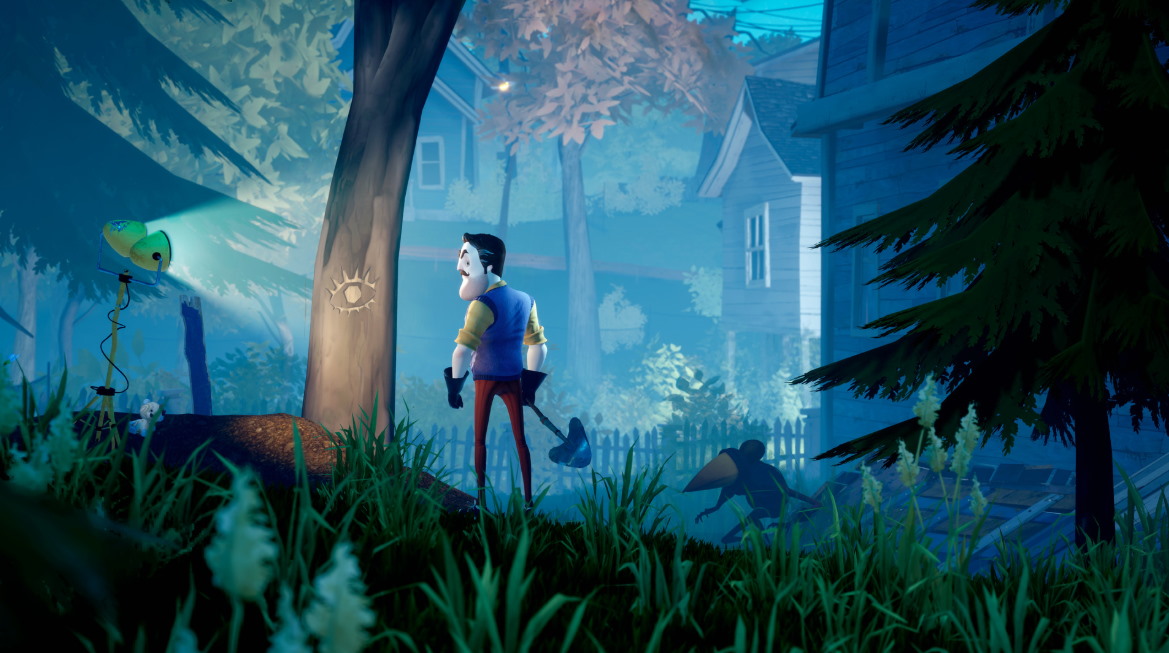 About Hello Neighbor franchise
Available on PC, Xbox One, PS4, Nintendo Switch, Android and iOS, the horror video game was followed by both a prequel (Hello Neighbor: Hide and Seek) and a multiplayer spin-off (Secret Neighbor). Over 40 million people play Hello Neighbor. The game's audience consists mainly of children 8-16 years old located in the US, China, Russia, Germany, France, South America.Hello Neighbor 2 is being developed by Netherlands-based Eerie Guest Studios (tinyBuild acquired the dev team earlier this year) and is coming to Xbox Series X, Xbox One, and PC in 2022.