Today at the Developer_Direct, Xbox and Bethesda development teams showcased extended gameplay and revealed key information for some of the games coming to Xbox, PC and Game Pass, including Forza Motorsport, Minecraft Legends, Redfall, and the next chapter reveal for The Elder Scrolls Online.
In addition, they surprised fans with the announcement – and launch – of an unexpected and new game from Tango Gameworks, Hi-Fi RUSH, a rhythm-action game that is now available through Game Pass on Xbox Series X/S and PC.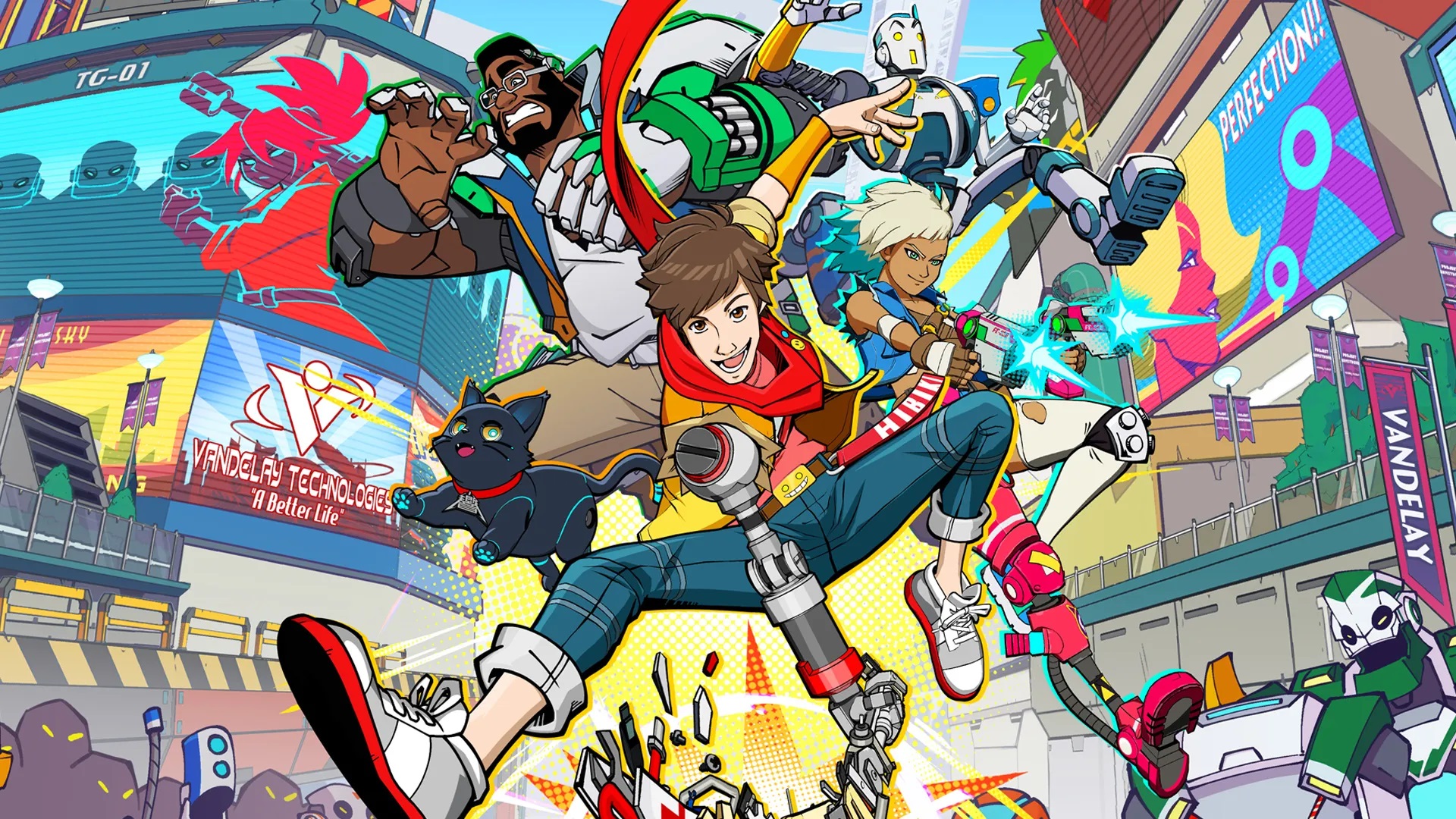 HI-FI RUSH – Available Now
Tango Gameworks surprised viewers with the announcement and launch of a never-before-seen game – Hi-Fi RUSH. Unlike anything previously released by Tango Gameworks, Hi-Fi RUSH is an over-the-top, single-player rhythm action game in which the entire world moves to the beat.
Players take on the role of Chai, a free-spirited slacker with rockstar ambitions whose music player is fused in his chest. Chai must defend himself through rhythmic combat featuring licensed tracks from iconic rock bands including Nine Inch Nails and The Black Keys, with the help of a motley crew of allies.
Hi-Fi RUSH is available NOW through Game Pass on Xbox Series X|S and PC, as well as through the Microsoft Store, Steam, and the Epic Games Store.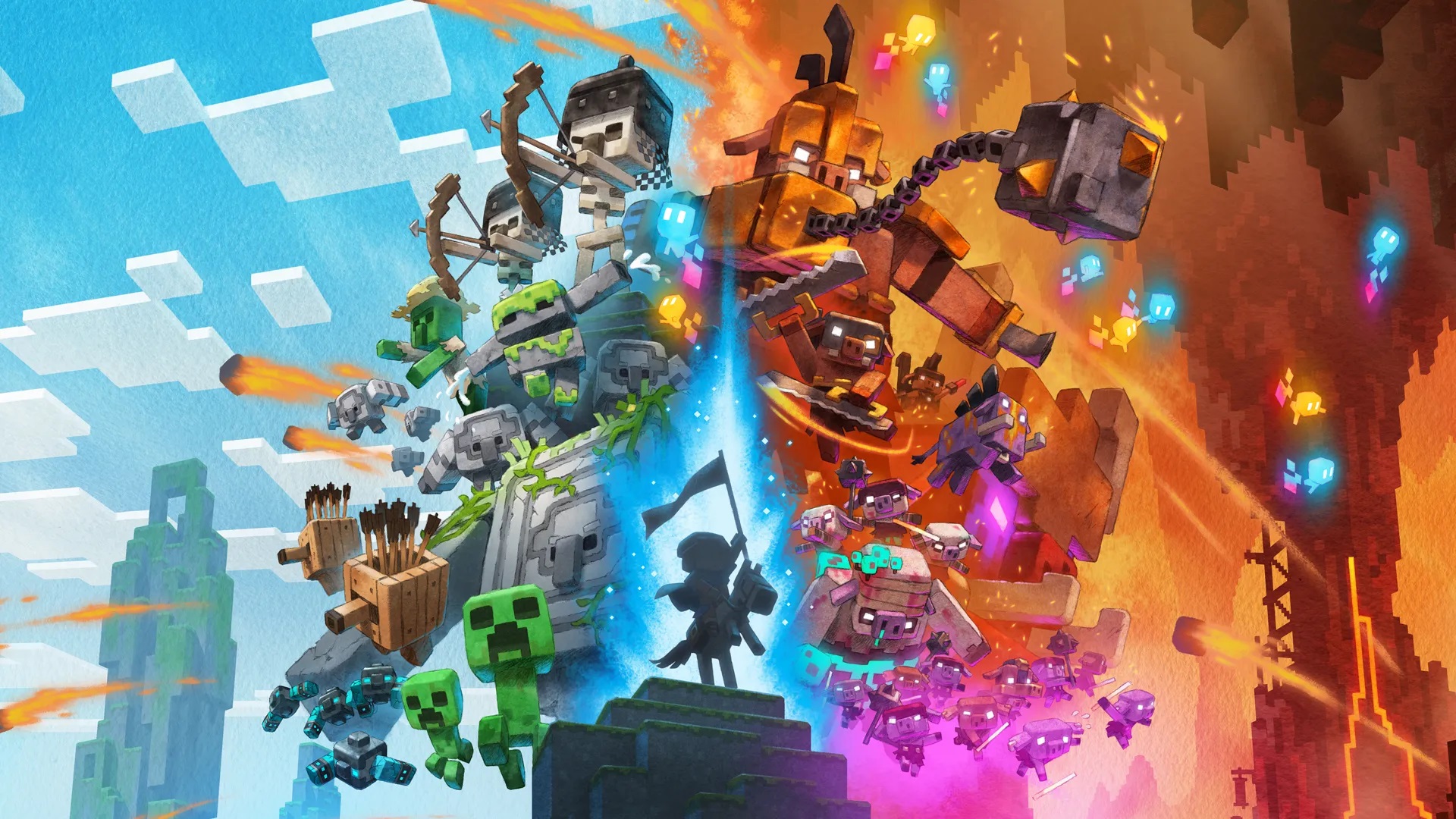 MINECRAFT LEGENDS – Launching April 18
Mojang Studios, in partnership with Blackbird Interactive, announced that the upcoming action-strategy game Minecraft Legends will release on Tuesday, April 18! Within the story-driven campaign, players can explore a world filled with treasures and perils, reunite with familiar mobs, meet new mysterious characters, and strategize with allies in epic battles against the piglins.
Minecraft Legends will also introduce a PvP mode where two teams of up to four players each work together to collect resources, build a base, and lay siege to the opposing team's forces.
Minecraft Legends will release on Tuesday, April 18 on Xbox Game Pass, PC Game Pass, Windows 11/10 PC, Xbox Series X|S, Xbox One, PlayStation 5|4, Steam, and Nintendo Switch.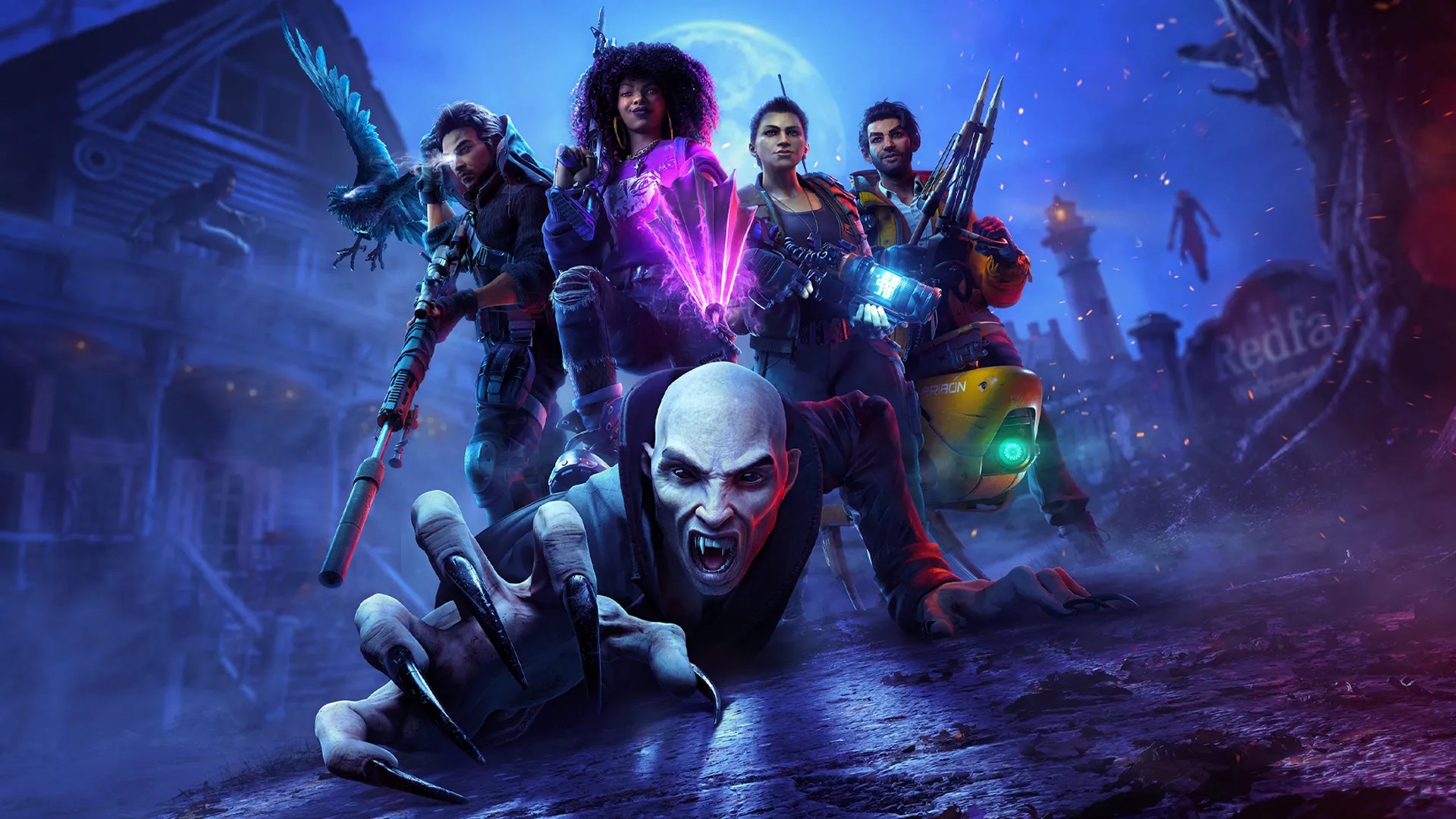 REDFALL – Launching May 2
Arkane Austin pulled back the cloak on Redfall, with new, extended gameplay showcasing the open world, the wicked vampires (including a sneak peek at the mighty Vampire Gods), player customization, psychic Vampire Nests, and much more.
And the best part: Arkane's story-driven first-person shooter hits on May 2, bringing single- and multi-player vampire hunting to the bloody streets of Redfall, Mass. Redfall will be available through Game Pass for Xbox Series X/S and PC.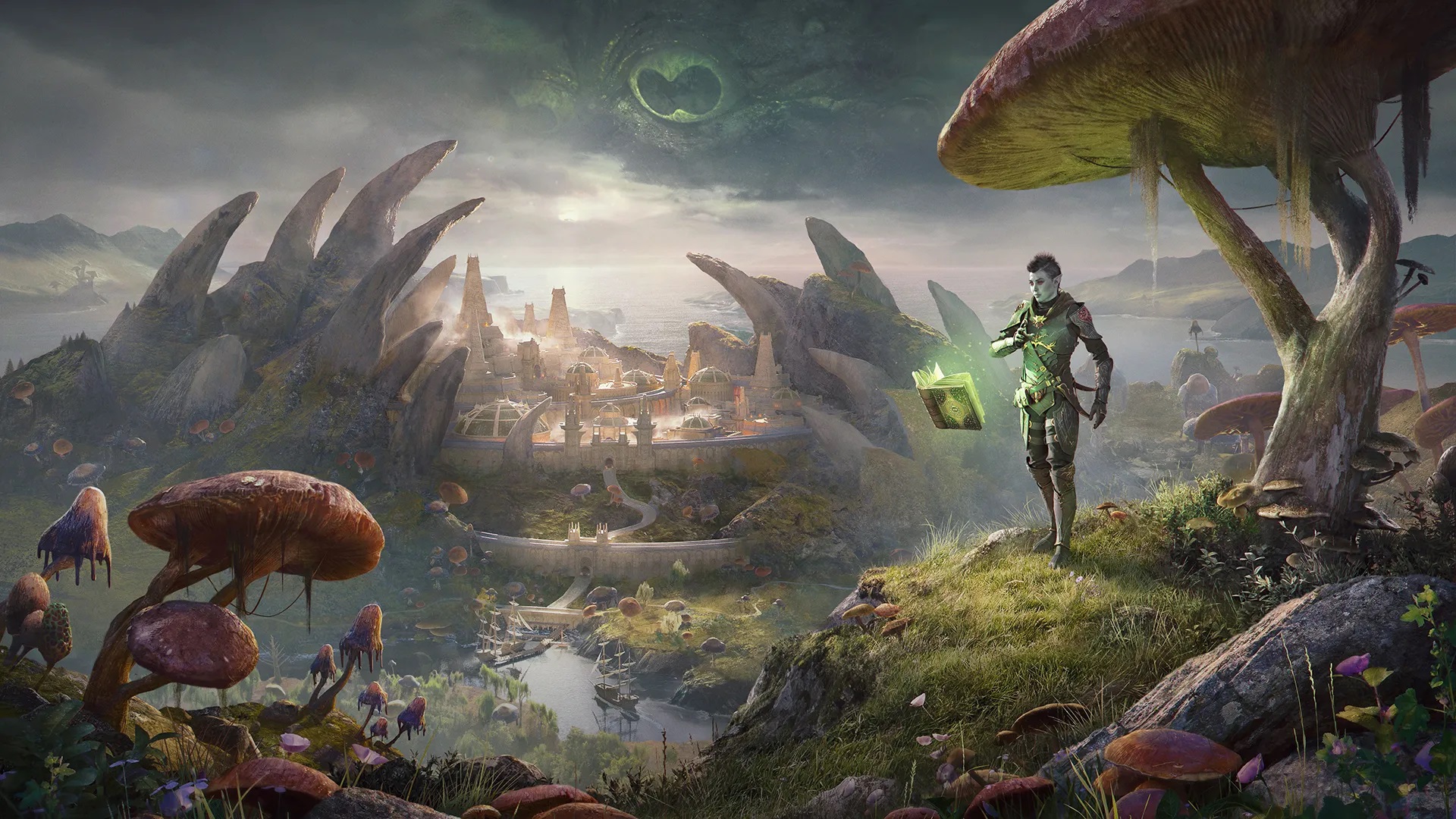 THE ELDER SCROLLS ONLINE: NECROM – Launching In June
ZeniMax Online Studios revealed the key details ESO players have been waiting for about this year's massive Chapter update. The Elder Scrolls Online: Necrom, launching this June, will return players to the alien lands of Morrowind, to adventure in the unexplored eastern regions. The Chapter will also introduce fans' most requested feature: a new playable class, the Arcanist. The Arcanist will bring new abilities and mechanics and marks only the third new class introduced since the game launched.
ZOS also announced, starting today and for a limited time, a free trial for ESO Plus, which will make all past Chapters (excluding High Isle) and past DLC available to any players with the ESO base game, including those playing through Game Pass. The Elder Scrolls Online: Necrom will launch on PC/Mac, as well as Xbox and PlayStation consoles this June.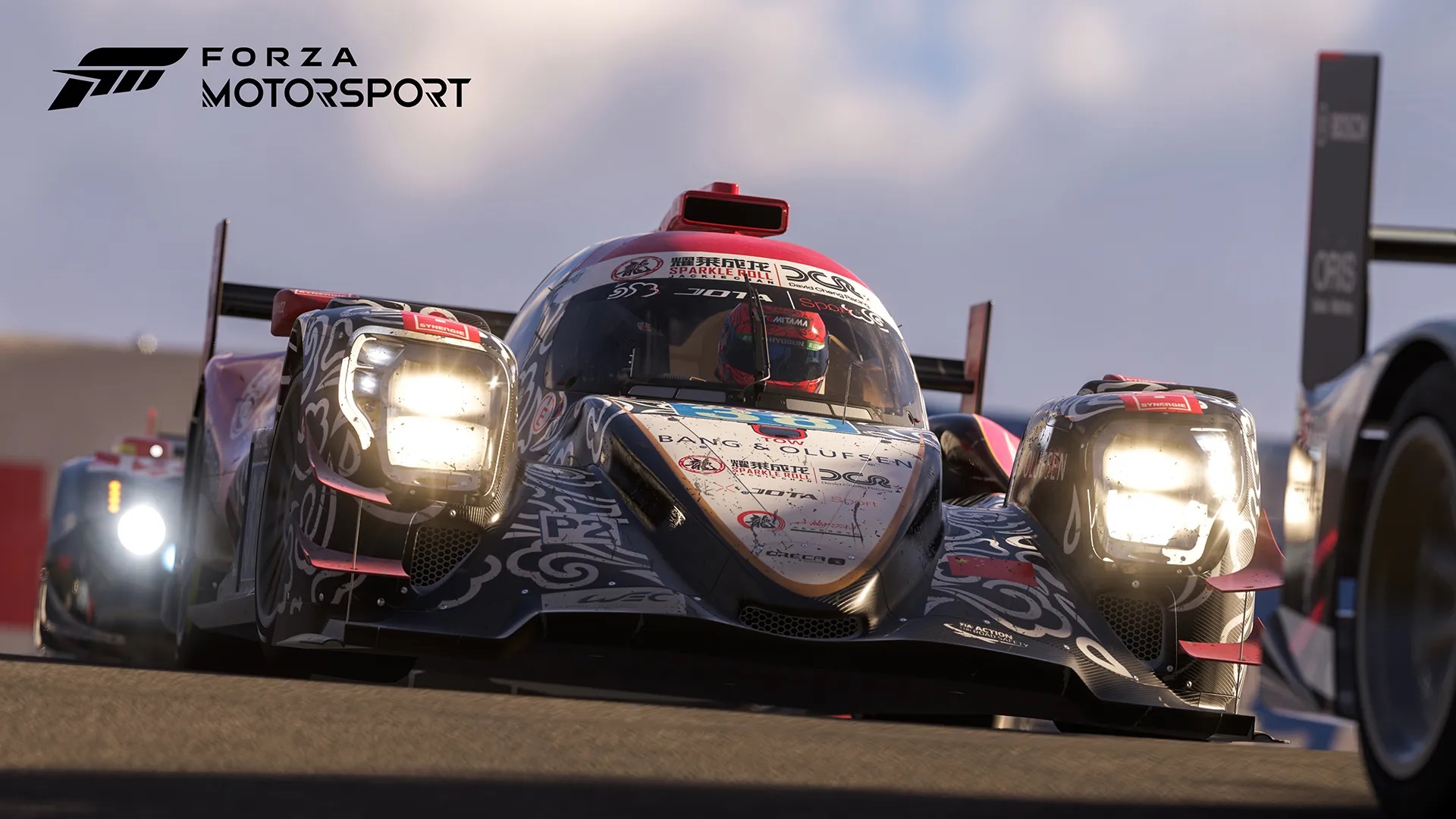 FORZA MOTORSPORT – Launching 2023
Turn 10 Studios showed how they're making Forza Motorsport look, sound and feel real – through its cars, tracks and audio – all while delivering a generational leap in fidelity, immersion and realism. Forza Motorsport is the most technically advanced and authentic racing game the team has ever made; built to take full advantage of the Xbox Series X|S consoles. Forza Motorsport is coming to Xbox Series X|S, and Xbox Game Pass including console, PC and Cloud Gaming (Beta) this year, featuring an incredible new online racing mode and all-new car building focused single-player career.
Looking Ahead
As announced previously, in order to dedicate the proper amount of time for a deep dive into Bethesda Game Studios' Starfield, a standalone show is in the works. In addition to this, the dev teams are working hard and look forward to sharing even more of what is next for fans when they return to Los Angeles for the yearly Showcase this summer.
For more details, please visit Xbox Wire or Bethesda.net