It has been a year already since the launch of League of Legends: Wild Rift on mobile. Riot Games Southeast Asia commemorates the event for fans with the chance of gaining 10,000 Wild Cores for the lucky 1,028 players.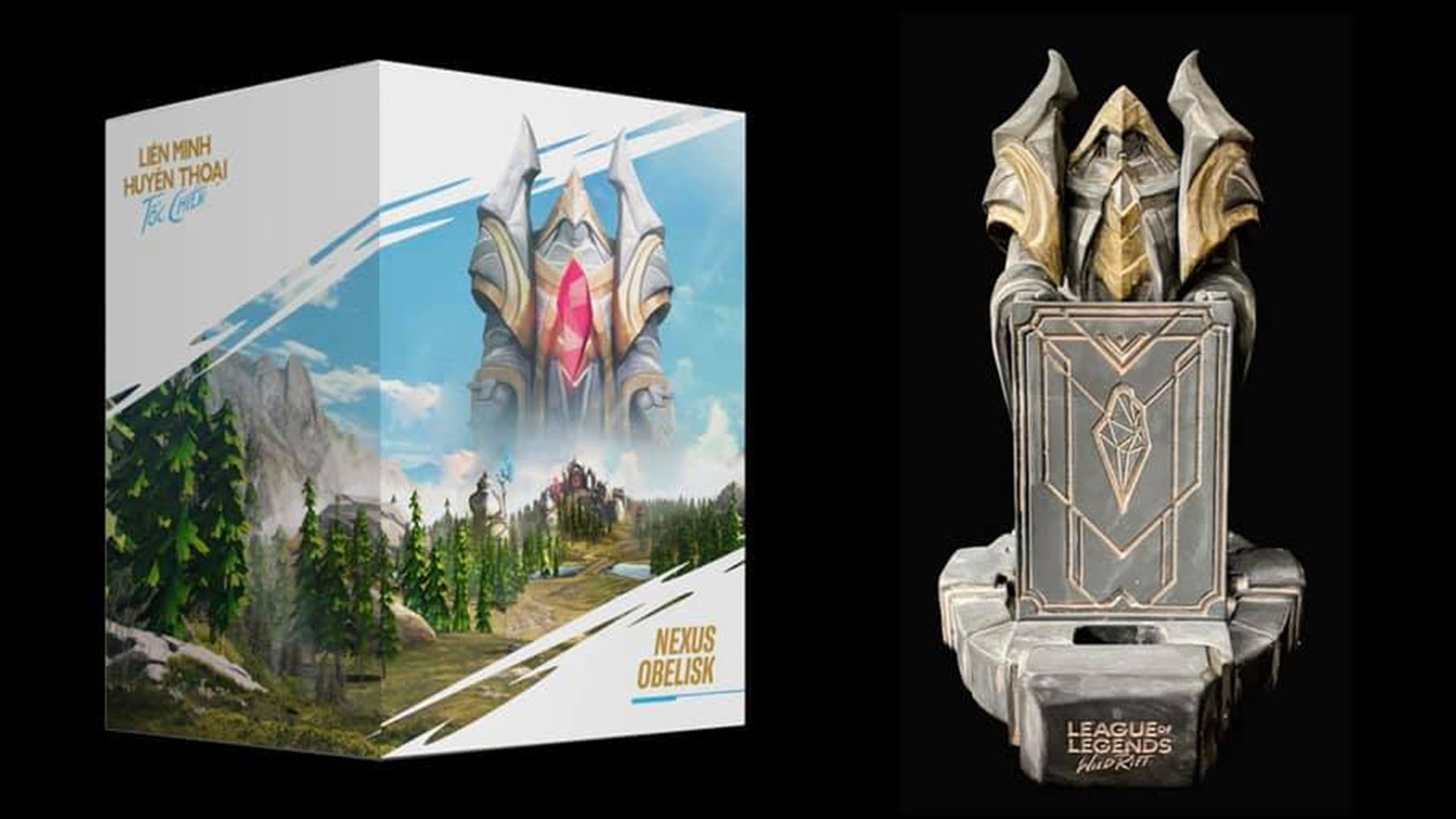 That's not all, 5 out of the 1,028 players will be chosen to get an amazing treat. These lucky 5 will be able to get an all-expense-paid trip to Singapore to visit Riot Games Southeast Asia office. Furthermore, they will also get an all content unlocked account, which opens access to all champions and other goodies as well as a Nexus Obelisk phone stand.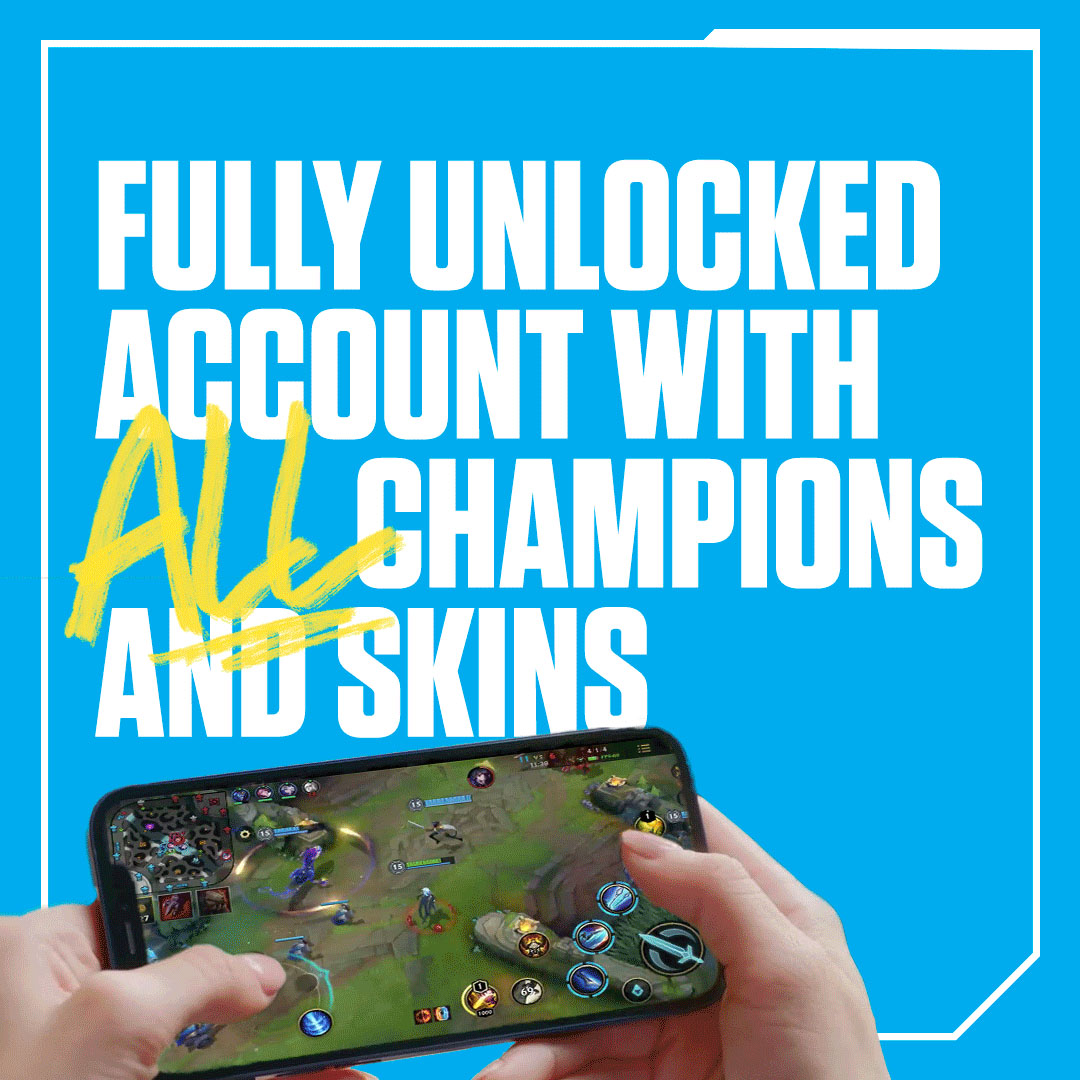 The chance to win this is simple, all players need to do is just comment on the League of Legends: Wild Rift page on what were your favourite moments during this 1 year while playing Wild Rift. Players also need to include their Riot ID in the comments. All comments made need to be submitted before the 7th of November 2021.
Comments will be chosen based on originality and how great the impact it is for the players. All winners including the 5 chosen ones will be announced on the 13th November 2021.