Ubisoft has announced its collaboration with Venum, the world's leading manufacturer of combat sports equipment and apparel, to create an exclusive line of products inspired by the game Assassin's Creed Valhalla. The collection is available now.
Built on common values like resilience, commitment and self-transcendence, this association between both brands has been quite natural. Through this exclusive collection including t-shirt, sweatshirts, caps, boxing gloves, and joggers; Venum and Assassin's Creed aim to transform entertainment fans around the world into "modern-day Vikings".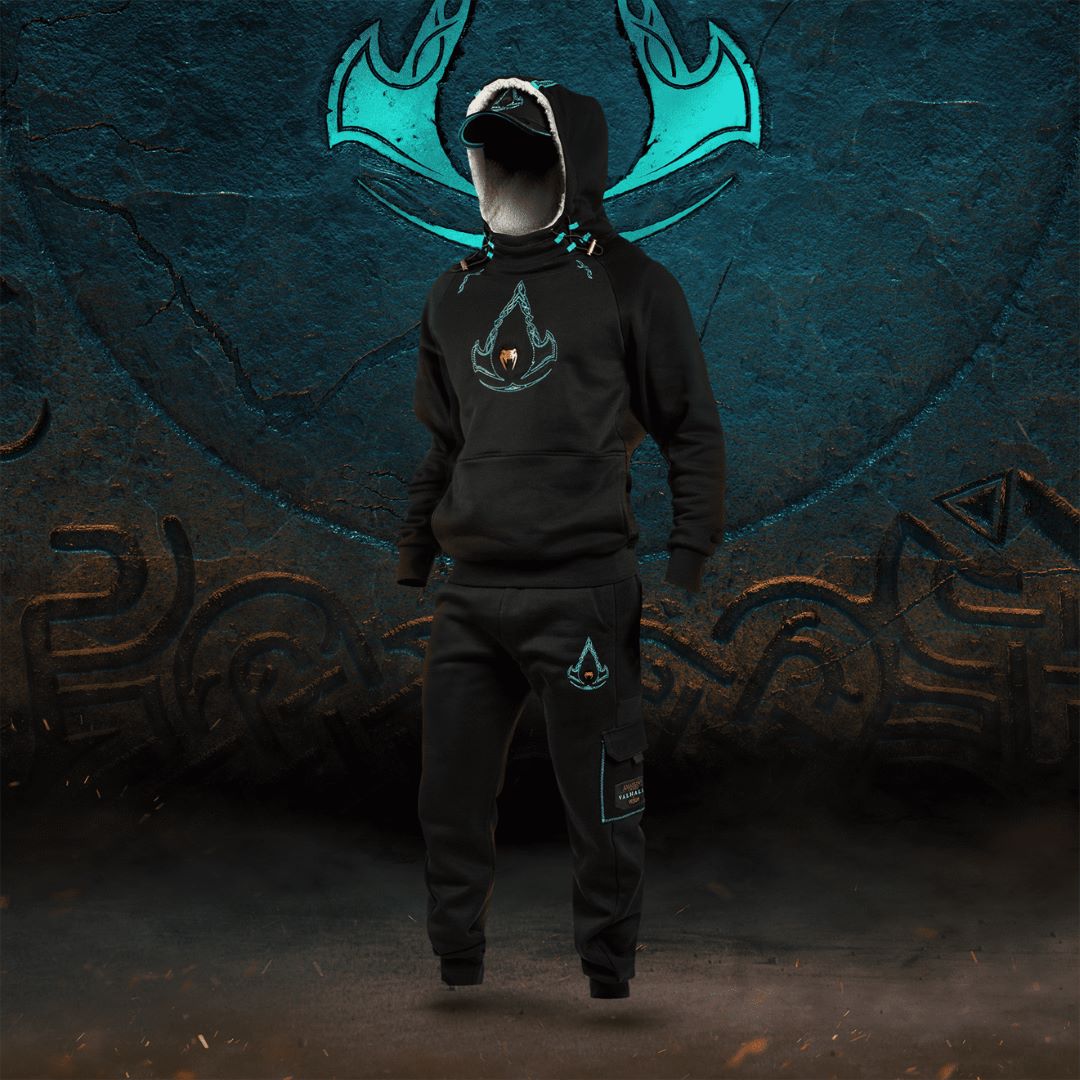 "We are very happy to announce today this collaboration with Assassin's Creed Valhalla, which is fully in line with the brand's partnership strategy. We are currently setting up partnerships that break away from what the brand has been doing since its creation in order to open up to a new target group, which at first glance is quite far from combat sports fans, but which fully recognizes itself in the values carried by the brand."

"This collaboration with Assassin's Creed, a truly global reference in video games, is once again a sign of recognition of the success of our diversification and democratization strategy for the brand."

Franck Dupuis – Founder & CEO of Venum

"We are enthusiastic to partner with Venum to go beyond video games, translating the Valhalla universe to a unique capsule collection for Assassin's Creed fans globally." Inspired by the black of the Nordic night and the blue of the northern lights, this collection invites everyone to travel to the world of the Vikings by featuring traditional Viking sigils, and through the use of typical materials, both from the Vikings and boxing worlds, like leather, fleece, or ripstop.

Sarah Buzby – VP Consumer Product at Ubisoft
Through an innovative marketing campaign perfectly mixing the video games and combat sports universe, both brands aim to highlight the similarities between the world of combat sports and video games.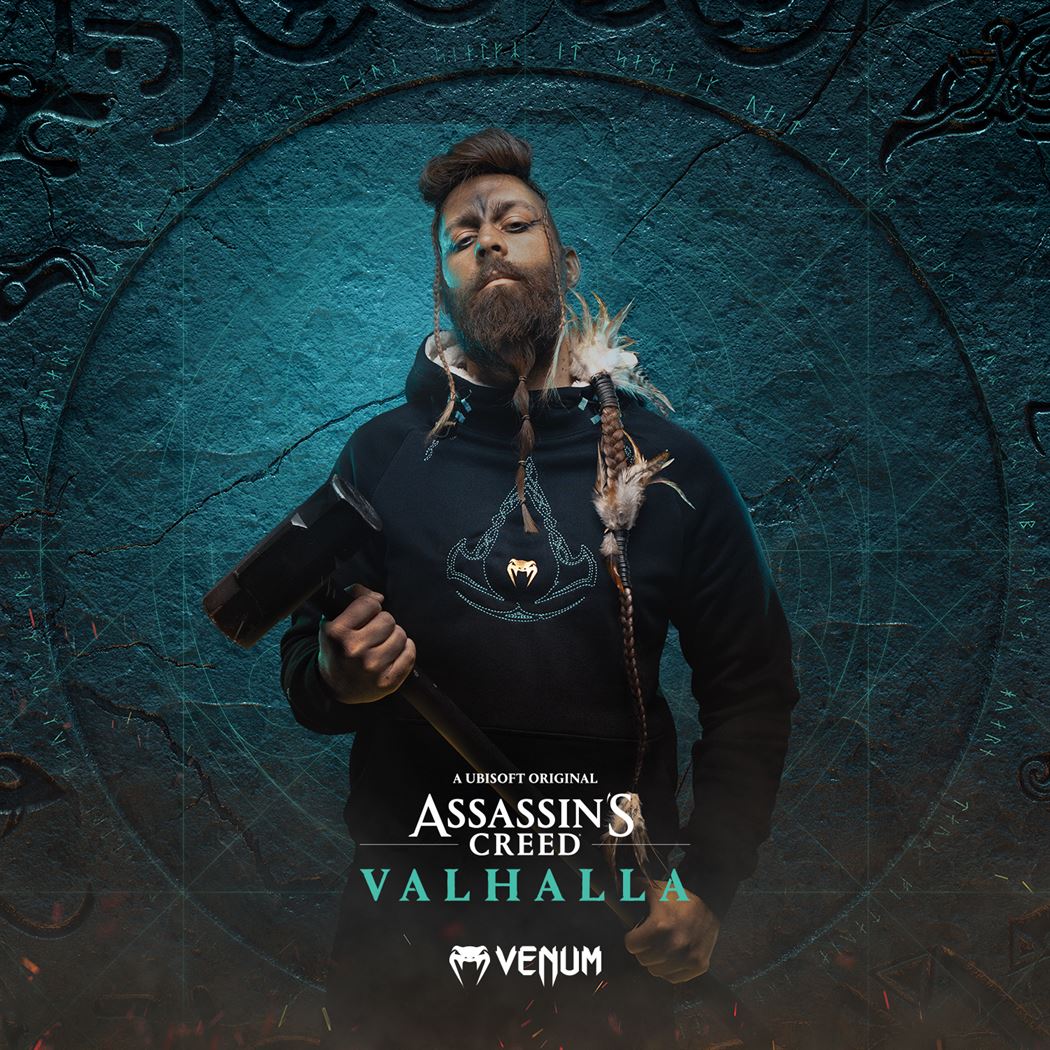 Discover more about this exclusive collection on venum.com
For more information about Assassin's Creed Valhalla, please visit assassinscreed.com
Follow us on Facebook at facebook.com/UbisoftSEA and on YouTube at youtube.com/UbisoftSEA for more exciting Ubisoft news and updates.