Riot Games has announced that with the release of VALORANT's patch 1.14 earlier this week, players will be able to celebrate the upcoming festive season with new skin line. Inspired by idyllic winter towns in Europe, Winterwunderland brings some levity and holiday cheer to VALORANT this season. This skin line will feature moving textures of a winter holiday scene that turns into a night scene when you stand in dark-lit areas of the map.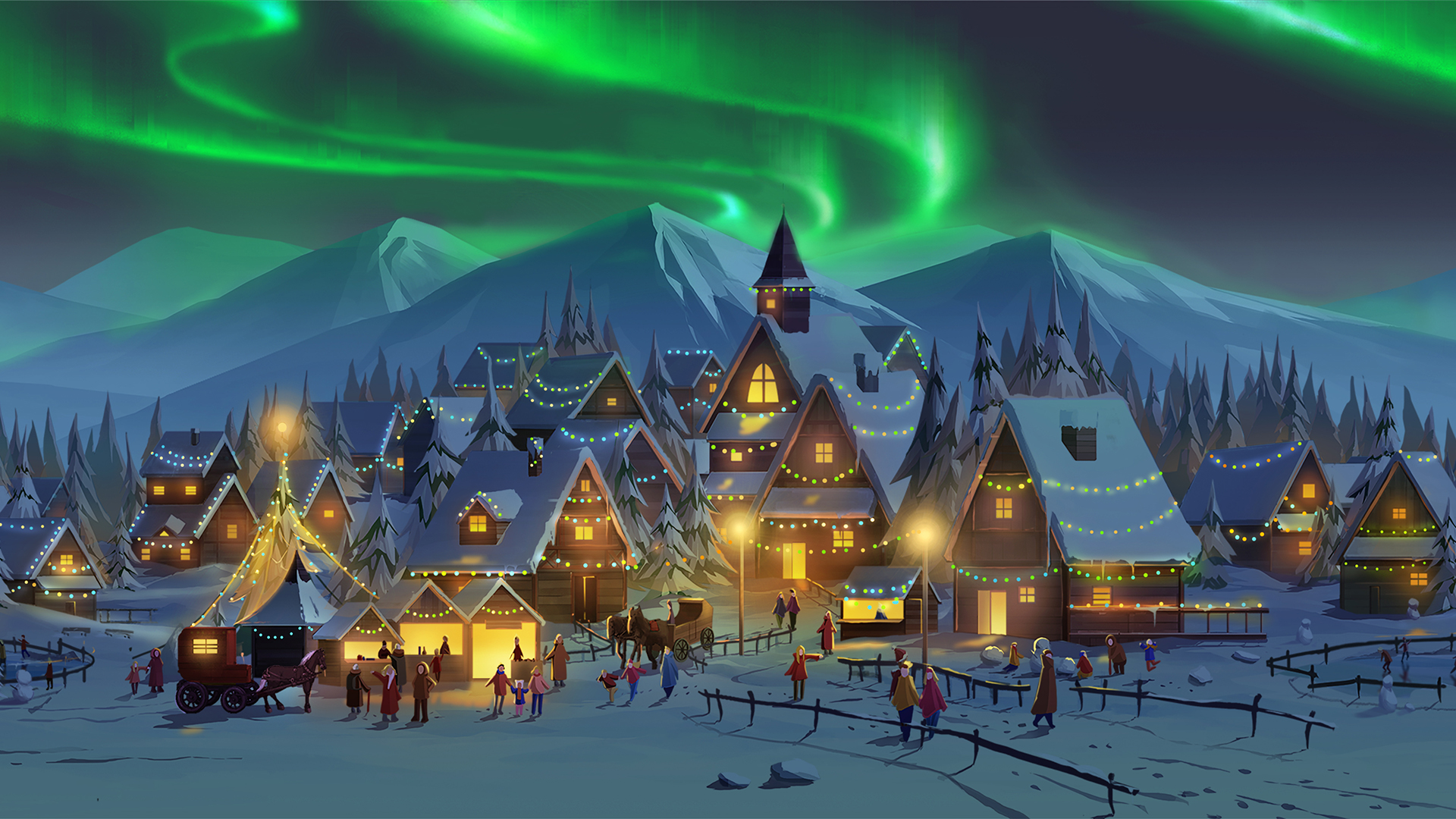 On top of that, VALORANT will be introducing Snowball Mode, a new mode akin to team deathmatch but with a holiday twist – a snowball launcher! Players can launch snowballs at the enemy team while evading incoming fire and try to collect gifts that gives them thematic power-ups. The Snowball Mode will be available from 16 December till 30 December. The Night.Market will also be introduced from 11 December onwards, where each player will get 6 chances to receive a random Select, Deluxe, or Premium weapon skin at a discount.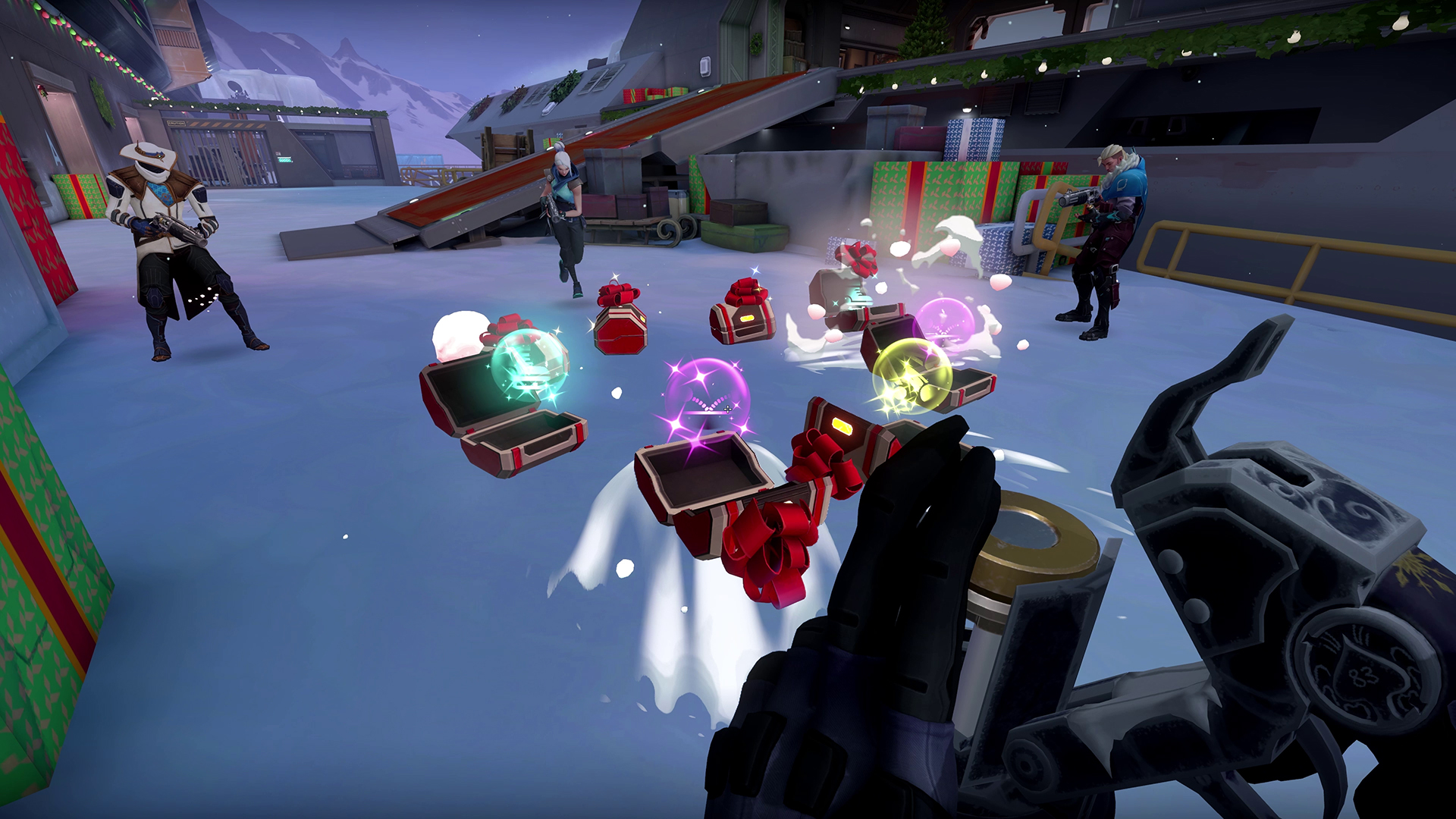 VALORANT is available to play for free from its official website here.