V.O.I.D. is an all-new retro-platformer side-scrolling action game made by NAPE GAMES and JanduSoft! Taking the best aspects of the 8 and 16-bit era classics, and transforming them with modern tech & fresh mechanics, into something new and exciting is now available on Nintendo Switch!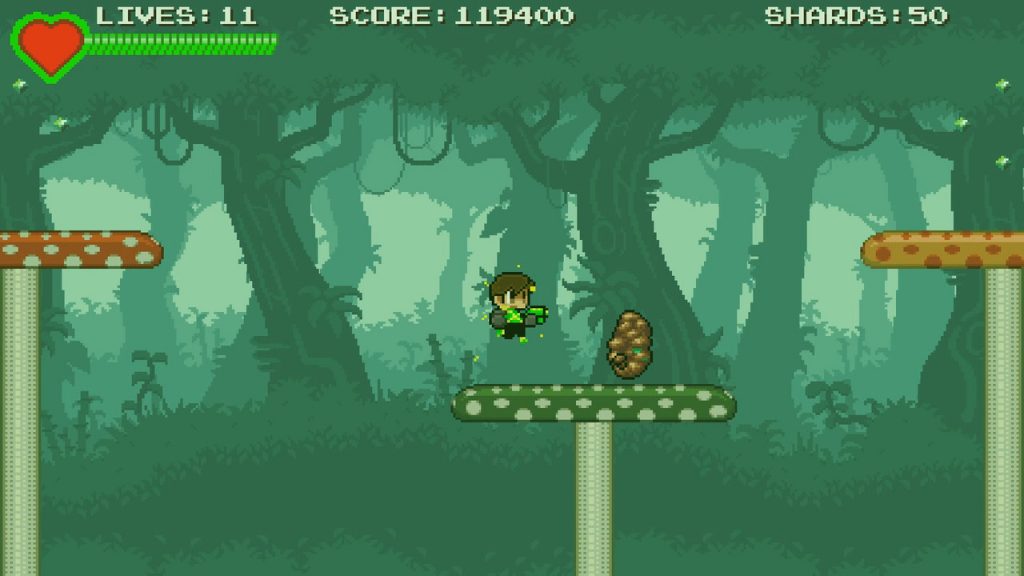 What is V.O.I.D.
PLOIDS is the evolution of the human race that combines technology with its own DNA. Our Planet Earth has been invaded by another race from another galaxy in which they vow to destroy everything they touch. Thus, PLOIDS decided to help defend the human race and return the peace they once knew. Players will get to control Alpha or Omega travelling through ancient lands and eras to retrieve the sacred stone that is believed to contain the necessary power to defeat those invaders.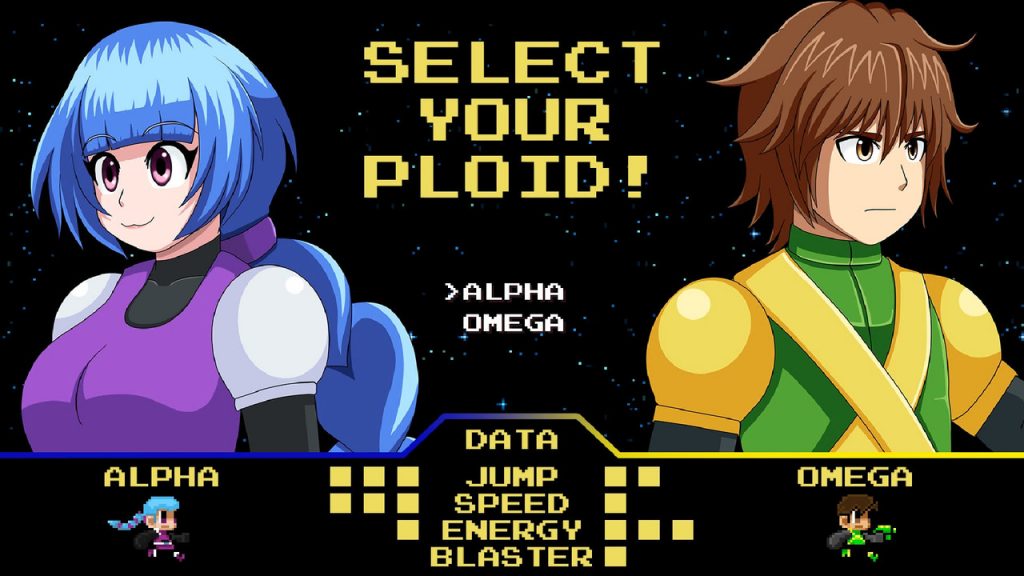 Once the selection of characters is done, the game will take players into the challenging platforming experience with your weapon your only line of defence. As each of the characters has their own pros and cons, pick them properly as it will lead you into different routes throughout the game providing a different game experience.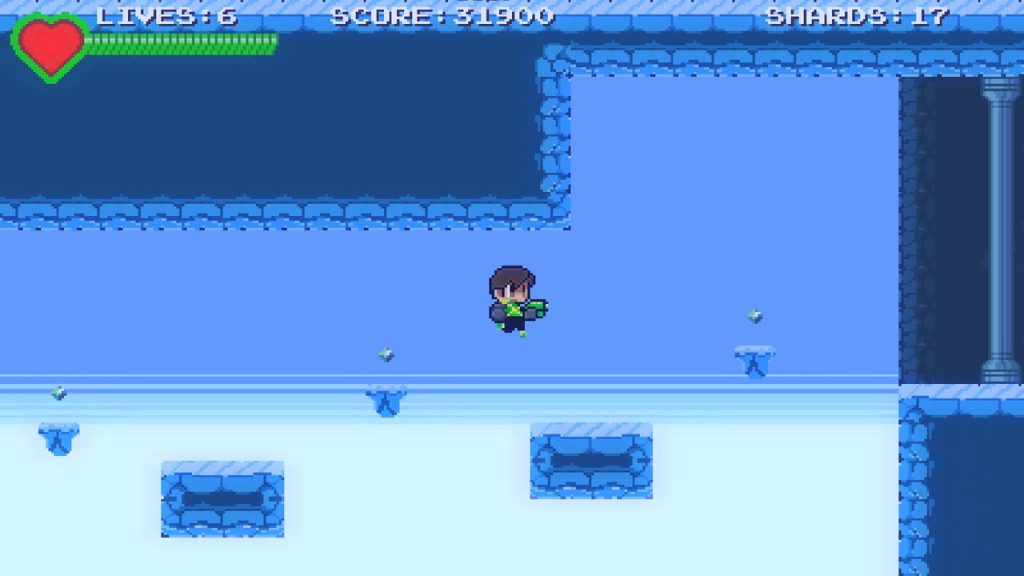 Features:
• 2 Characters with different atributes
• 2 different types of gameplay based on the character you select
• 8 Time travel zones with more than 50 levels
• Hardcore platform based levels
• Retro password mode
V.O.I.D. is available on Nintendo eShop now for USD 3.99 (approx MYR 17). And it is also available on Steam.