Ultra Kaiju Monster Rancher will be arriving later in 2022 on the Nintendo Switch™, Bandai Namco Entertainment Asia has confirmed.
The game is a collaboration between Ultra Kaiju, which appears in the legendary Ultraman action programmes and Monster Rancher, the monster-breeding simulation game which celebrates its 25th anniversary this year.
What is Ultra Kaiju Monster Rancher?
As its name suggested, Ultra Kaiju Monster Rancher relies on the based game systems from Monster Rancher and Monster Rancher 2 to provide a Kaiju-breeding simulation game that allows players to raise their own Ultra Kaijus – be it an Alien Baltan, Zetton, or Gomora.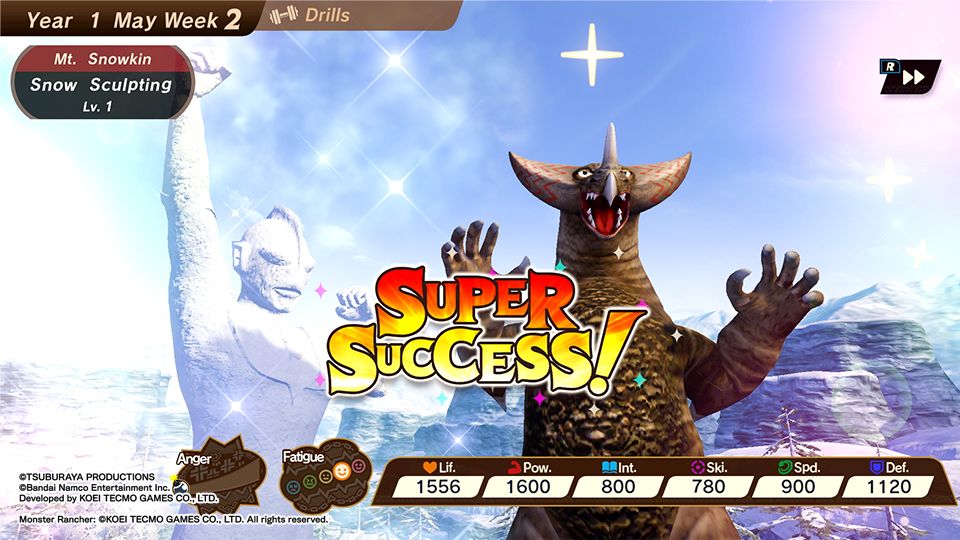 Players can raise their own Ultra Kaiju by selecting from a range of actions each week, including feeding them, assigning them training drills, sending them on an Errantry with rival Kaiju and going on adventures.
At the ranch where players raise their Ultra Kaiju, they will have the opportunity to observe the behaviour of the Ultra Kaiju up close – an approach that the original works do not allow. In tournaments, players' Kaiju will face off against rivals in intense battles.
Part of the gameplay involves;
Kaiju battles
Partner Kaiju can be entered into tournaments and battle powerful rivals once the player has raised them. Battles in this game are based on the Monster Rancher system.

The attacks available will depend on the distance between the player's Kaiju and its opponent. To be better prepared for tournaments or battles, players can use Drills to raise their Kaiju's stats and learn new moves through Errantry.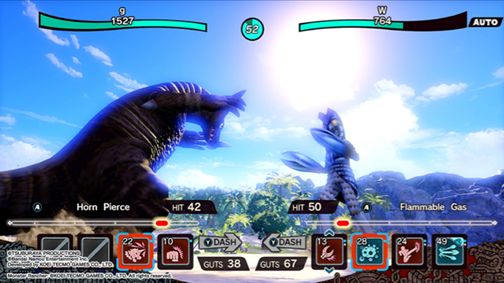 Combinations
Players can combine two different Ultra Kaijus to create a new one, for example, the Zetton-partnered Gomora. The game features over 200 Kaijus for players to collect.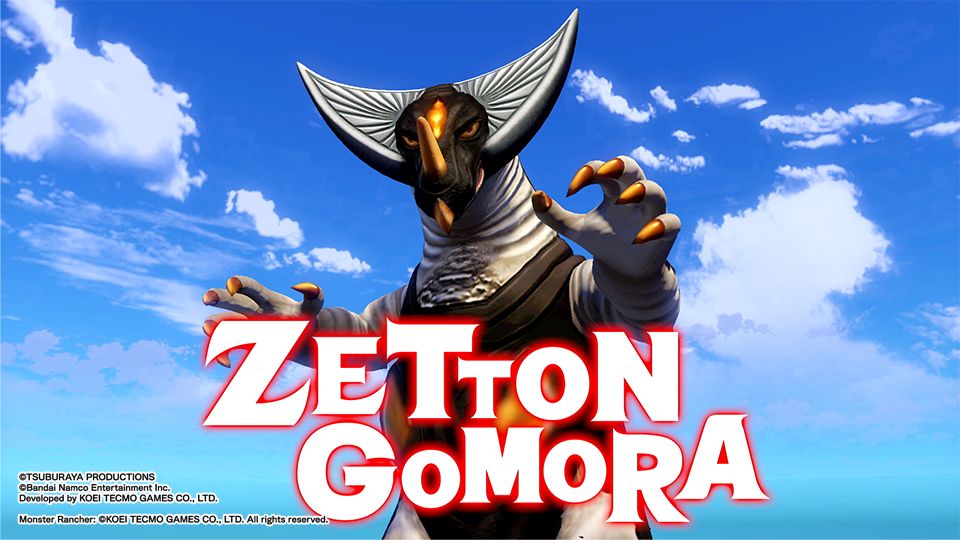 Generation
The quest to find Partner Kaiju in Ultra Kaiju Monster Rancher begins by using the Song Search function to play songs that will generate a new Ultra Kaiju. Ultra Kaiju can also be generated using NFC-enabled devices or items such as transport ID cards.
The game reads your ID card data using NFC and uses it to generate a Kaiju. Different data produces different Kaiju.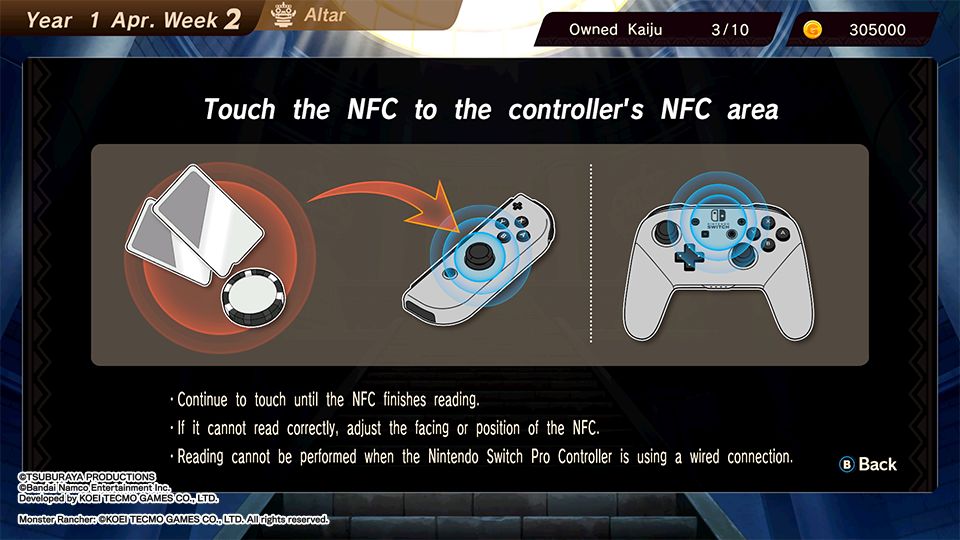 Visit the Ultra Kaiju Monster Rancher website for more information about the game. Ultra Kaiju Monster Rancher will be coming to Nintendo Switch™ later in 2022.

**Screenshots are from an in-development version of the title.