Level Infinite and Hotta Studio have announced that their upcoming Mobile-ARPG, Tower of Fantasy is now open for pre-registration. The game is set for global release in the Q3 of 2022 on the PC and Mobile Platforms.
The Pre-Registration page can be done on this page where players will potentially secure some limited-time items as part of the pre-registration campaign bonuses. Tower of Fantasy is also now available for wishlisting on both Steam and Epic store.
Tower of Fantasy Pre-Registration campaign
There's an ongoing pre-registration campaign going on where upon reaching different tiers of pre-registration volume, players in the game will be rewarded with multiple useful items and currency in the game at launch.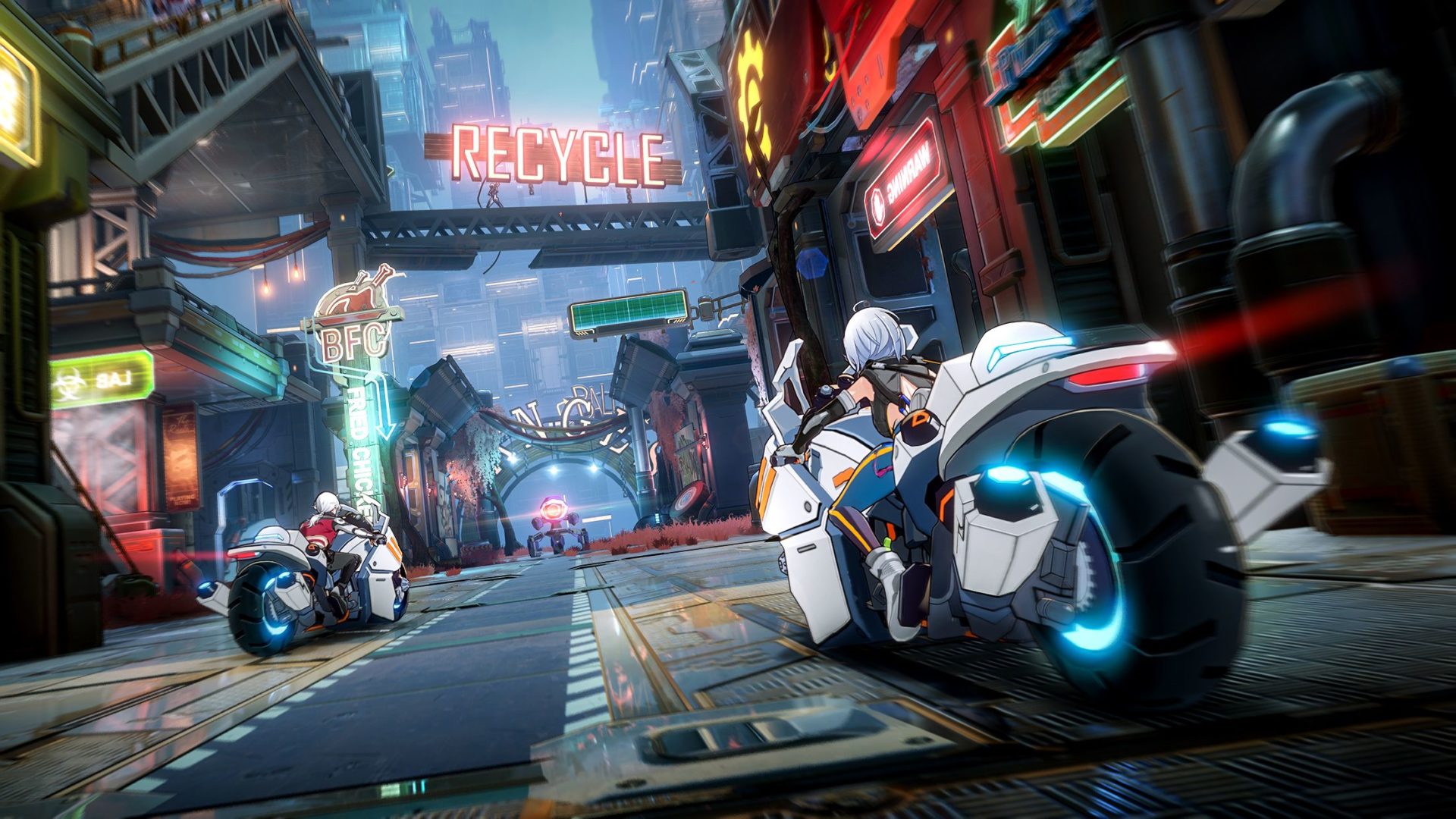 Pre-registration tiers and rewards
Number of Pre-Registration
Rewards
500,000 Players
Astra Frame x 1
Black Nucleus x 2
Wholegrain Bread x 10
Gold x 2888
1,000,000 Players
Limited Title x 1
Black Nucleus x 3
Fried Chicken x 10
Weapon Battery III x 4
1,500,000 Players
Gold Nucleus x 3
Avatar: Zeke x 1
Sizzling Meat x 10
Gold x 3888
2,000,000 Players
Jetpack Paint: Orion x 1
Gold Nucleus x 3
Crispy Grilled Fish x 10
Weapon battery III x 4
2,500,000 Players
Outfit: Star Sand x 1
Gold Nucleus x 4
Nut Tea x 10
Gold x 6888
About Tower of Fantasy and key features
Tower of Fantasy is a shared open-world RPG from developer Hotta Studio and publisher Level Infinite with an anime-inspired art style and sci-fi setting. In fact, the game looks similar to miHoYo's flagship title in the same genre, Genshin Impact.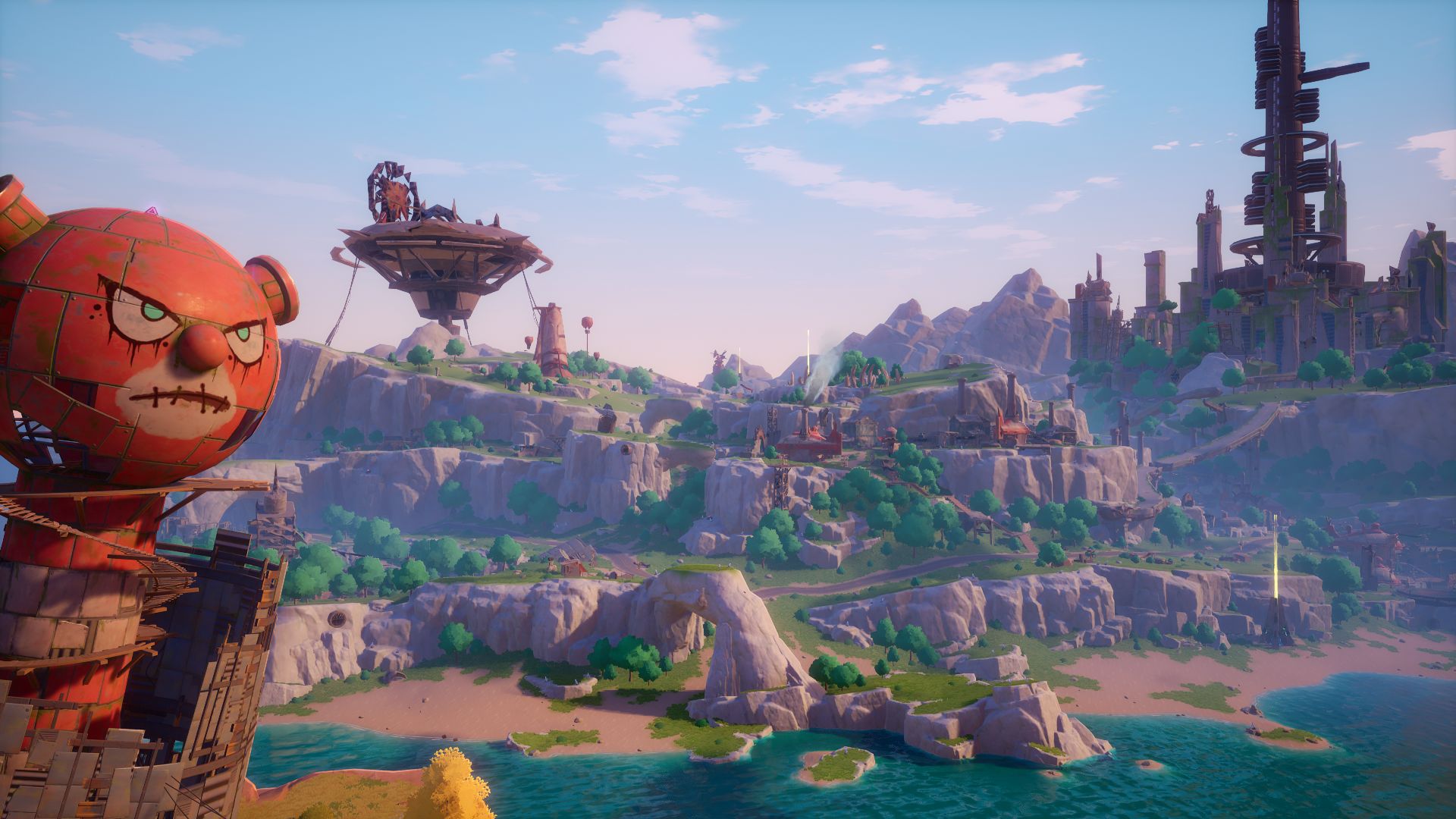 Some key features in Tower of Fantasy
In-depth character creation system that allows players to customise their own character to look like themselves or anyone else.

Players can venture into the vast world of Aida, fight through ruins, and conquer world bosses, all with their friends or do it solo. Parties can be created and joined through the world channel.

Multiplayer boss battles – Players can tackle difficult world bosses by linking up with fellow wanderers to fight together

Vast sci-fi-themed open-world to be explored as the player discovers his/her/their character's unique backstories and uncovers different playstyles and weapons.

Epic-scaled battles through a diversified and exciting combat system.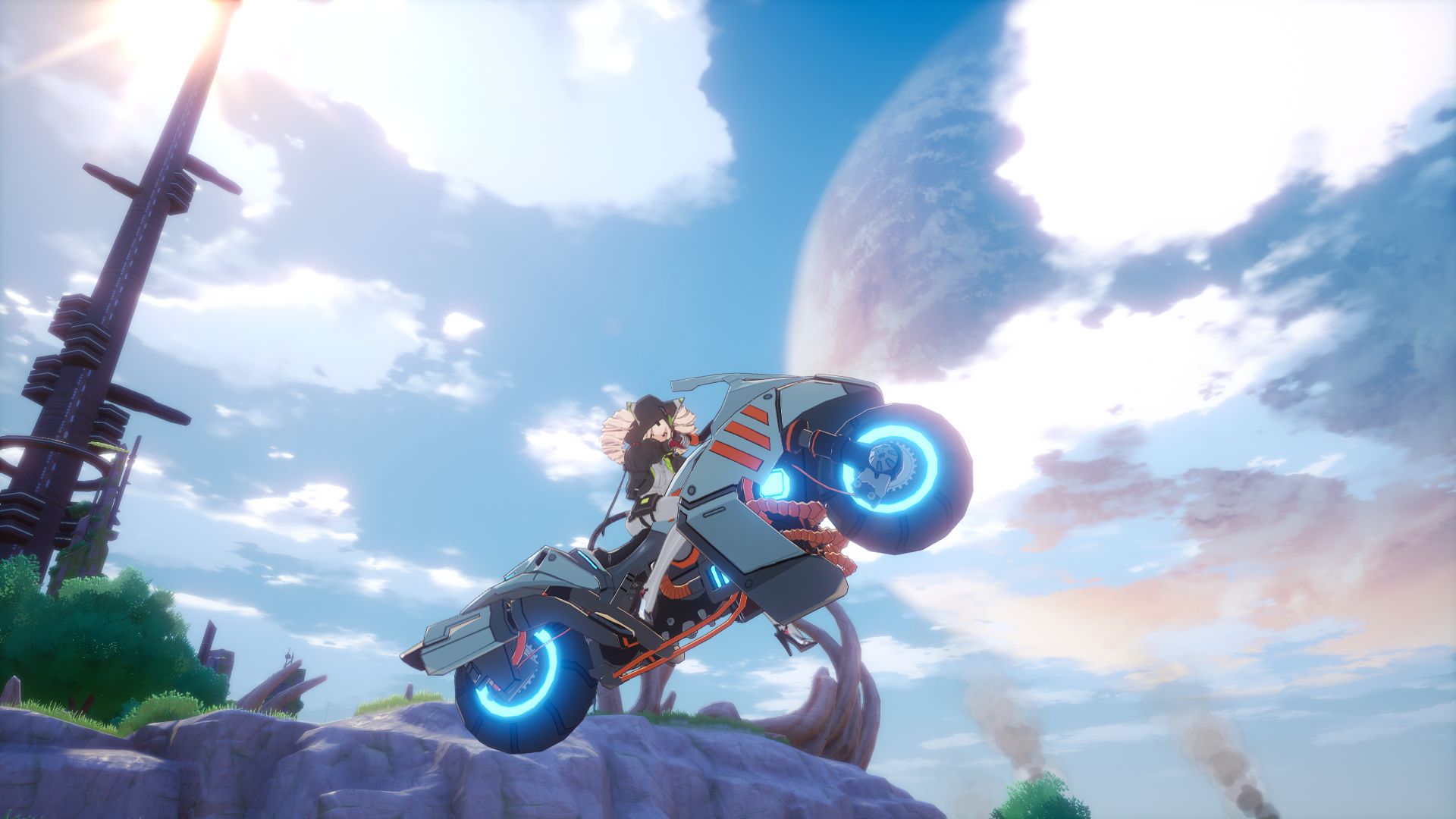 Tower of Fantasy is set for global release in the Q3 of 2022 on the PC and Mobile Platforms while the Pre-Registration is now open.
The game will also support up to 8 languages namely – English, Japanese, German, French, Spanish, Portuguese, Thai, and Indonesian.