2K and Gearbox Entertainment have released a ton of new gameplay details for Tiny Tina's Wonderlands, the first of several news updates planned leading up to launch. This recent reveal includes focused looks at the Stabbomancer and Brr-zerker classes, new magical environments like Butt Stallion's Castle, an overview of spells and melee mechanics, and much more.
Be sure to check out the all-new "Welcome to Wonderlands" trailer and the Tiny Tina's Wonderlands Game Guide for a more detailed look at each feature, as well as the first Dev Diary featuring insights from Tiny Tina's Wonderlands Creative Director, Matt Cox.
Detailing New Classes
Core to the Tiny Tina's Wonderlands experience is being able to create your perfect hero through deep appearance customization and a multiclass system that lets you mix and match six unique character skill trees. Two of those classes include the Stabbomancer and Brr-Zerker, outlined below: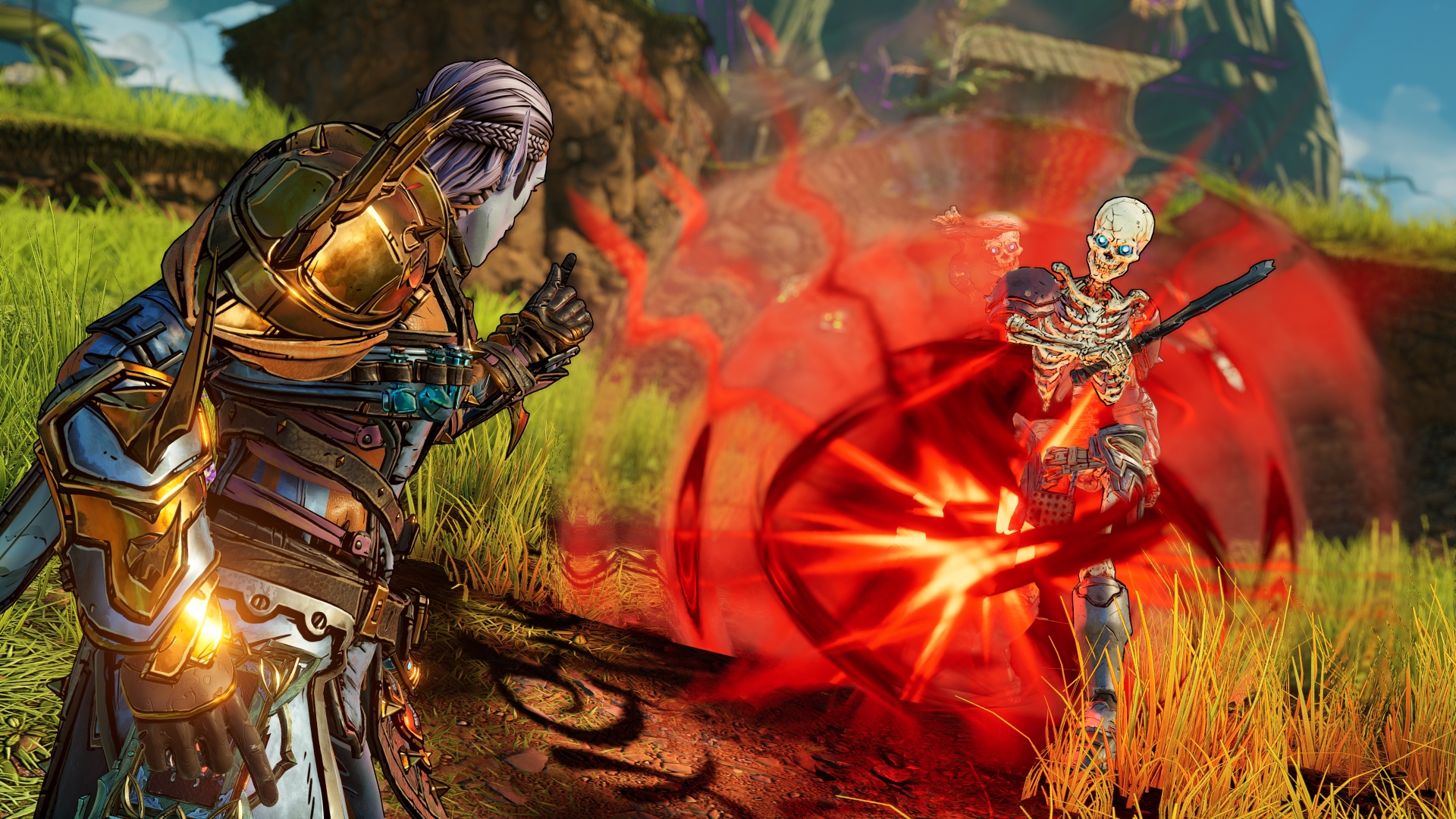 Visiting New Environments
From mushroom forests to pirate coves, players will experience a huge diversity of environments during their time adventuring through the Wonderlands. These environments not only look unique and fantastical, but they also feature their own plot missions, robust side quests, unique enemies, and more that will be discovered as you progress through the game. The many places to explore include: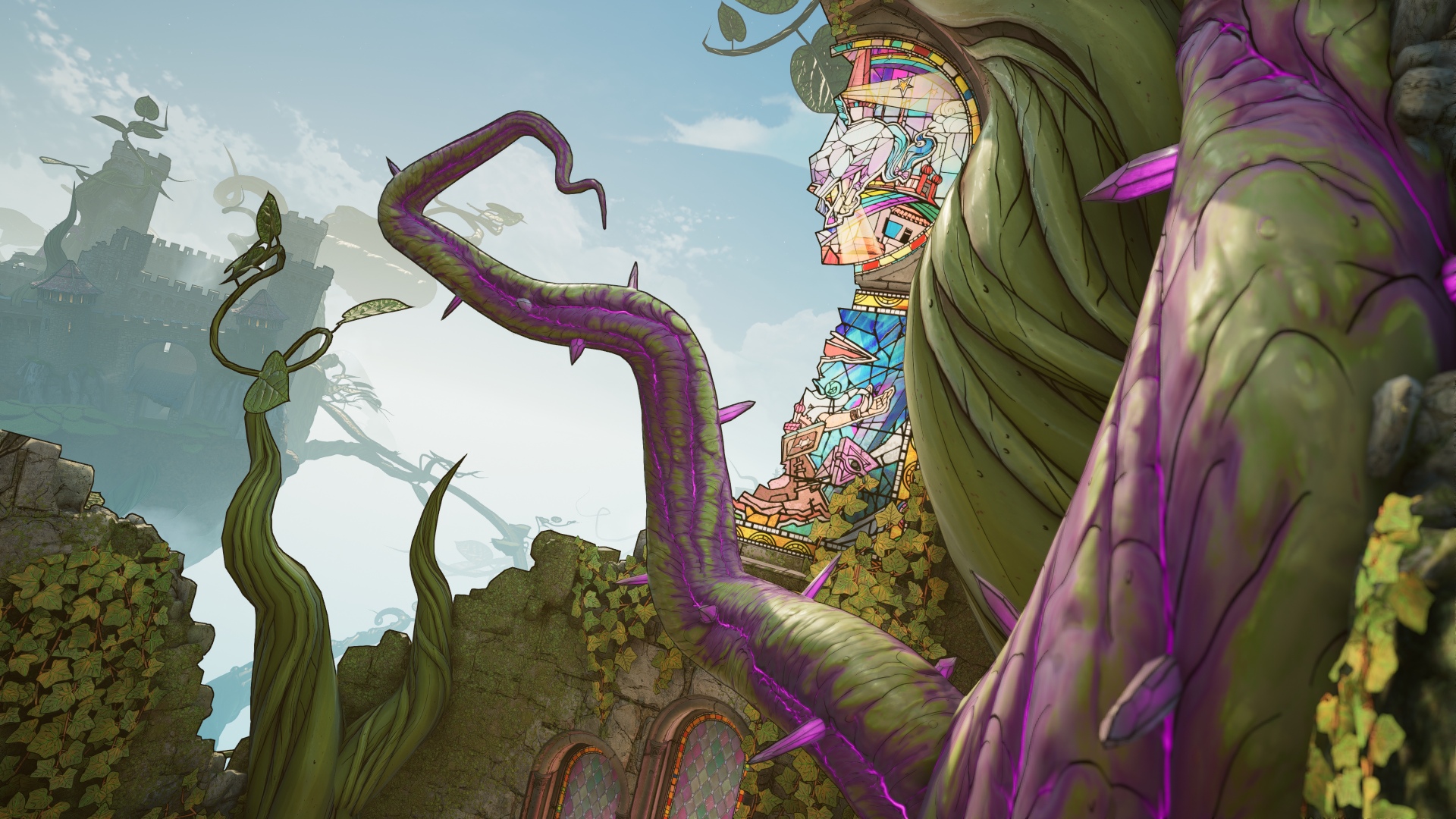 The Skeleton Army Rises
During your epic quest to defeat the Dragon Lord, you'll encounter a huge variety of monsters, from sharks with legs to sentient skeletons:
Welcoming Fan-Favorite Characters
Exploring the Overworld, Spells, and Melee
The Wonderlands allows you to explore fantastical locales connected by a vast Overworld and, alongside powerful guns, introduces spells and melee weapons to your expansive arsenal:
Tiny Tina's Wonderlands will launch on March 25, 2022, across Xbox Series X|S, Xbox One, PlayStation 5, PlayStation 4, and PC via the Epic Games Store exclusively at launch, and on other PC digital storefronts later in 2022. Pre-orders are now available across all launch platforms, and players can also visit playwonderlands.com to register for the game's newsletter.
Developed by Gearbox Entertainment, the anticipated ESRB rating for Tiny Tina's Wonderlands is T for Teen. To learn more, please visit playwonderlands.com and follow @PlayWonderlands on Twitter, Instagram, and Facebook.