Publisher Daedalic Entertainment and developer Skirmish Mode Games have announced that their tug-of-war strategy game Warpips is receiving its first major content update, alongside a roadmap detailing additional, upcoming content. Reaction trailer below:
The new update adds three new maps to the game, giving the players the opportunity to fight it out in a gas station, a canyon and a fortress. Players can also look forward to nighttime maps. To ensure even more strategic options, the new update also adds a variety of new units with new skills and armament. You can now field the Gas Pip, Howitzers, the Super Rocket and TOW missile emplacements into battle, accompanied by new music tracks.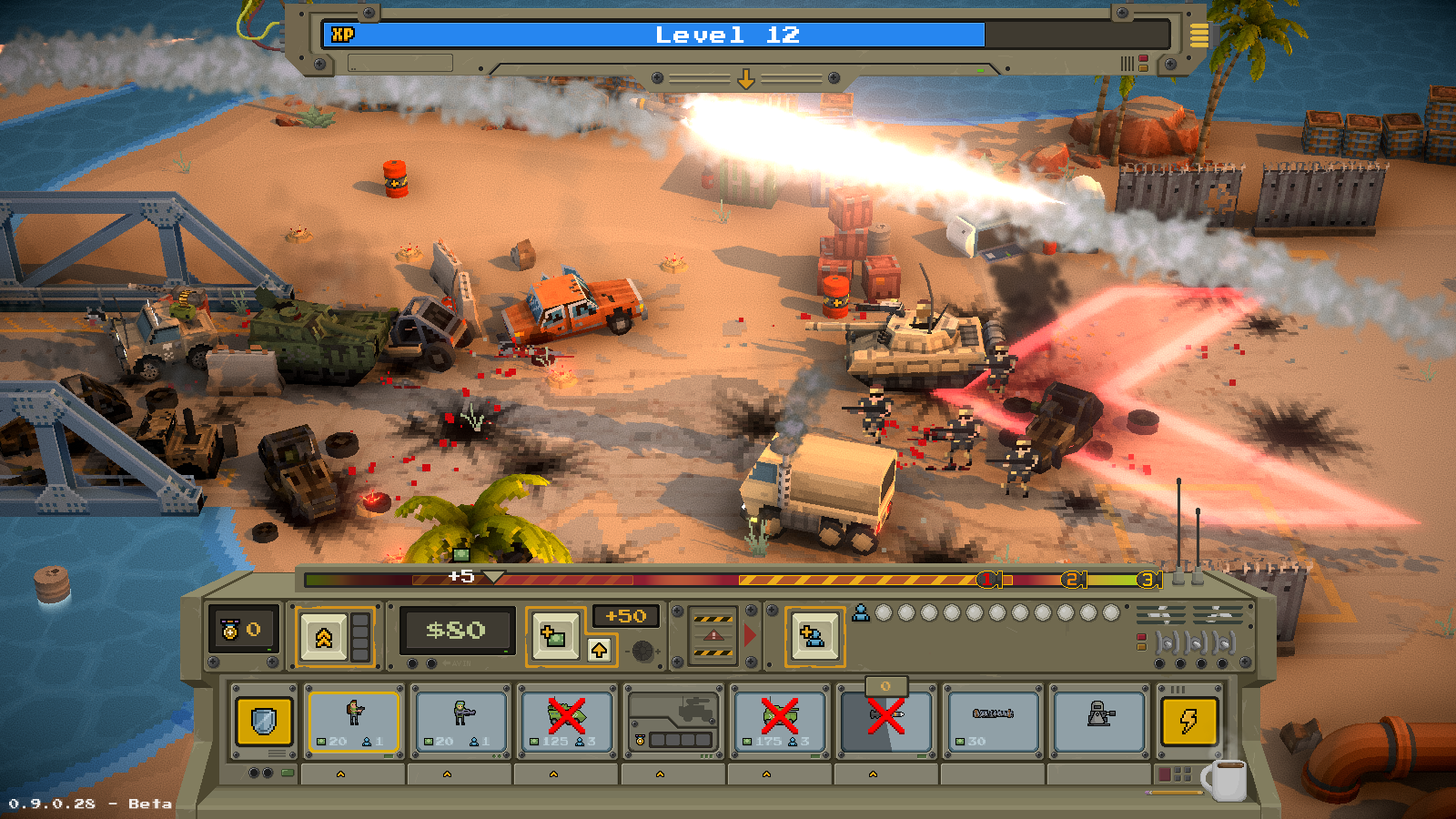 Personalize your army with more colour options and also adjust the colour scheme of your enemies, on top of various quality of life improvements. This update is only the beginning of exciting new content for the players, the new and updated roadmap promises a variety of maps, modes and units for players to enjoy in the Early Access period.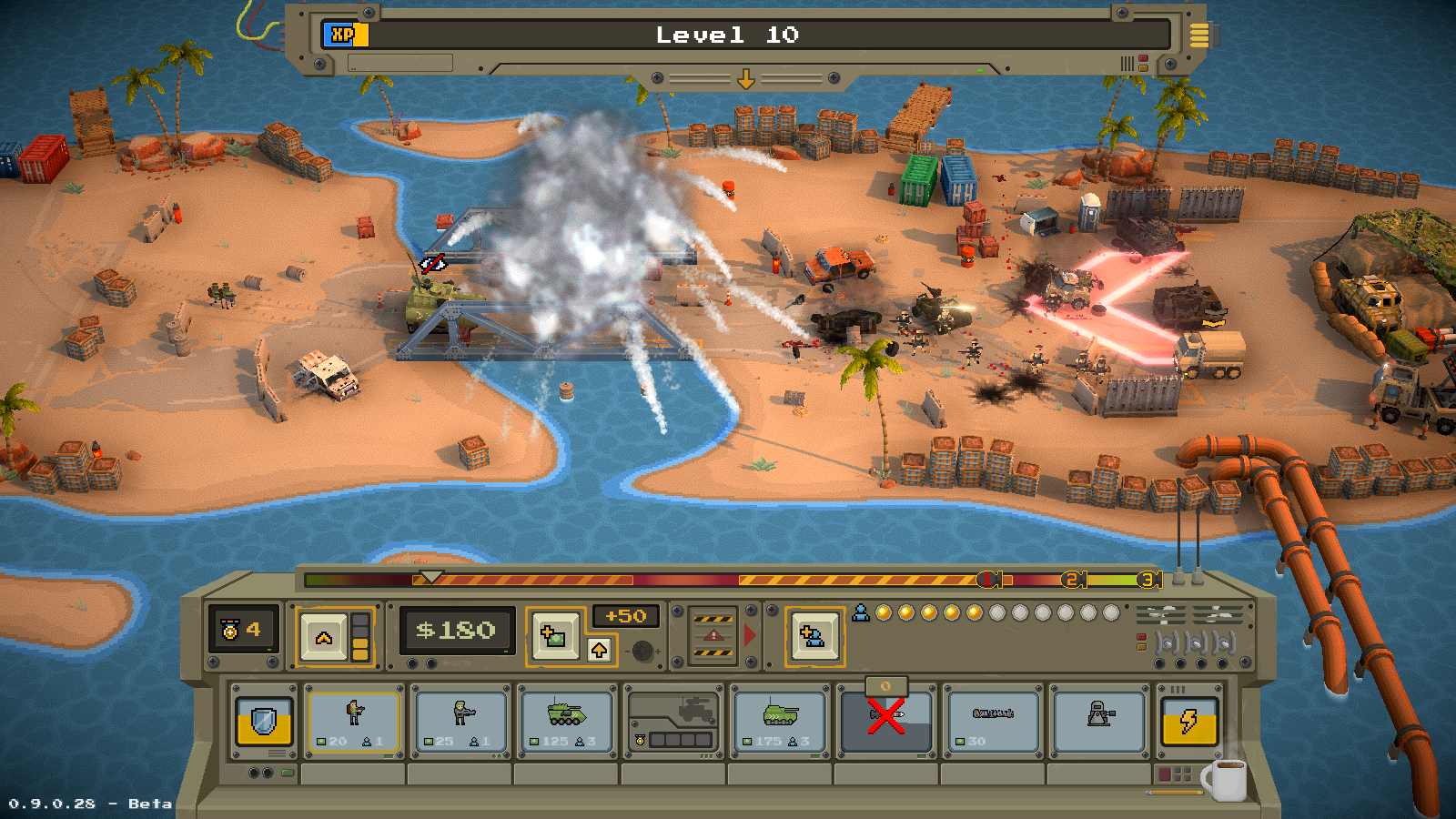 Check out Warpips on Steam now as the game is currently on discount.