2K has revealed the upcoming feature coming to WWE 2K20's MyCAREER. Soon players will be able to play as both a male and female wrestler in the MyPLAYER section of the game, containing a pretty narrative storyline offering an intriguing experience.
Road to Hall of Fame
Play as Red and Tre in the MyPLAYER section of the game and see your character grow side by side. See them take on matches, be in Pay Per Views and other antics within the confines of the WWE, even teaming up together at certain points in the timeline in mixed matches.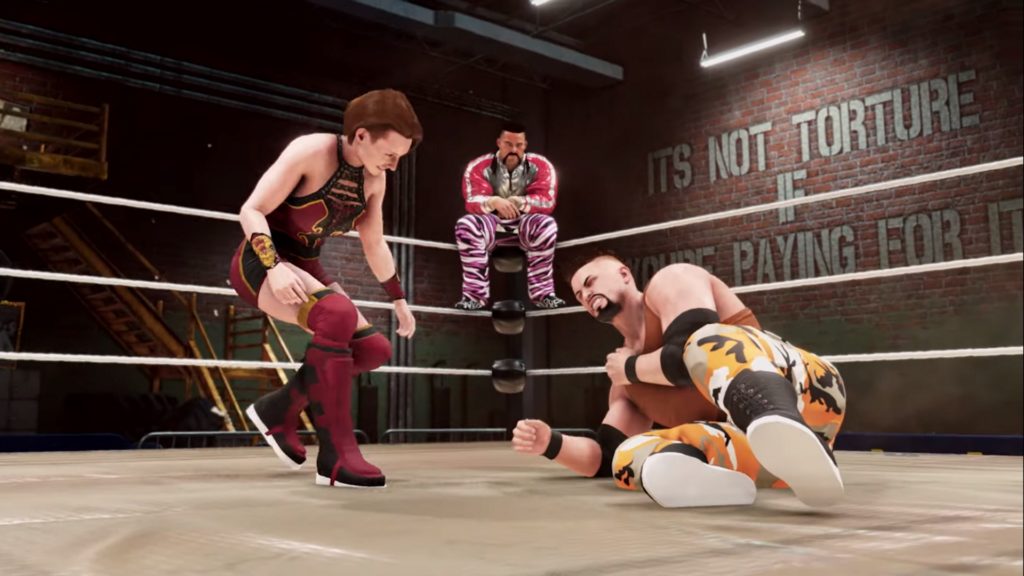 Some of the highlights of MyCAREER:
For the first time ever, create both a female and male MyPLAYER and take them through MyCAREER, playing storylines and matches as each character and occasionally teaming together with the all-new Mixed Tag match feature.
Unlock WWE Legends, Career specific Superstar attires, original characters and unique environments like "Hell's Colosseum" and a special New Day themed arena.
At one point, Red and Tre cross through an interdimensional portal to try to find the Undertaker who hasn't been seen in years, encountering various surprises along the way.
MyCAREER is fully voiced again, this year featuring performances from nearly over 40 WWE Superstars, NXT Superstars and legends in addition to over 15 original voiced roles. Interact with newly-voiced Superstars such as Ronda Rousey, The New Day, Becky Lynch, Adam Cole, Velveteen Dream, The IIconics, Samoa Joe and more.
Check out the full details of the MyCAREER mode here, on the official WWE 2K20 news website.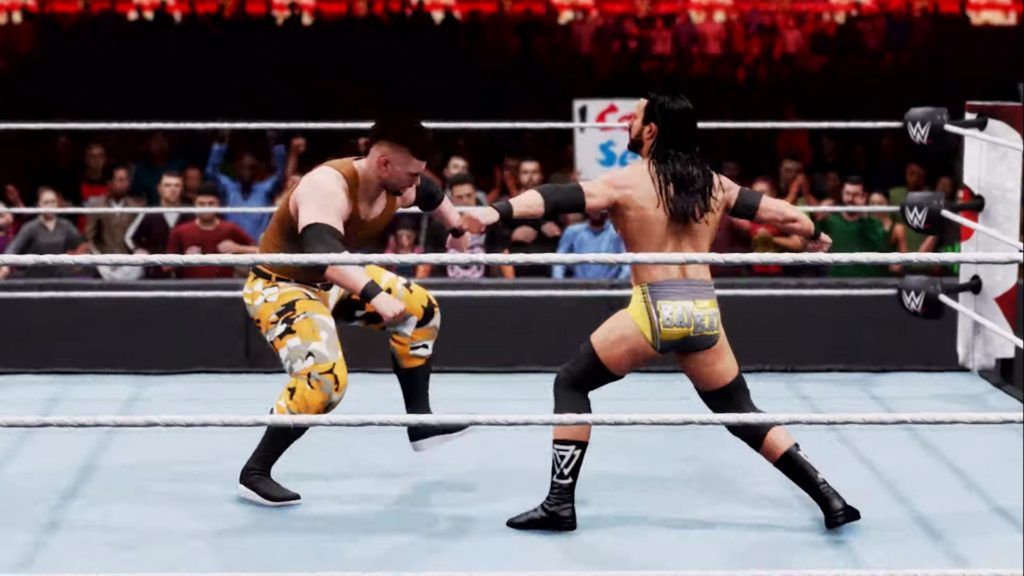 Players can get their hands on the new modes and characters when the game debuts on October 22nd, for the Playstation 4, Xbox One and PC.