Independent developer and publisher Spooky Squid Games is bringing their classic platformer/hack n' slash, They Bleed Pixels to the Nintendo Switch this year. Check out the trailer console below.
Lace-up those claws!
In They Bleed Pixels, you play a student at the Lafcadio Academy for Troubled Young Ladies. As days progress, you experience nightmares from a curse set upon you that is slowly turning you into a clawed demon. Fight your nightmares to defeat this curse and stop the transformation once and for all! The game balances a perfect mix of fast-paced acrobatic platforming and fierce, one-button, slash 'em up combat. By technically timing their attacks and focusing on stylish and smart kills, players are rewarded with a checkpoint they can choose when to place for safety… or try their luck by holding onto it for extra bonus points.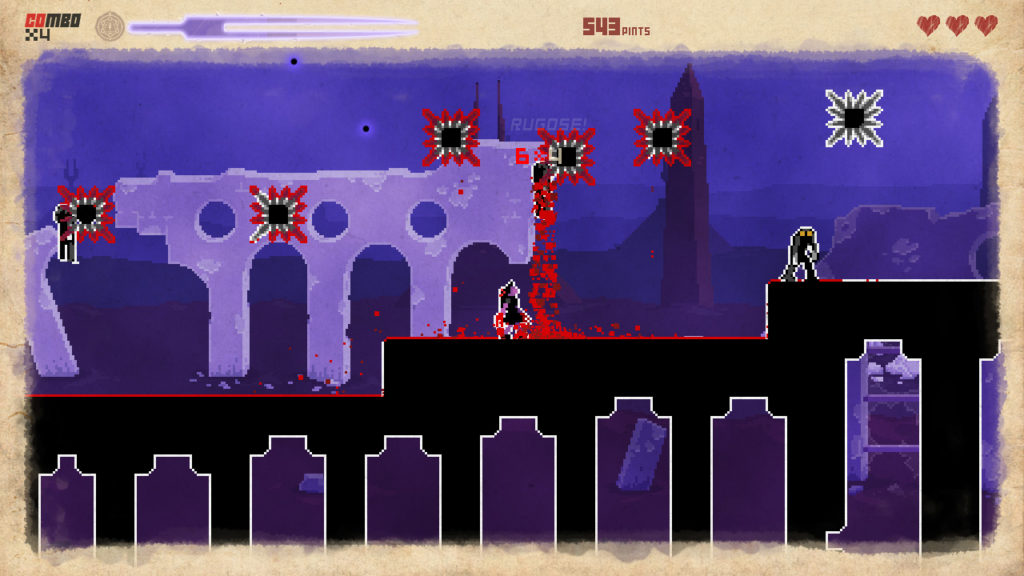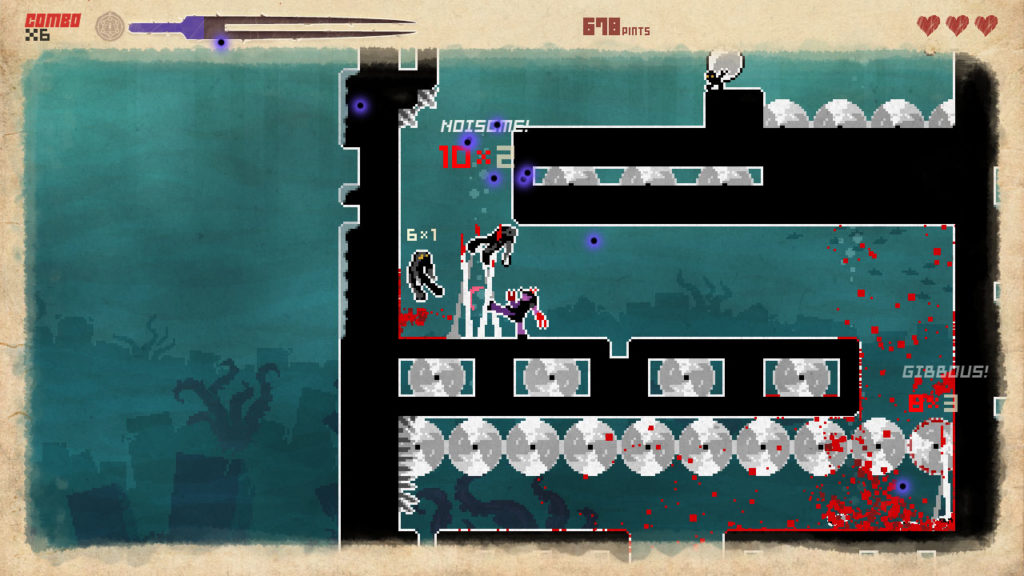 Game features include the following :
Hardcore original difficulty, plus an easier novice mode, to match a wide range of skills.
Striking art style mixes low-fi pixel art with organic ink and paper textures.
Lush gothic-cute motion comics tell the story of a young girl haunted by eldritch nightmares.
Becoming a monster stabbing master or platforming speedrunner with individual level rankings, online leaderboards, and 150 skill-based badges.
Unlock bonus guest levels + illustrations by comic and game artists from around the world.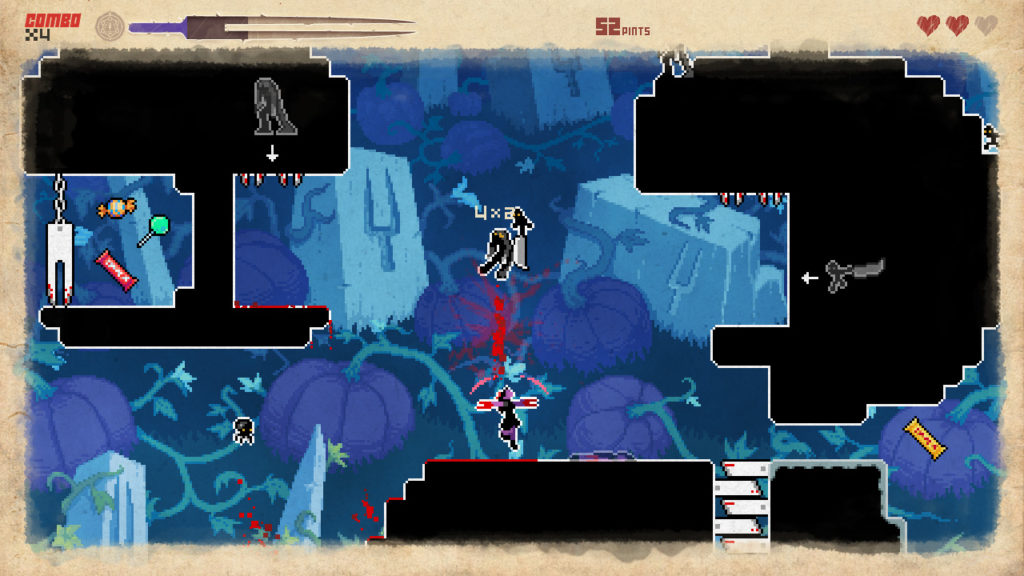 Be sure to check out the latest info and the official release date on the game here, at their official website.