Publisher Dotemu and studio Tribute Games, in partnership with Nickelodeon, confirm the presence of April O'Neil, the famous journalist and ally of Manhattan's coolest turtles, as as a playable character in Teenage Mutant Ninja Turtles: Shredder's Revenge when it is released in 2022 on PC and Nintendo Switch. April made her big debut in the heat of the moment at the Gamescom opening conference!
Sporting her iconic yellow jumpsuit and equipped with her reporting equipment, April strikes back at the infamous Clan Foot soldiers in this new gameplay video. Her agility and the length of her slides allow her to pounce on her prey in an instant: she once again proves her unwavering support for the four underworld turtles who rule the day. Admire April's footwork and original new compositions from Tee Lopes ( Sonic Mania, Metal Slug Tactics, Streets of Rage 4: Mr X Nightmare ).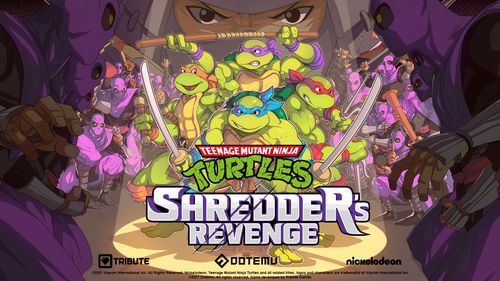 More about the Game
Inspired by the iconic design of 1987, the virtuous New York Turtles of Teenage Mutant Ninja Turtles: Shredder's Revenge come to life in stunning pixel art, which would have quite its place in your favourite arcade. Between the return of the infamous Bebop and Rocksteady and emblematic places of the series such as Dimension X, this new episode of TMNT promises to be a tribute to the great classics of beat'em up coupled with an exciting modern game for new generations.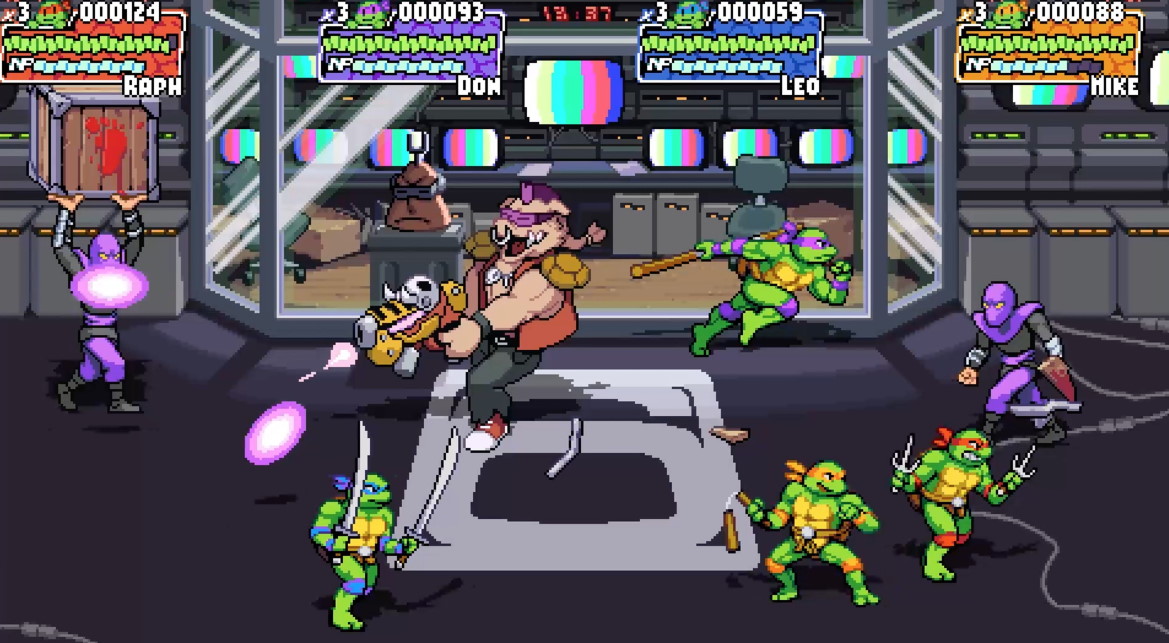 Teenage Mutant Ninja Turtles: Shredder's Revenge is the marriage of two retrogaming experts: Dotemu is a developer and publisher renowned for its loyal ports, impeccable remakes and successful sequels of beloved video game licenses like Streets of Rage 4 (thunderous hit named in the Best Action Game category at the Games Awards 2020), the highly anticipated Windjammers 2, or the remarkable Wonder Boy: The Dragon's Trap. Tribute Games is the studio behind the excellent Panzer Paladin, Flinthook and Mercenary Kings, tracks that offer a devilishly retro feeling to resolutely modern mechanics. Tribute Games welcomes talents who have worked on the beat'em up Scott Pilgrim vs. The World: The Game and the Teenage Mutant Ninja Turtles game, released for Game Boy Advance in 2007.