Publisher and co-developer Dotemu, along with Lizardcube and Guard Crush Games studios, announces the arrival of Mr. X Nightmare DLC for Streets of Rage 4, on July 15th for € 7.99 on PlayStation 4, Nintendo Switch, Xbox One, and PC via Steam, GOG, and the Windows Store.
Mr. X Nightmare comes with a new, inventive, challenging, and highly replayable Survival Mode. The continuous waves of enemies that follow one another are a tall order for the most versatile fighters, who collect perks between each surge in an attempt to survive. Two variations are available: Random for hot and unpredictable fights and Weekly, with predefined challenges generated each week.
Each completed level offers a skill to choose from two, offered at random, to boost the fighters until their inevitable defeat. Braving the relentless onslaught of Survival Mode permanently unlocks new moves, allowing players to use them in all modes of Street of Rage 4 by customizing the hit list of their favourite characters. The progression unlocks devastating new weapons to admire in the gallery, but especially to use in Survival Mode as in the future training mode. The world rankings will keep track of the best performances: who will be the greatest fighter in Wood Oak City?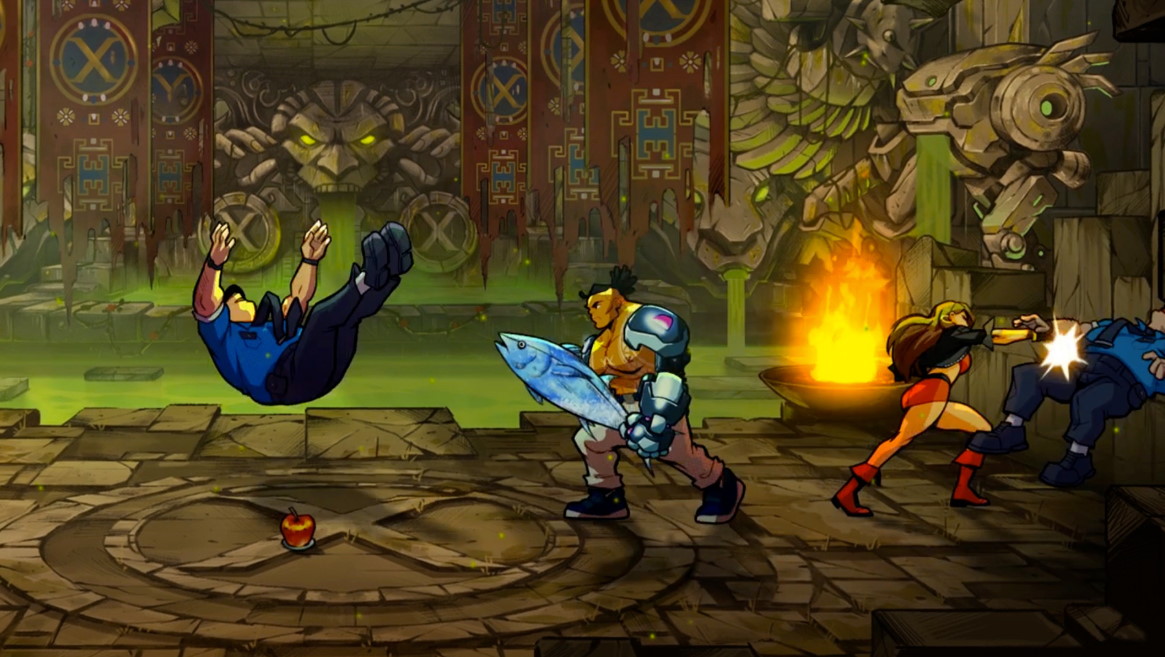 Mr. X Nightmare also marks the great debut of Estel Aguirre, as well as the arrival of the playable versions of Max Thunder and Shiva. The groovy music of Tee Lopes ( Sonic Mania, League of Legends ) energizes the ensemble even more, which comes with a free update adding a full practice mode, colour choices for the characters, a new level of diabolical difficulty, and a gaggle of improvements, adjustments, and balances made following relevant feedback from the feverish community. This free content is also expected on July 15th.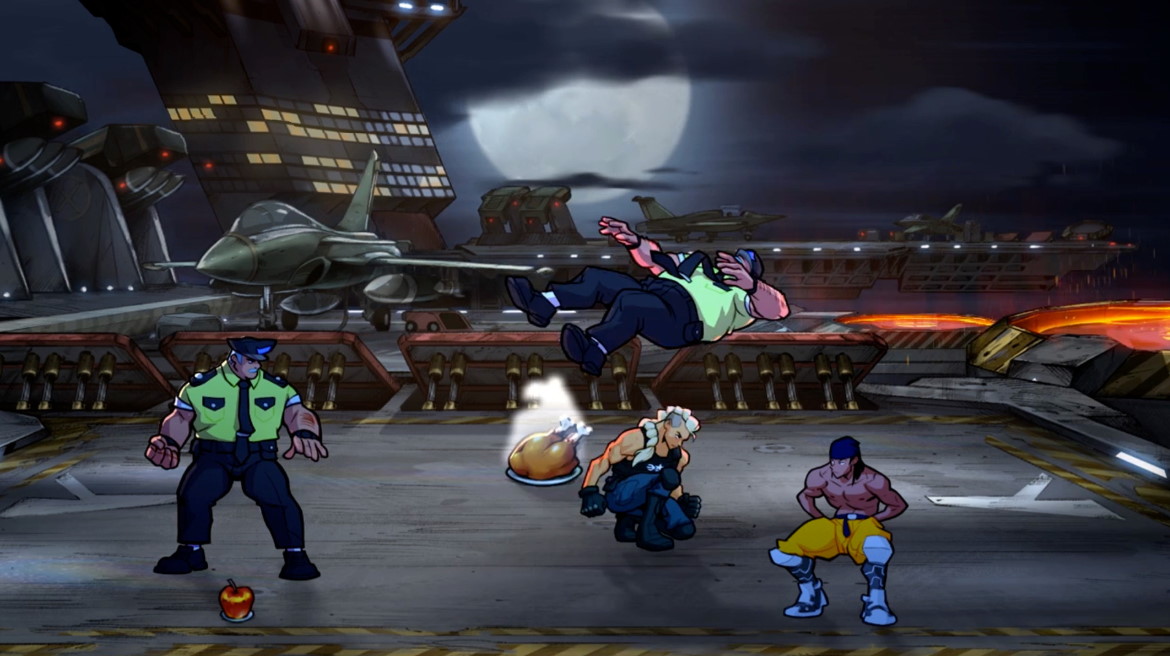 A new physical version of Streets of Rage 4, which includes all Mr. X Nightmare content, is available for pre-order through Merge Games. This edition will be released on September 28th.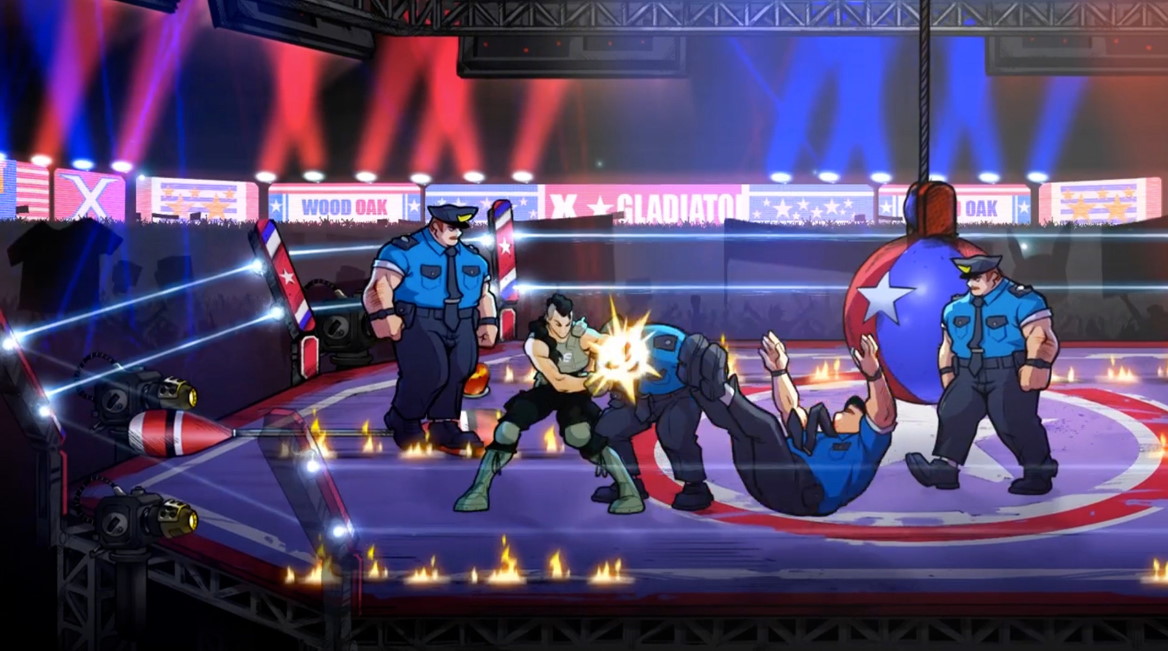 Streets of Rage 4 revitalized the iconic beat'em all series when it released in Spring 2020 on PC, Xbox One, Nintendo Switch, and PlayStation 4. After a notable 25-year absence, the series has moved into the modern era with panache thanks to Streets of Rage 4, which received a particularly warm reception by critics and the public on its release. The game offers new fighters but also some famous faces from the series, magnificent pencil graphics, new game mechanics and abilities, pixel art characters to unlock as well as a soundtrack that pays homage to the original identity of the series, which made its success in the 90s.
Now's your chance to catch up, before Mr. X Nightmare is released. ??

SAVE 40% on #SOR4 (main game) on Steam until July 8!

Wood Oak City is waiting for you ? https://t.co/KsTGcyIElZ pic.twitter.com/5CI9FL4hg5

— Dotemu (@Dotemu) July 1, 2021