Publisher and developer The Quantum Astrophysicists Guild, together with Galvanic Games are announcing the arrival of Gurgamoth, for the Nintendo Switch.
A four-corner fight, one winner, and it ain't no boxing ring!
Gurgamoth is flying fighting game where you and your opponent battle it out using the level itself. Yes, you heard that right, the level is your weapon! Intense flying combat coupled with quick and focused in-game rounds to make sure you best the game and get into your opponents head.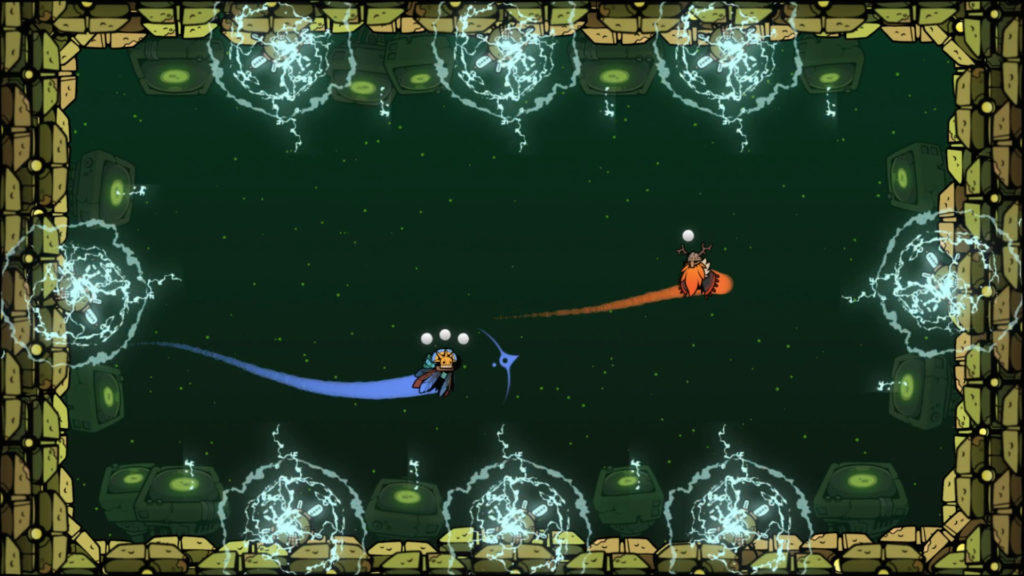 As the level is your best weapon in the game, you must use the hazardous shifting battlefield to your advantage. The ability to read your opponent is also key to victory. Will they block? will they attack ? will they dodge? who knows! master the art of perception and beat your opponents before they have a chance to make a move!
The game brings forward these features:
•Unique levels, each with their own dangers
•Game-changing power-ups
•Tight flying mechanics
•Fantastic visual design
•Fast, party-friendly matches
•The most fun you'll have summoning an elder god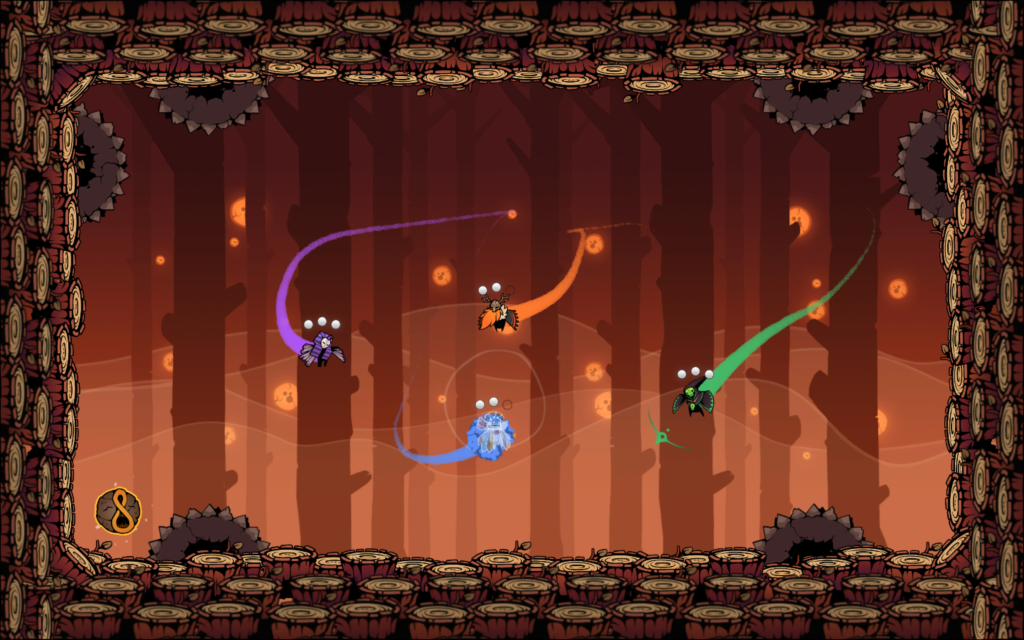 Gurgamoth will be released internationally on August 23rd for the Nintendo Switch.