Roll7's Laser League is getting a rebrand treated under the title Laser League: World Arena. The futuristic sport multiplayer game is currently available through Steam as a free-to-play title.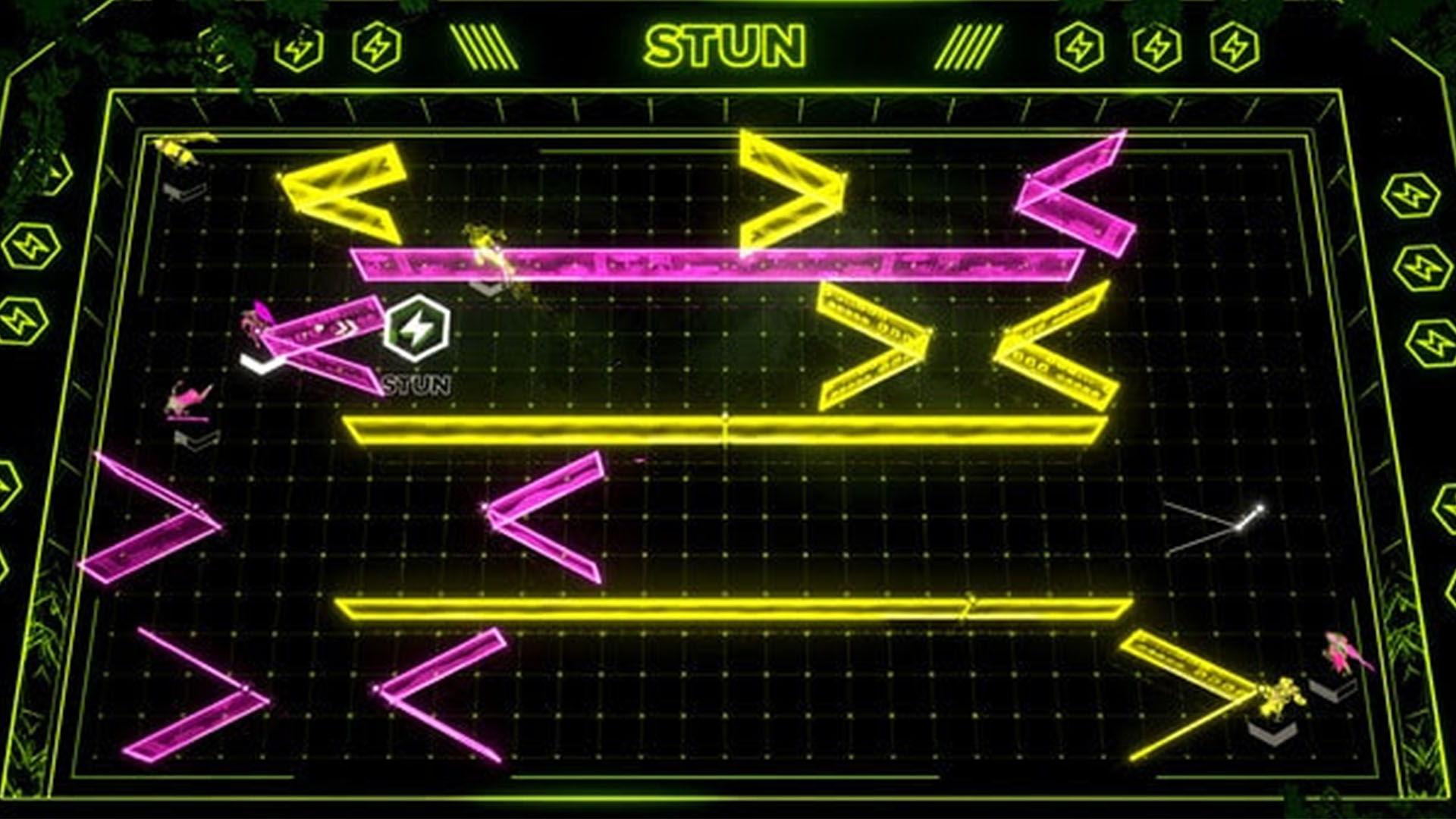 This simple and highly competitive game will be giving out a Welcome Pack for owners of the original Laser League. This Welcome Pack contains an Upgrade Pack, a limited kit, a limited Smash weapon, as well as 1000 Platinum Coins as a token of support.
Laser League: World Arena requires teams up of 2 to 3 players to compete with other teams in a laser ramping arena. Teams need to capture laser nodes in order to gain a victory. The key success of each session depends on how well teams outmaneuver their opponents.
The game consists of 4 modes to play – Quick Match, Private Match, Duel 1v1, and Local Match. In addition, there will be 6 classes to choose from and nearly over 30 maps to compete around.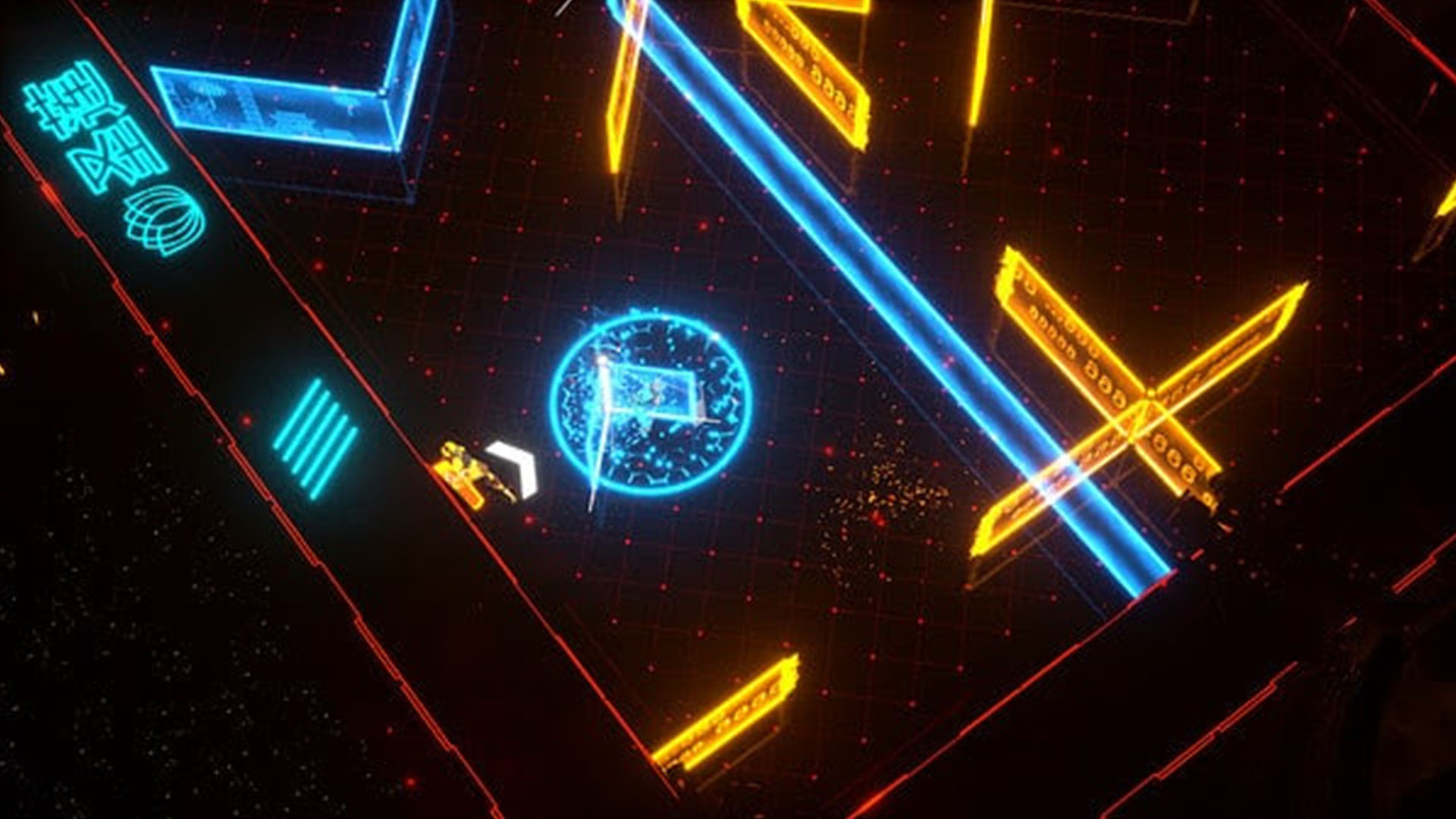 If you're a fan of Tron or anything alike, this game is definitely worth trying out. Laser League: World Arena is now available on Steam for free.