In this new video interview, Glen "Lunarmetal" Suryasaputra, team captain of Invictus Gaming International, shares his story as he details his journey of becoming a Rainbow Six Esports professional, and gives his insight on the future objectives of his team on a global stage.
The Story of Lunarmetal | Asia-Pacific League 2021 | R6 ESPORTS
Invictus Gaming International will be competing at the Six Sweden Major from November 8th to 14th. More details on the Six Sweden Major is available here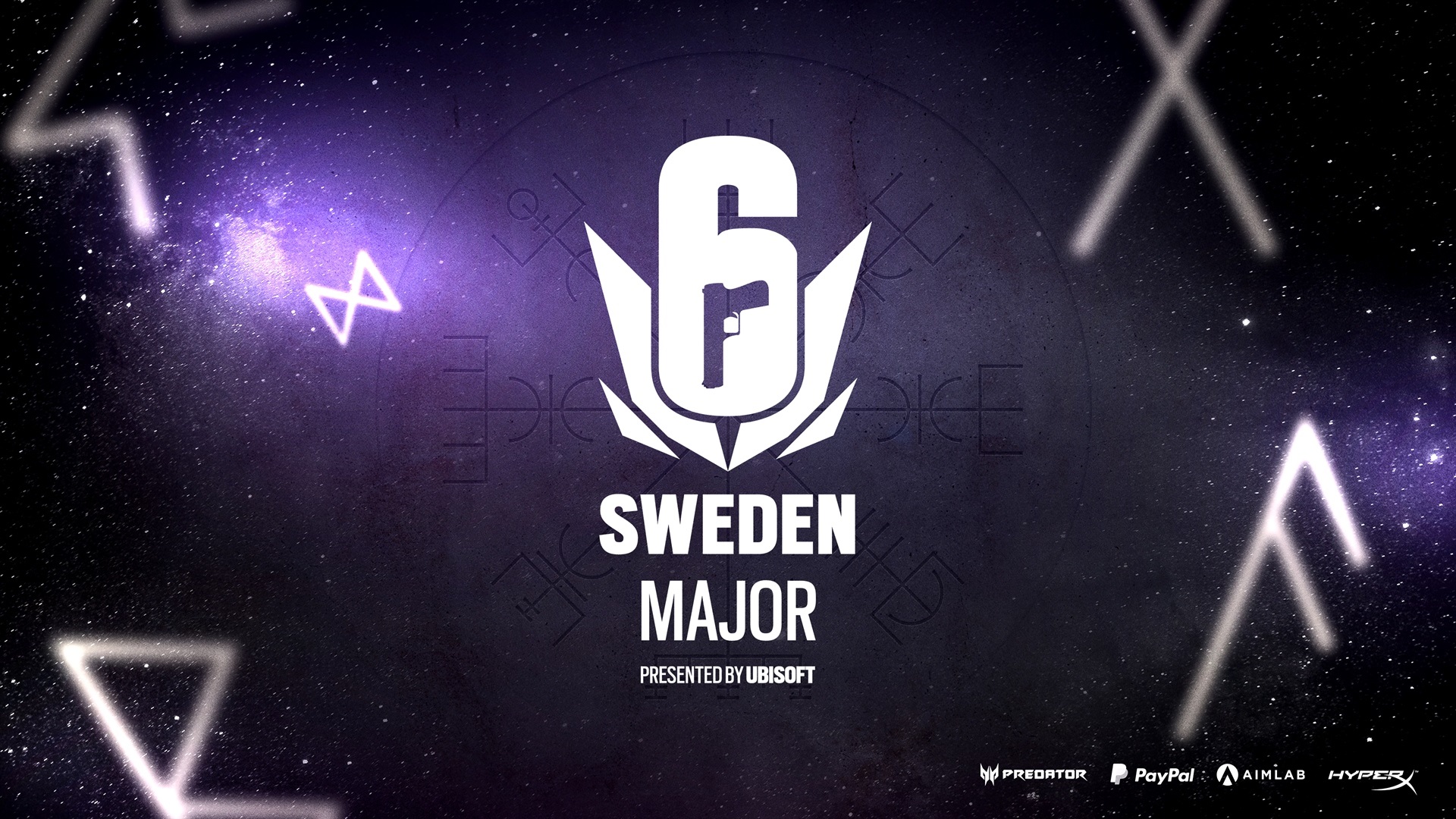 Watch all the matches of the Six Sweden Major on the Official Webpage and Youtube.
Learn more about APAC League 2021 here.