A side activity occurred where you Run First, Loot Later – A physical activity held on 2nd November 2019 in Perdana Botanical Garden,Kuala Lumpur where 100 PUBG MOBILE players have taken part with the overall 2500 runners in "Run for Fun", a 5km running event organised by Vanke Group, one of Asia's leading urban and rural development and living services provider based in China.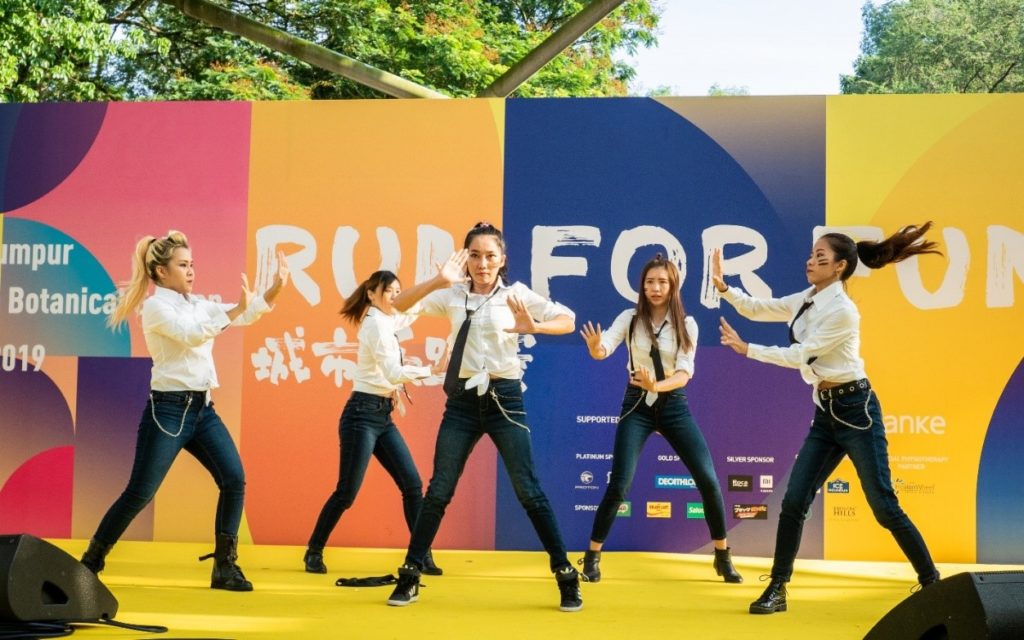 Cheering was heard from the sidelines as PUBG-themed cosplayers also cheered for the runners at every 1000th milestone. Even those unfamiliar with the game joined in the fun by taking photographs with cosplayers and fans alike. After the run, all participants were entertained by dancers performing the emote like PUBG dance. Special games were hosted for runners at the event to win free PUBG MOBILE T-Shirts and awards. The event was graced with the presence of YB Dr Ong Kian Ming, Deputy Minister of the Ministry of International Trade and Industry (MITI).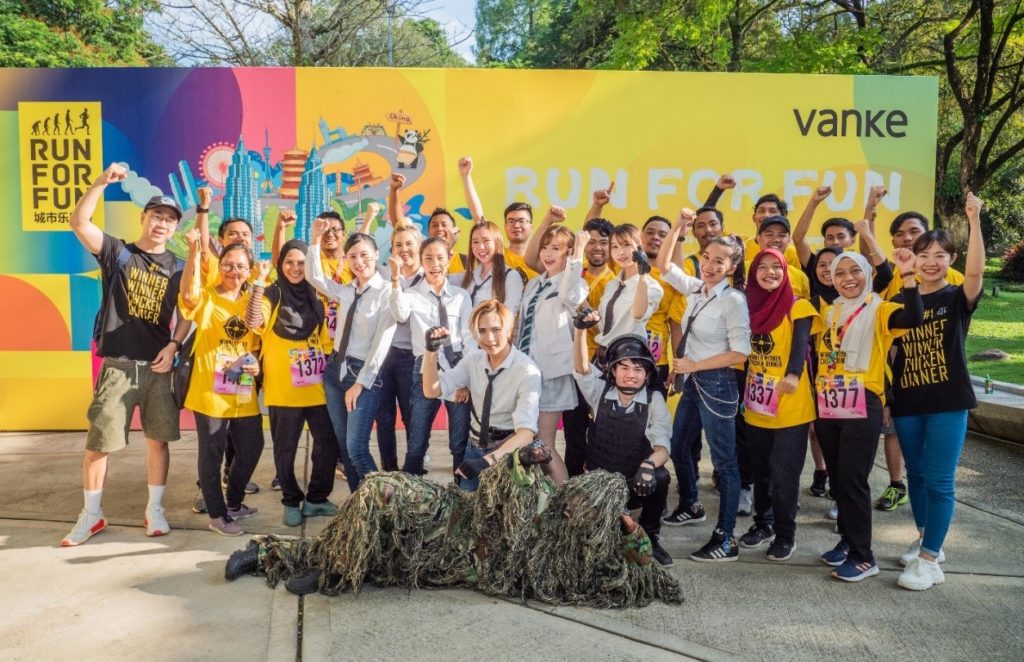 Reason of the event is to promote healthy living among the employees, corporations and gamers alike. PUBG MOBILE's sponsorship of Vanke's event symbolises a gentle reminder to all esports fans to at times not neglect traditional sports too and hopefully uphold a healthy living philosophy in the esports industry. This lead-up to the upcoming PUBG MOBILE Club Open Fall Split Global Finals (PMCO 2019), taking place at the Putra World Trade Centre in Kuala Lumpur from November 29th to December 01, 2019. Ticket sales from today till Tuesday, November 05th, all fans and community members can grab a special Early Bird Registration ticket price of 20% off. Aside from the early bird ticket, official ticketing period will be open from November 06th to December 01st.
For more info about the PUBG MOBILE Club Open 2019 and participating teams, click here. For more latest updates, check out their respective channel on PUBG MOBILE Esports YouTube channel.
For those who are new to PUBG MOBILE, the app is free to download on the App Store and Google Play. The leading global technology company, Vivo, is the official title sponsor of PMCO 2019, empowering players conquest at the competition with ultra-smooth gaming experience.