PQube and developer KEMCO celebrate the spookiest time of the year and announce that Raging Loop is now available digitally and physically for Nintendo Switch and PlayStation 4 in Europe!
Greeted by an enthusiastic response from critics and fans in Japan, the psychological horror visual novel will be out in other regions and Steam on the following dates:
October 22nd in North America for Switch and PlayStation 4 digitally
November 19th in North America for Switch and PlayStation 4 physically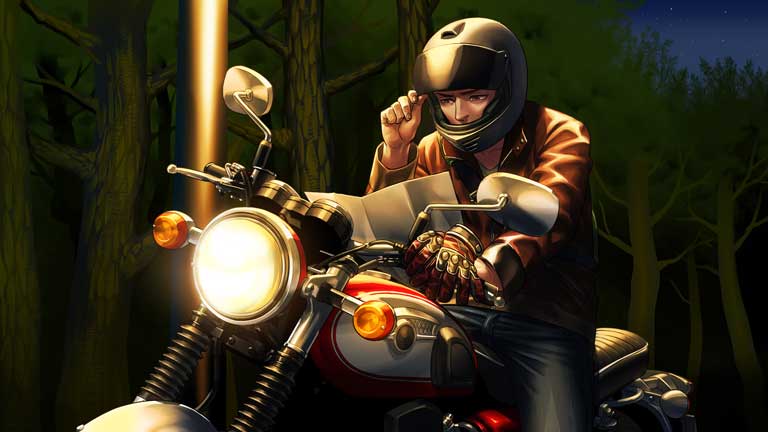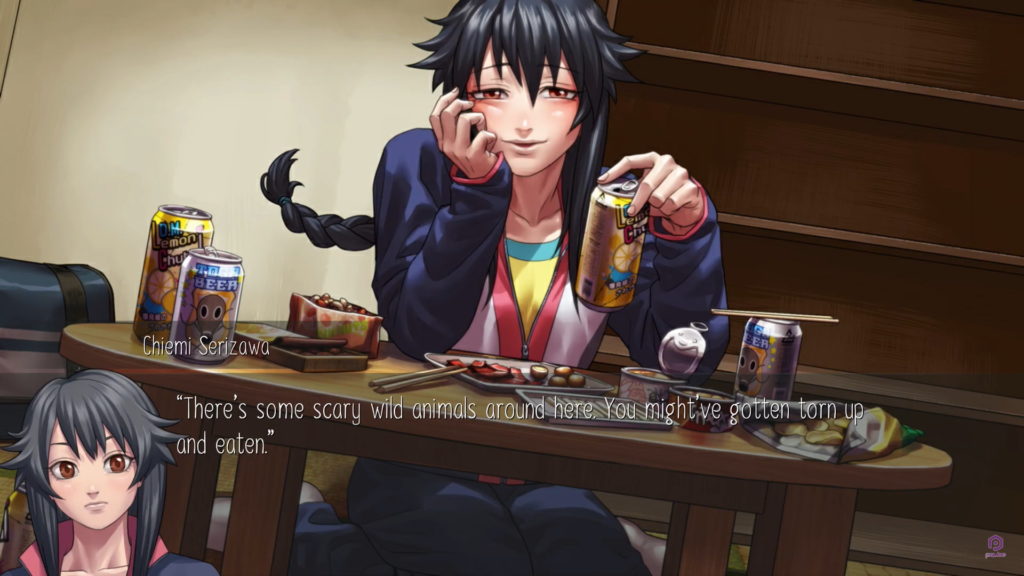 Raging Loop tells the ghastly story of a cursed settlement in the Japanese forest. As part of an ancient tradition, an ominous fog confines the village as animal godlike creatures possess the inhabitants and force them into a perverse mind game. Every night, the person controlled by the wolf guardian leaves a corpse behind and every day, the villagers gather to select a suspect to be hanged, in the hope of them being the killer.
For more information and the latest news, you may follow them on Twitter, Facebook, Twitch, Instagram and official website. We did a review for Raging Loop here and you should go check it out!