Thunderful Publishing and independent developer Wishfully Studios have released a new trailer for the highly anticipated cinematic puzzle adventure Planet of Lana. This stunning 2D one-shot sequence highlights the visual and gameplay contrasts in the game's breathtaking hand-painted world.
Source: Thunderful Games
Planet of Lana's debut announcement trailer introduced us to scenic platforming and stealth gameplay through a lush world of green fields, rich forests, and sparkling blue water. The new trailer gives us an exciting peek at another section of the game, showcasing a breakneck chase sequence through an epic desert environment. This trailer also unveils more variants of the mysterious machines that have crashed onto Lana's peaceful world.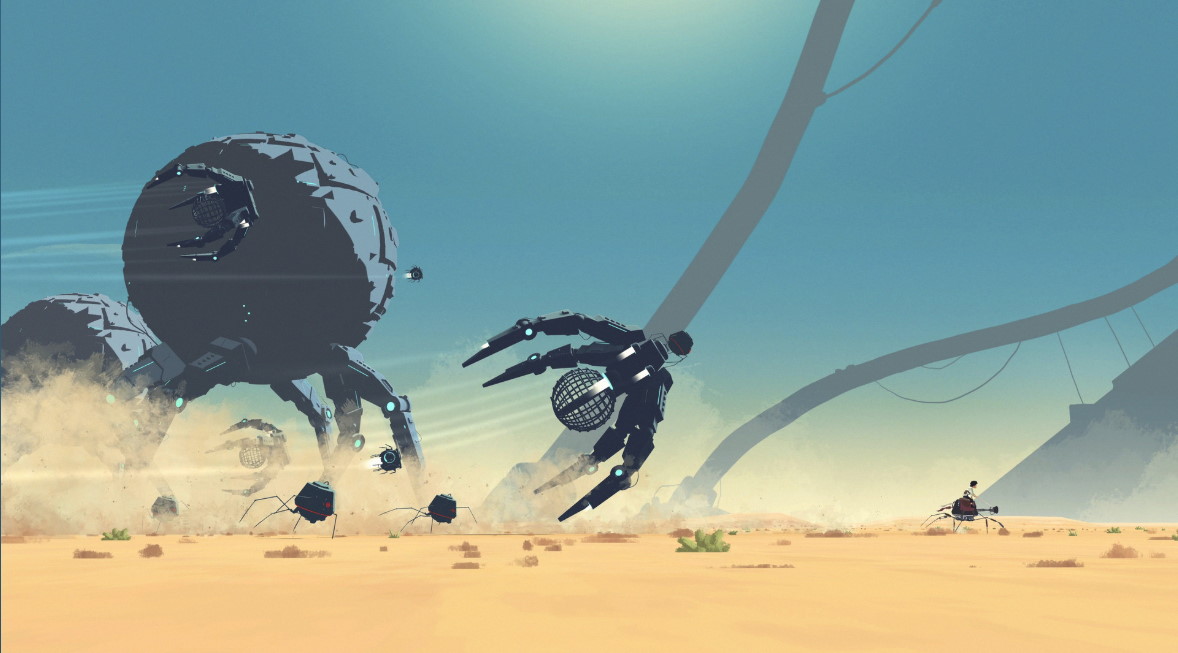 The smaller, spider-like droids first seen on the original reveal interact with larger flying automatons, while towering, monolithic walkers threaten to crush our heroes as they press on towards a mysterious destination…
Planet of Lana will be scored by multi-award-winning and BAFTA-nominated composer Takeshi Furukawa. Thunderful and Wishfullly Studios are delighted to have Takeshi, known for his work on The Last Guardian, the Star Wars franchise, and Star Trek: Enterprise, putting his incredible talent to work composing the game's soundtrack.
"I'm always attracted to projects with a strong visual identity in combination with touching stories and universal themes – But beyond the opportunity to provide emotional weight to this beautiful world, what intrigued me, even more, is the integral role that music plays in the story of the game."

Takeshi Furukawa – Composer of Planet of Lana
Set on an alien world, Planet of Lana tells the story of Lana and her loyal animal companion Mui as they embark on a rescue mission to save her sister. This touching tale is experienced through the lens of a cinematic side-scrolling gameplay format, as players explore a colourful world full of stunning environments, strange creatures, and dangerous machines. From a gameplay perspective, Planet of Lana is full of daring platforming, engaging puzzles, tense stealth sequences, and a companion mechanic that connects Lana and Mui, allowing the player to take advantage of their abilities together in moments of gameplay and story.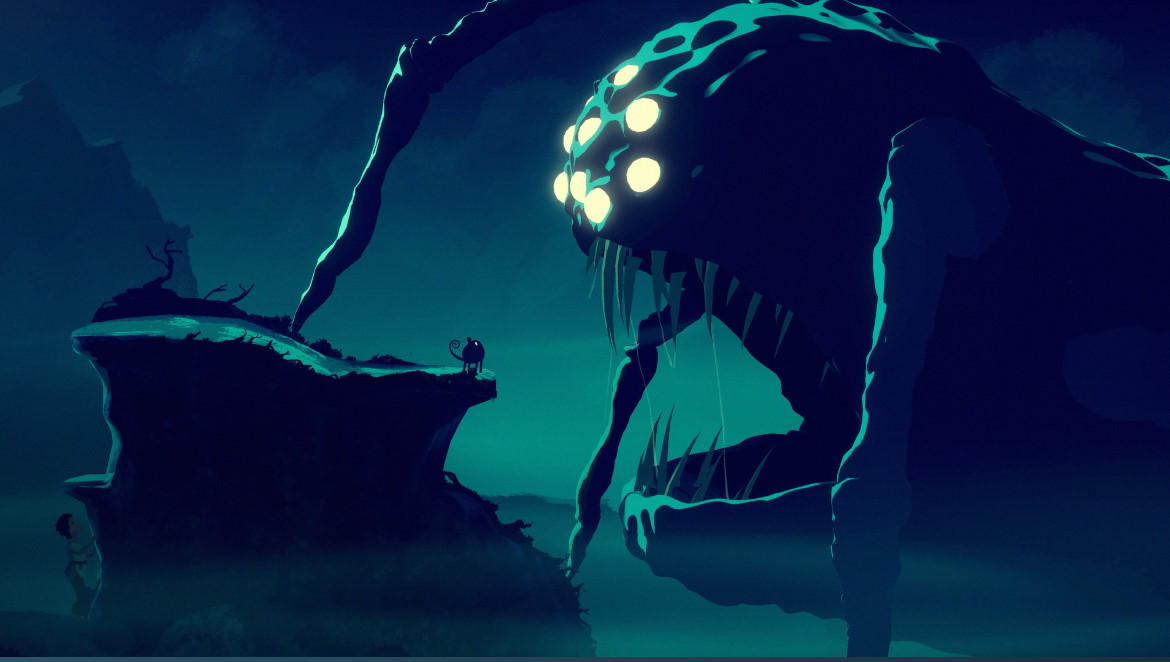 A completely unique visual style is used in this off-world odyssey, which combines hand-drawn artwork, parallax layering, and subtle 3D graphics to give the experience of an interactive painting. On high-end PCs and Xbox Series X, Planet of Lana will run at a native resolution of 4K (2160p) at 60 frames per second, allowing its incredible artwork to come to life. Further details on Planet of Lana's gameplay, story, and performance profiles for other devices in the Xbox family of consoles will be shared at a later date.
Here's 3 steaming fresh desktop wallpapers from our trailer that premiered last week at The Game Awards: https://t.co/rYUBm1UzdX

Enjoy 🤗

Full trailer: https://t.co/BPl7oosLM1
Steam Wishlist: https://t.co/dnGeXZKyEa pic.twitter.com/rK1Q5YToWU

— Planet of Lana (@PlanetofLana) December 13, 2021
Planet of Lana's stunning hand-painted visuals, an unforgettable story, and an epic soundtrack will be coming exclusively to Xbox Series X|S, Xbox One, and PC via Steam and the Windows 10 Store in late 2022.