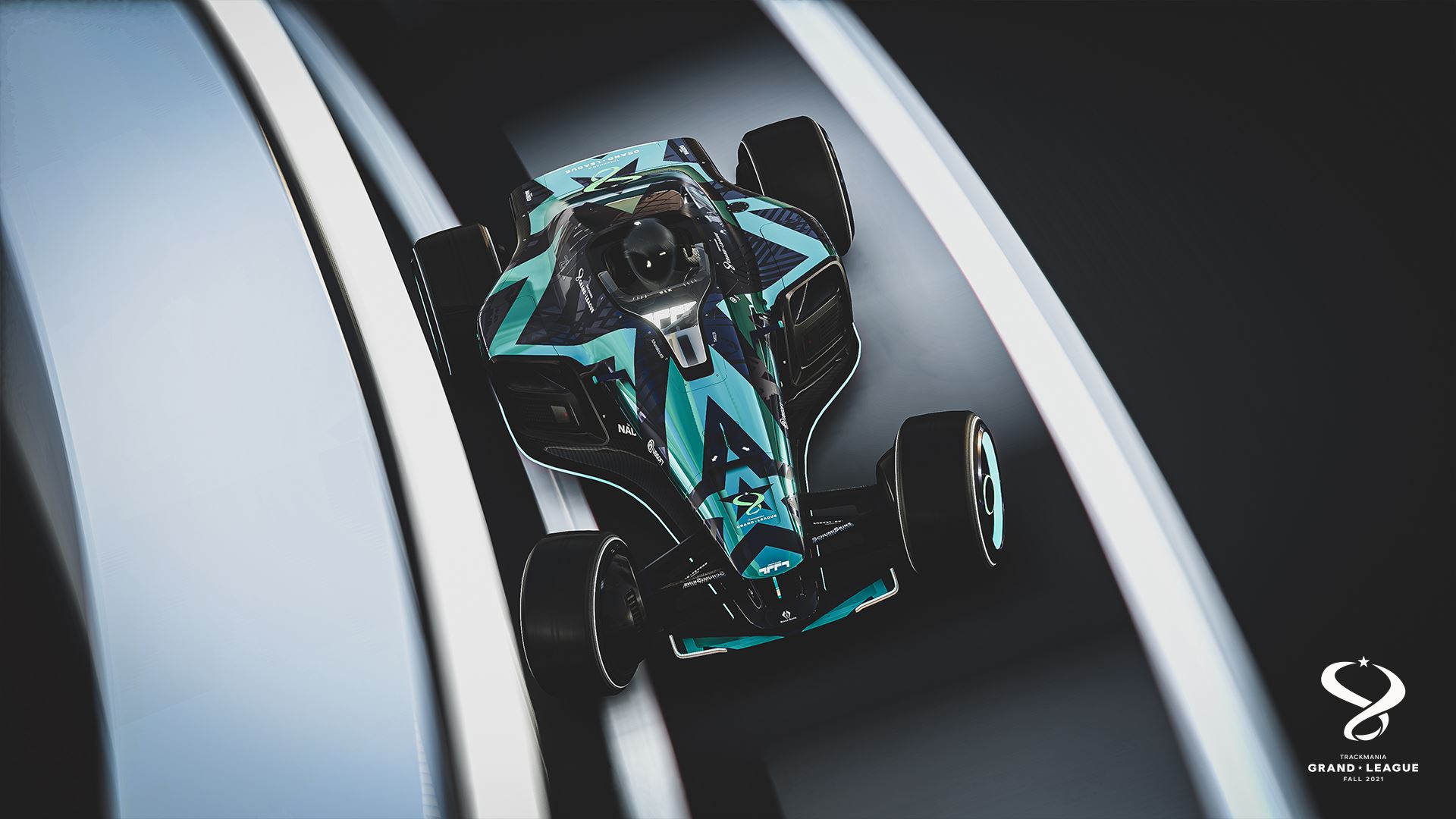 The sixth seasonal campaign, the Fall Campaign for Trackmania is finally out now. Brand new 25 tracks and the ability to win 100 medals will be available to players. The tracks themselves will have progressive levels of difficulty. All tracks will also be available for ranked 3v3 mode.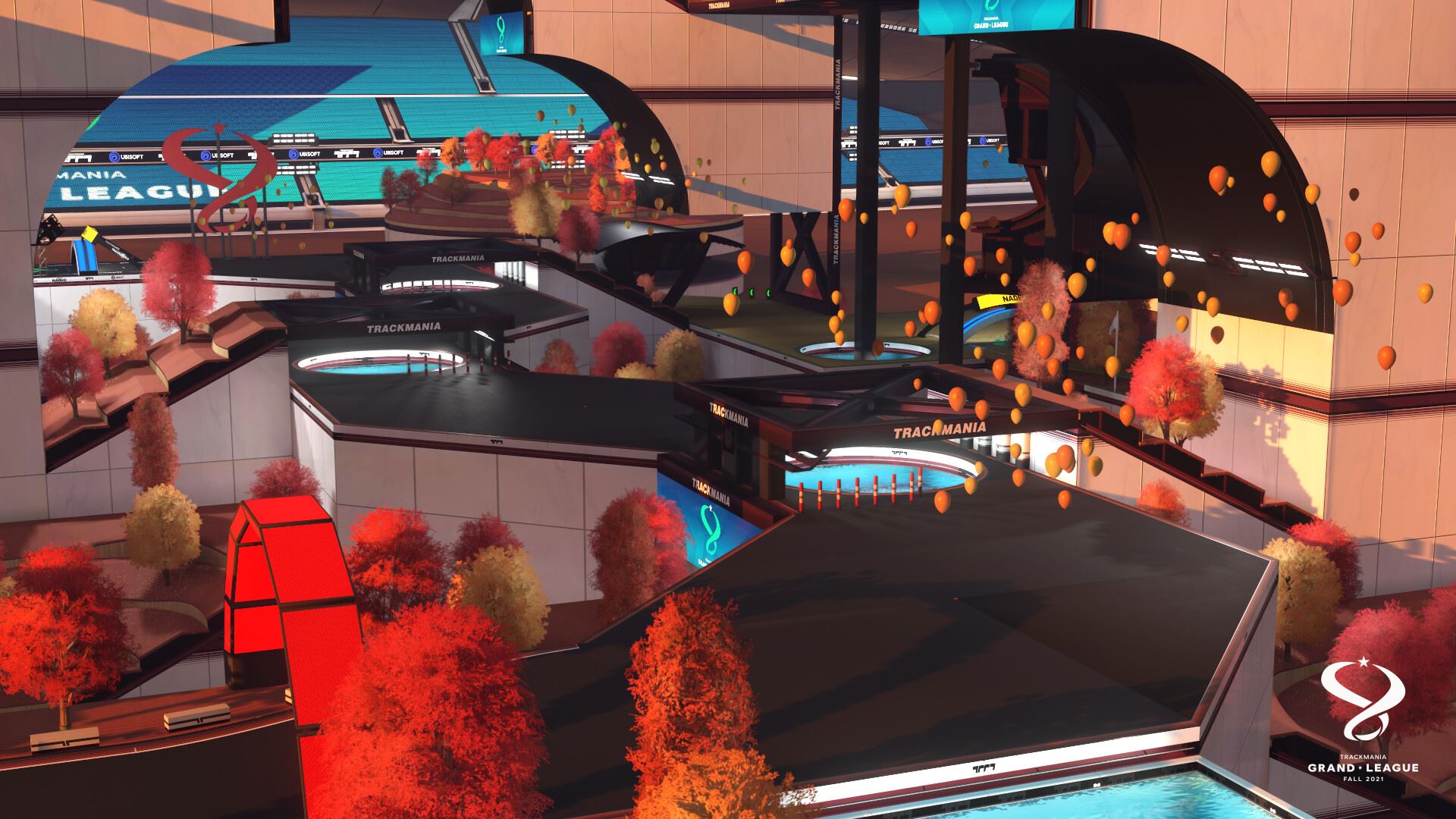 In addition, there will also be new designs and blocks which include fall trees and water for those who love creating new tracks. These new additions will need the speed and agility of players to quickly navigate in order to compete with the rest.
Players with Standard and Club access are able to access previous campaigns. These will total up to 125 additional maps and 500 medals.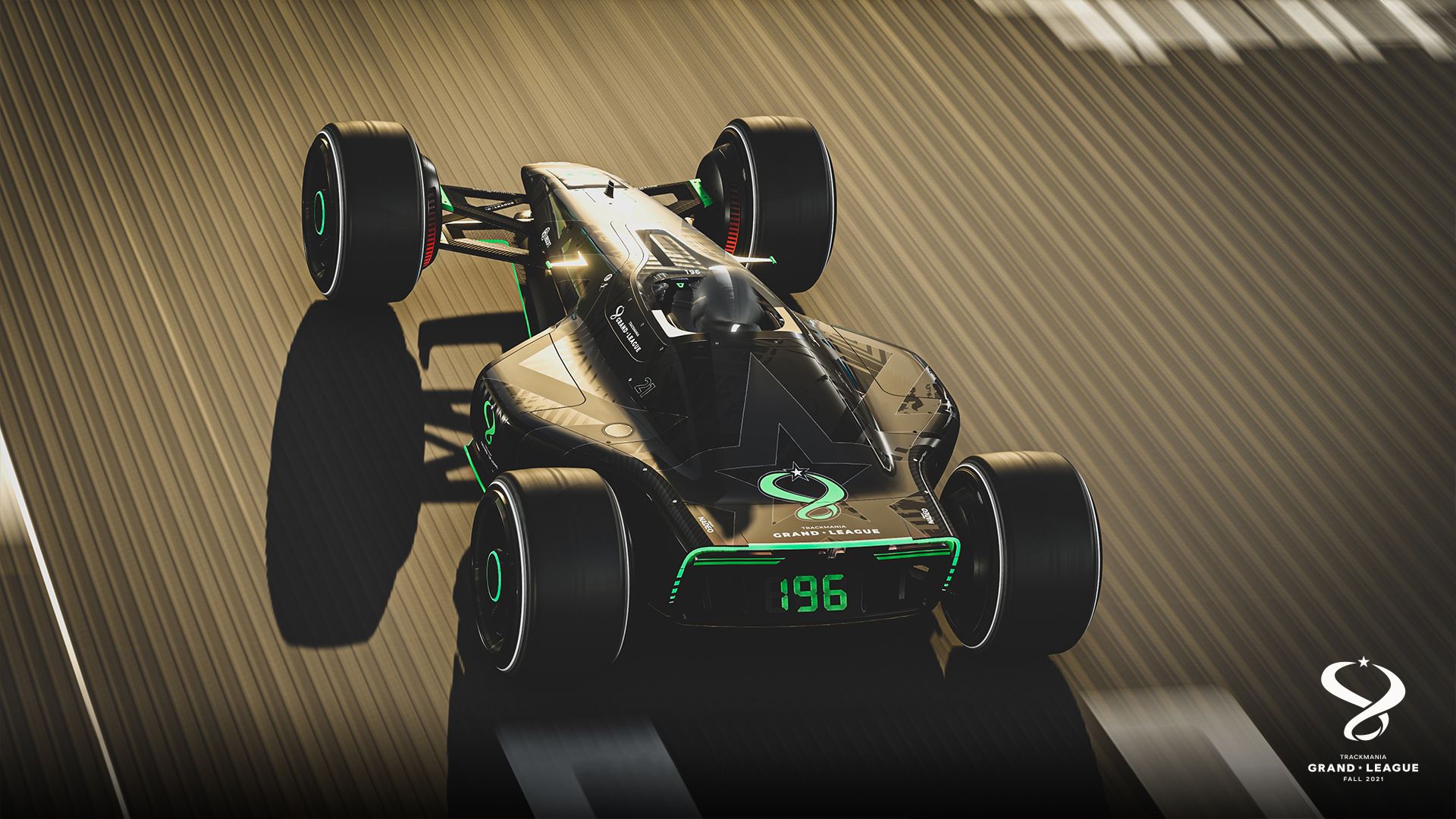 On October 17th, Trackmania Grand League Fall Season will be launched. There will be three different formats for competitive players which include Challenger and Open Competitions.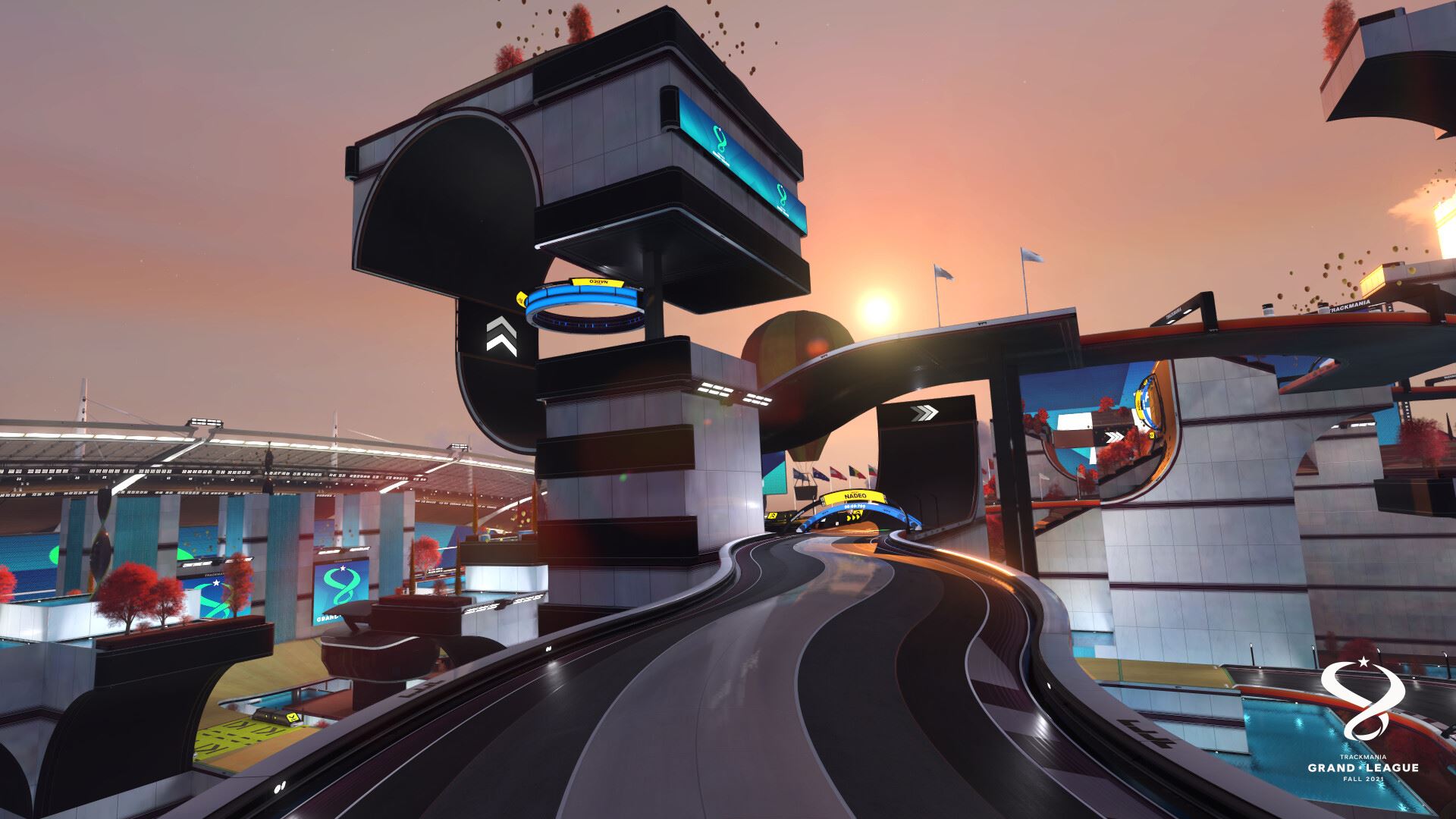 Trackmania is available in Epic Games Store and Ubisoft Store.
Here is a new trailer for the Fall Campaign.
? The new Fall Campaign is available now!

Discover the 25 new tracks which also be used for the 3V3 Ranked mode! pic.twitter.com/KMFb81XvDI

— Trackmania (@Trackmania) October 1, 2021