Indie game studio Humble Mill has shared that their sci-fi action side-scroller, Oblivion Override, will be entering Steam Early Access on June 14th, 2023. Since its debut during Steam Next Fest earlier this year, the game has undergone extensive updates to its build variety, weapon selection, and even adding New Game Plus.
Source: XD
Set in a post-apocalyptic wasteland where humanity is a thing of the past, Oblivion Override follows the metallic boots of Crimson, a battle-hardened combat bot, on a cryptic mission deep within the treacherous Dulce Base. With every defeat and subsequent reboot, Crimson rises stronger and more determined to decipher the mystery behind the Oblivion Code – a failsafe program devised by humanity in its dying days to neutralize hostile AI evolution.
Experience a dancing, slashing frenzy with an extensive arsenal of over 20 unique weapons, each offering a distinctive attack style and move set. Toss enemies into the air with an oversized battle axe, unleash a festive onslaught with a Christmas tree, or even weaponize rock paper scissors with a bionic arm; there are endless approaches to this rhythmic fierce combat.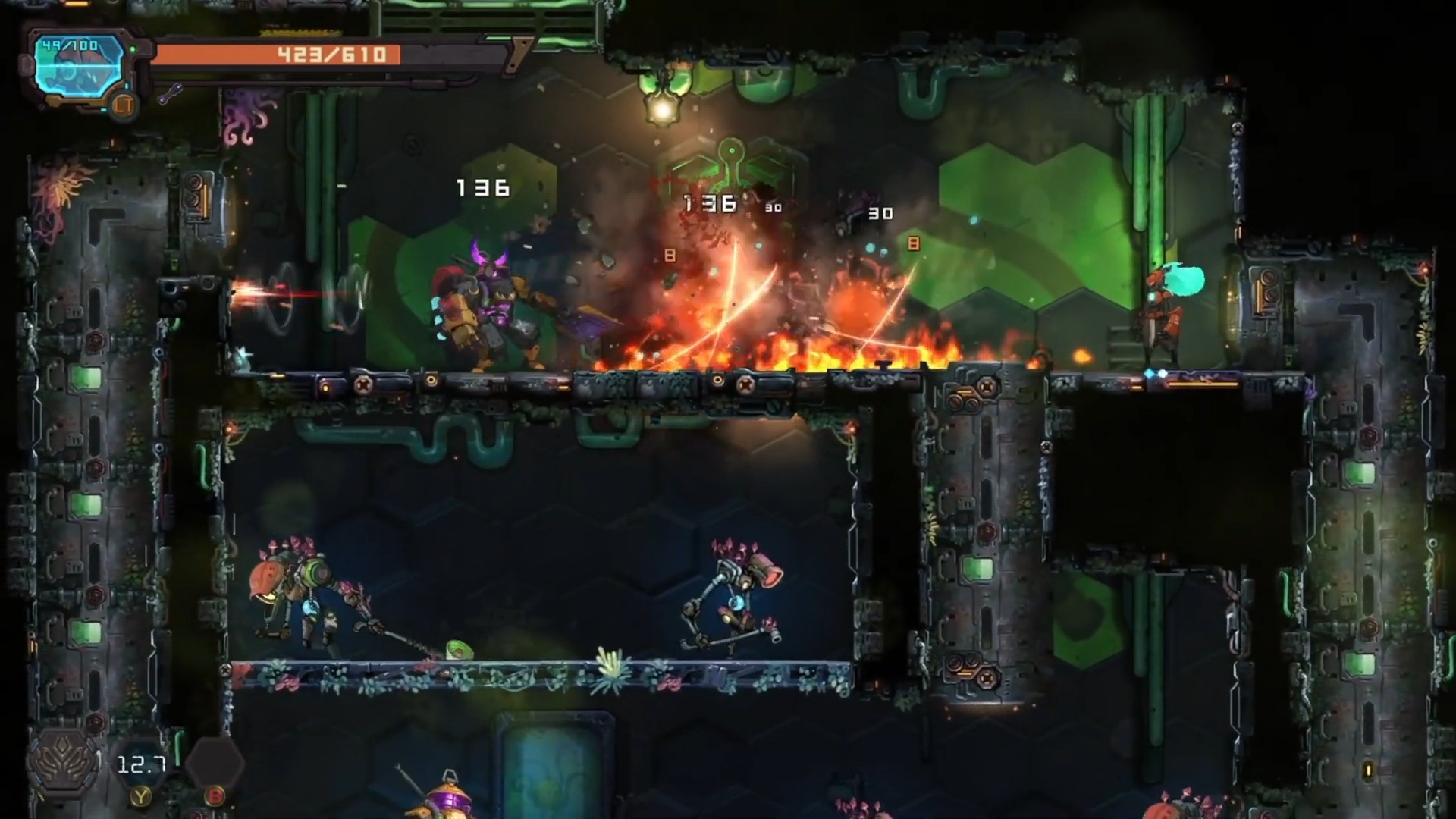 Descending deeper into the desolate expanse of Dulce Base, players must brace themselves for grueling battles against ferocious robotic bosses. But the spoils of victory are well worth it: an inheritable currency that can be used to permanently unlock hidden chambers across the map. These chambers house coveted upgrades, including chests, essential items, and regenerative health boosts that give players the edge they need to survive longer and make significant progress.
Each stage of Oblivion Override spawns an exclusive cast of robotic enemies, and mastering the art of survival requires careful observation of enemy patterns and some creative combos of weapons and builds. As players hone their skills and refine their approach, they will make meaningful strides in their mission through the Dulce Base, inching closer to ultimate victory.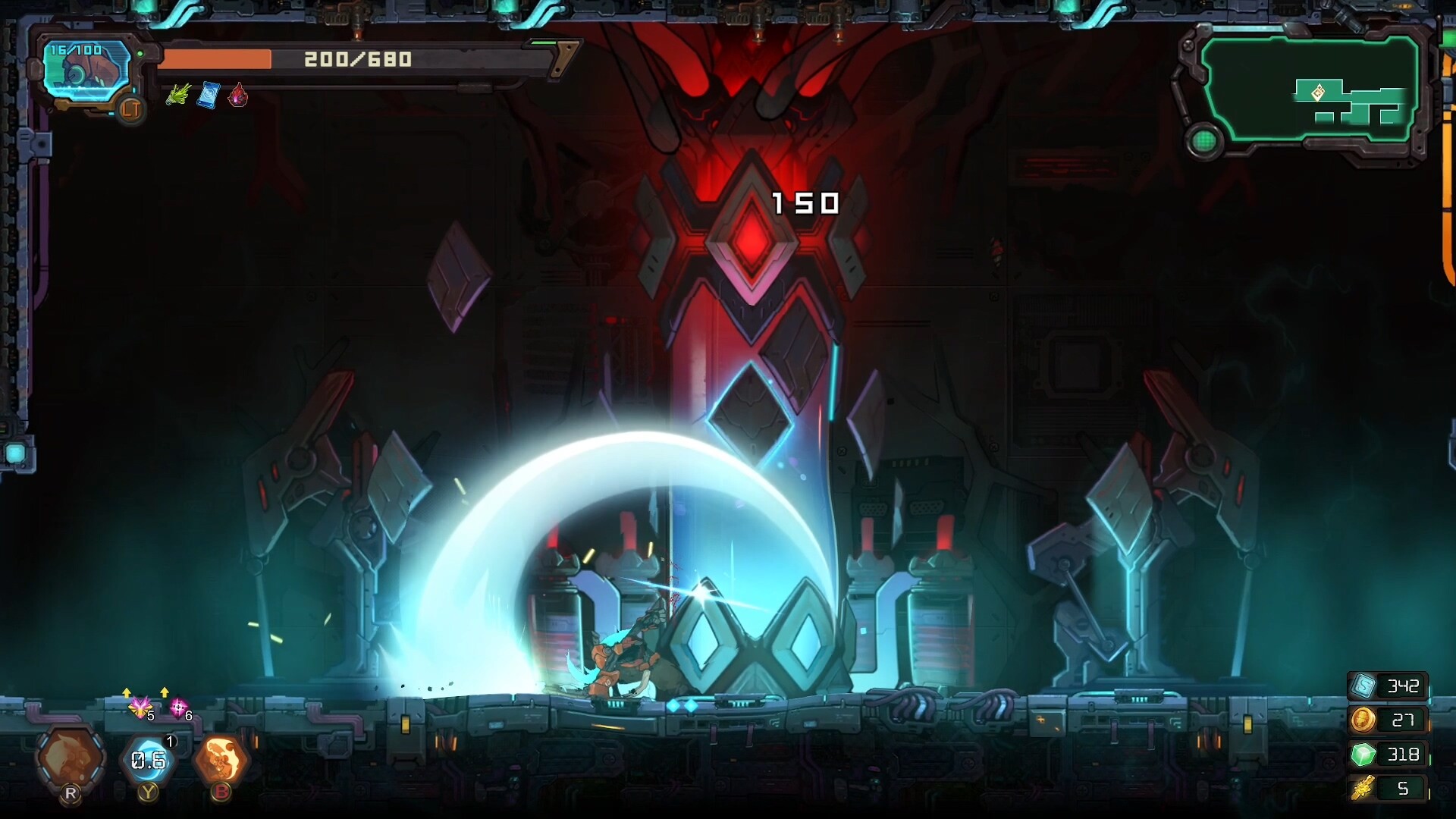 The mystery behind the Oblivion Code, as well as the history between mankind and robots, may be revealed as players explore further into the Dulce Base.