Team17 and Warpzone Studios have announced the launch of the Fluid Update for Hammerting, the dwarven mining sim game that launched into Early Access on Steam and Epic Game Store last year. Check out the below video as one of the game's key people explain in detail regarding the update:
The Fluid Update for Hammerting brings a treasure trove of new content to the mysterious Mountains of Mara. With the addition of fluids, dwarves will find water and lava spawning in biomes throughout the game, which can be harnessed to further the dwarves' cause – or end in death if players aren't careful.
New tavern and drink recipes, ingredients, and knowledges are now available, along with the addition of job priorities and dwarf sovereignty, meaning players will need to improve various knowledges to be able to recruit certain dwarves. Performance improvements and bug and crash fixes are also included in the update, helping to improve the Hammerting experience for both new and current players.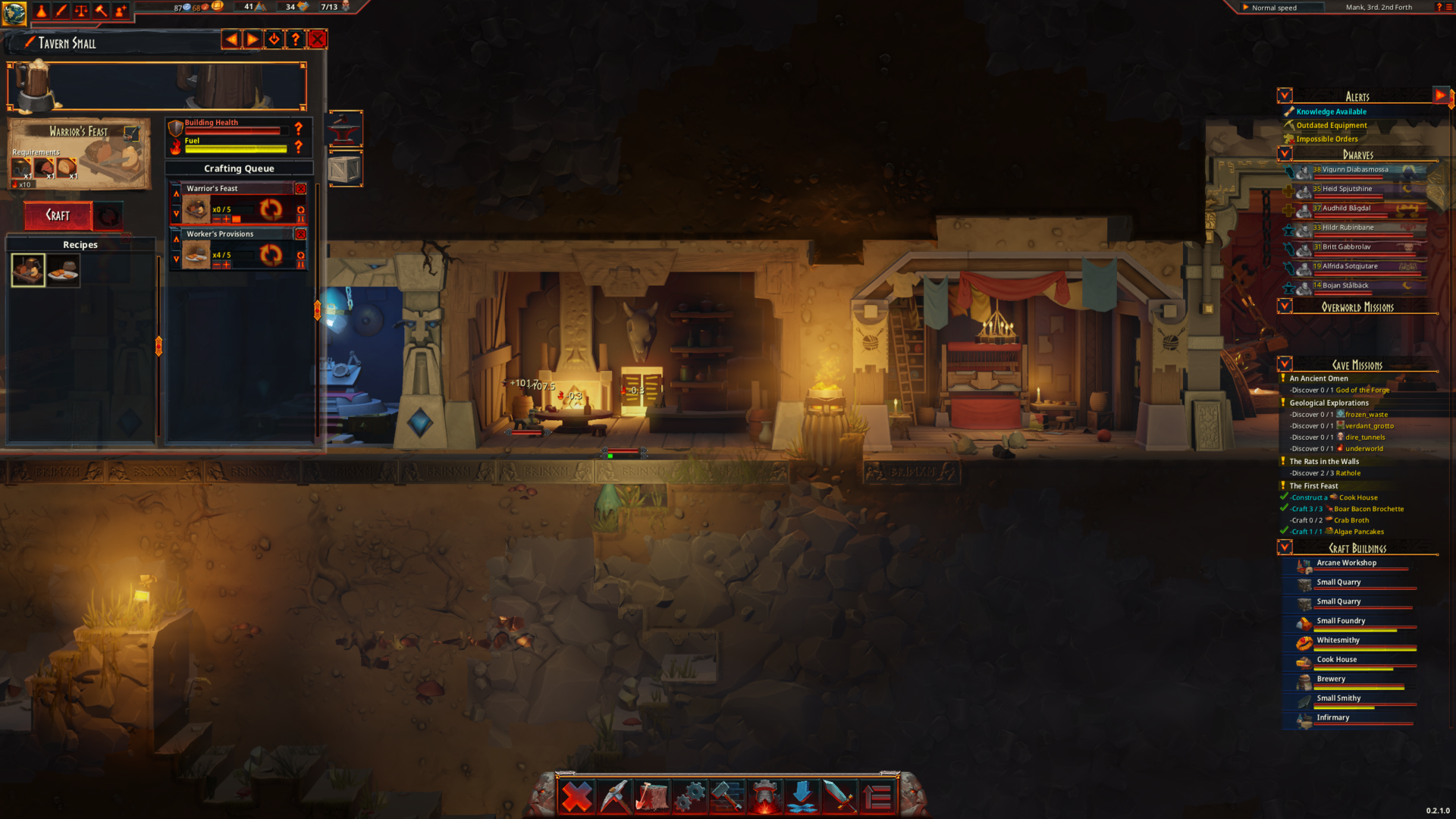 Other updated features include:
Control the destiny of the dwarves: As the colony grows active management of the dwarves, including the friendships they make and their morale, will be key to helping the war effort
Design and create the ultimate base: Bore and upgrade a variety of rooms, from forges and sculpting studios to taverns and auxiliary functions and help the colony craft the ultimate base
Help with the war effort: Build and upgrade a variety of items through a deep levelling system
Discover valuable materials to quarry: Venture into the bowels of the mountainside & face increasingly perilous situations.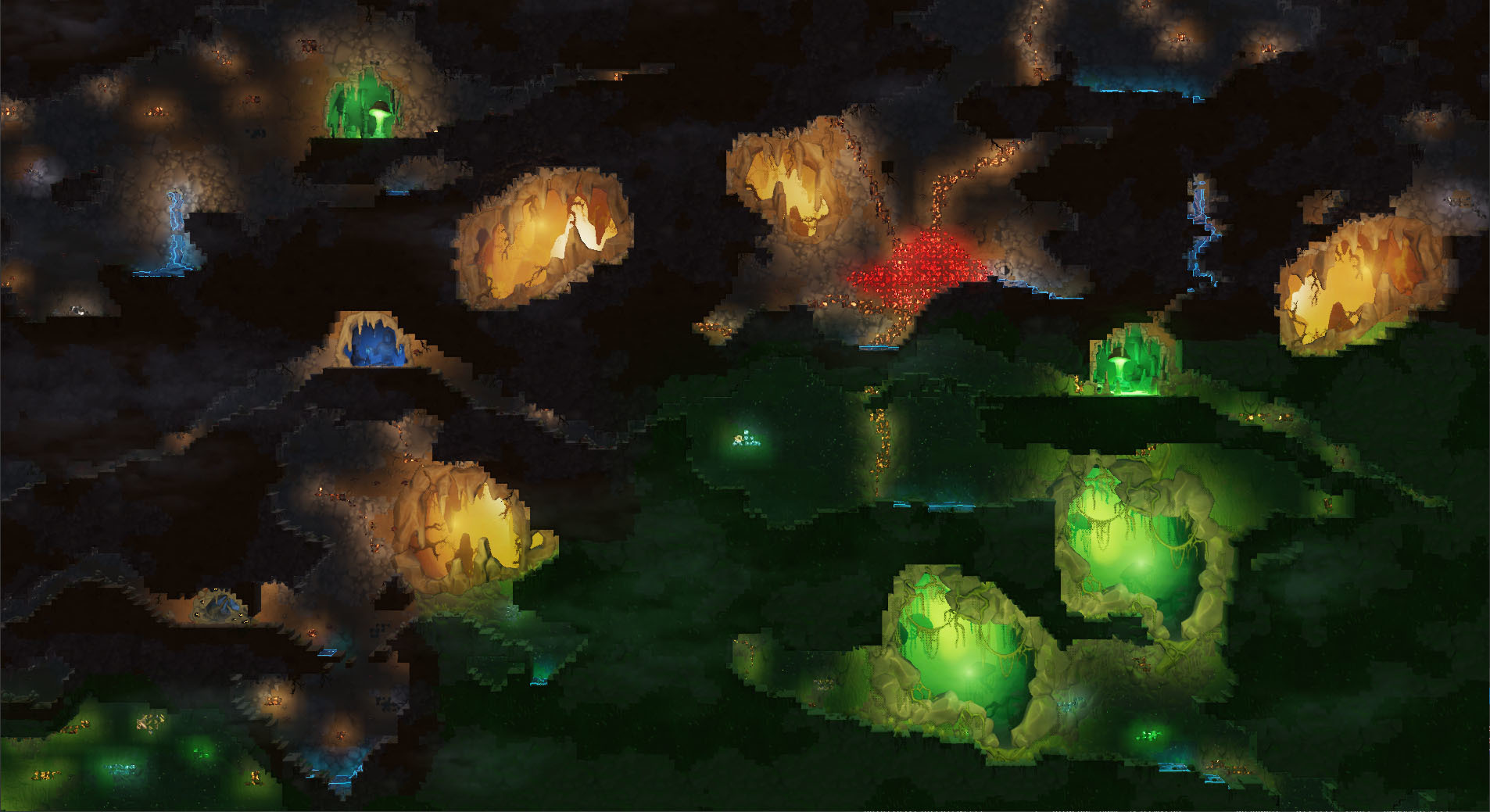 Check out our original post on Hammerting to find out more about the game.