Om Nom: Run, by ZeptoLab Green and QubicGames, a runner featuring Om Nom, Om Nelle, and various other characters from the Cut the Rope games, is coming to Nintendo Switch this November 5th. It is time to challenge your reflexes and defeat your friends on the way with treacherous hurdles!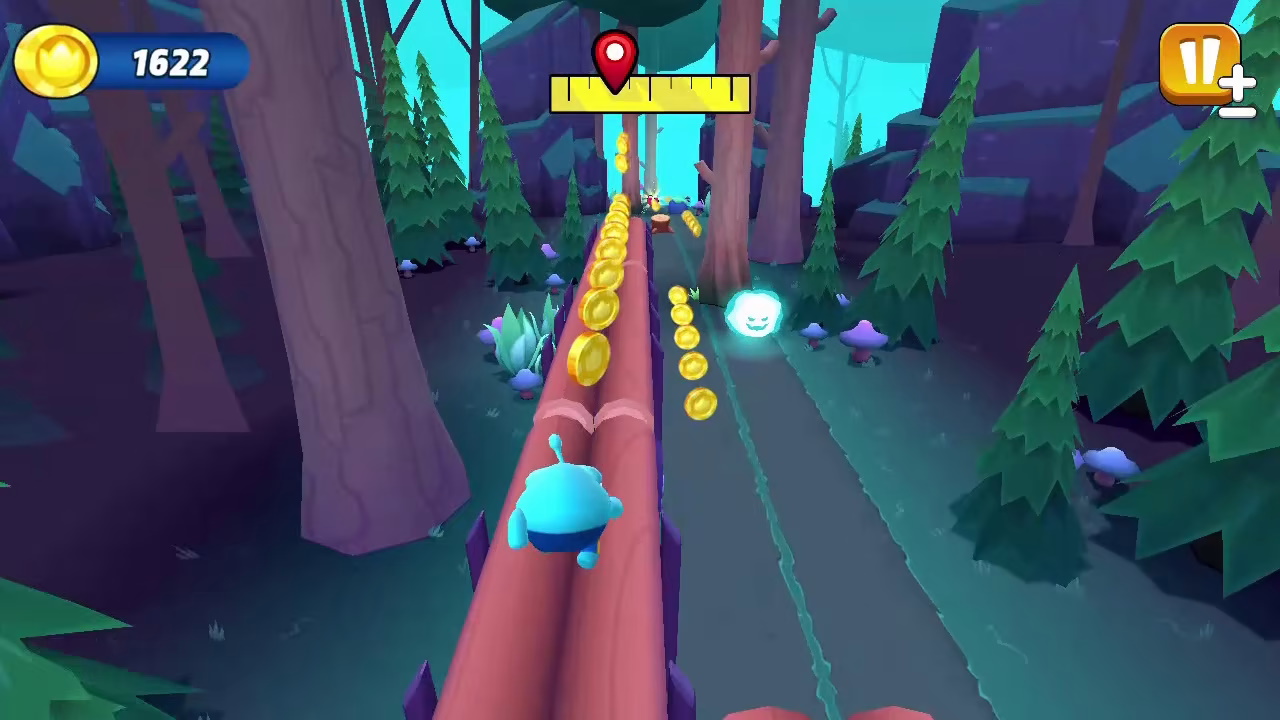 Om Nom: Run is based on the Om Nom Stories: Super-Noms universe, where Om Nom and his friend Om Nelle become super heroes and fight the evil Spider. It is an "endless runner" type of game with non-stop fun and challenges for players of all ages. Om Nom and friends run through various colorful locations from rooftops to robot factories, avoiding obstacles, doing scooter stunts to earn rewards, and completing missions to unlock new race tracks.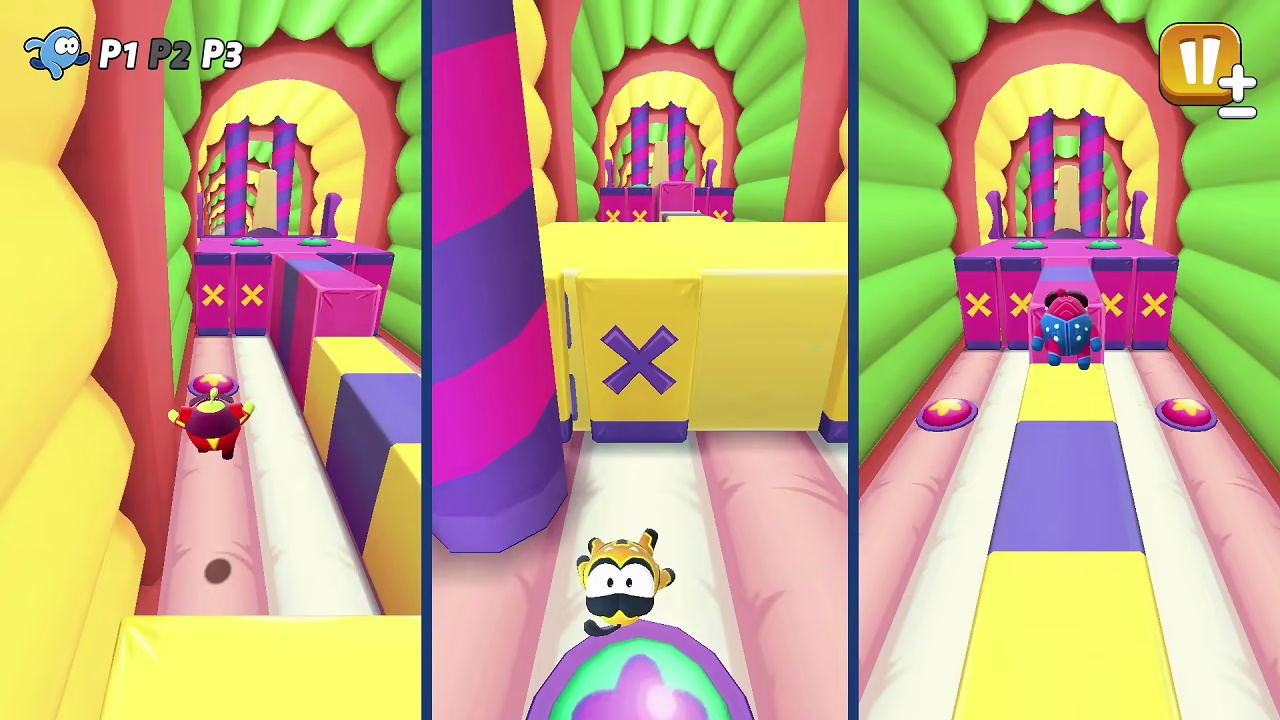 Features:
One Om Nom in many outfits – a rubber glove thief, icy hero, fiery flame? It's up to you! Choose from crazy hats, capes and pants.
Over 20 characters available to play with
3 gameplay modes: Multiplayer, Campaign, and Free Run.
4 types of missions within the Campaign mode – Run the Distance, Collect Tokens, Perform Tricks and Collect Letters.
Multiplayer mode in 2 options – on divided screen (up to 4 players) or together at one screen (up to 8 players).
Campaign mode with 120 levels in 9 locations: The City, Drain, Forest, Lair, Factory, Market, Roof, Station and Airport.
Free run mode with a never ending obstacle course.
Power-ups and bonuses: jumping boots, VR glasses, a rocket, a magnet, the multiplier.
Coins for achievements (eg. completed level) to upgrade the hero.