Spiderweb Software, Inc.
, makers of fine indie adventures for 25 years has announced
Queen's Wish

: The Conqueror
, their all-new fantasy role-playing epic is soon to be available for
iOS
.
You are playing as a royalty of the mighty empire of haven which the queen rules while you enjoying the luxury life. One day you woke up in a war-torn land and your mission is to conquer it or don't ever return home.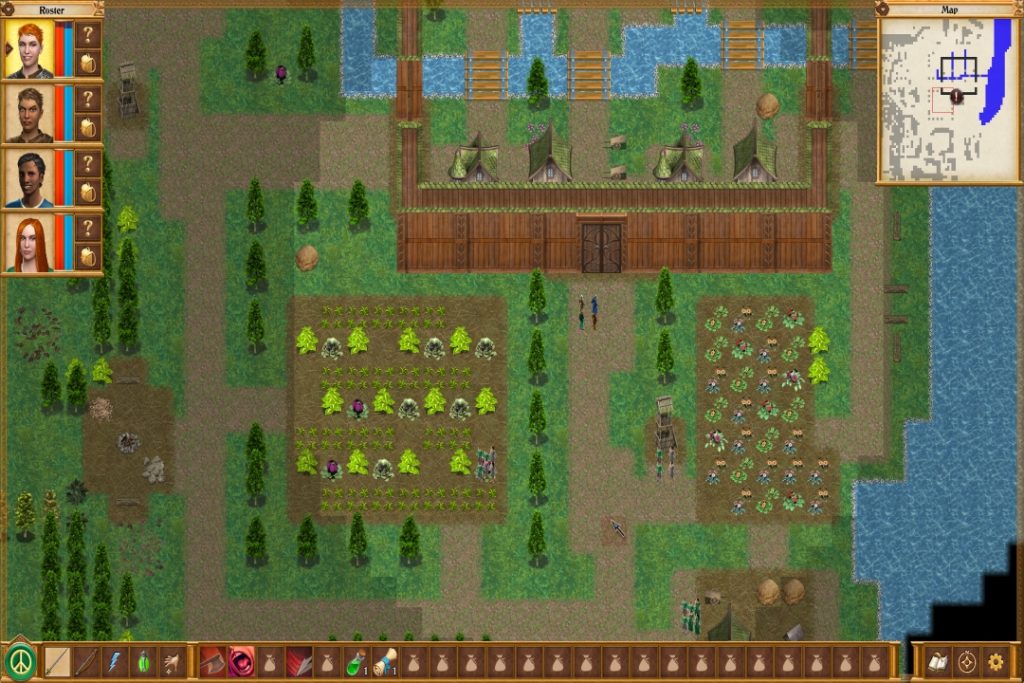 Given wealth, magic, soldiers and power, to explore the enormous and multitude of towns and dungeons while it's a carefully designed turn-based battle to meet different battles. Facing three different nations to deal with them either bribery diplomacy or violence. Build a new fort and choosing among upgrades to give your troops powerful bonuses. In order to win the queen, you must build up the fallen colony. So you either be a diplomat or a rebellious child. But whatever path you tried there are temptations to turn away from it.
The Windows and Mac edition of Queen's Wish: The Conqueror is planned for launch in Q3 2019 on Steam and other PC storefronts. The iOS version will release on Apple's App Store shortly after.