Publisher and co-developer Dotemu, along with Lizardcube studios and Guard Crush Games, recently announced the upcoming arrival of additional paid content for its global hit Streets of Rage 4: Mr X Nightmare.
This DLC adds three new playable characters and a Survival game mode later in the year on PC, PlayStation 4, Xbox One, and Nintendo Switch. A separate free update, which also adds content, will also be released alongside the DLC on all platforms. With more than 2.5 million units downloaded across all media, Streets of Rage 4 is a huge international success that intends to hit harder than ever this year.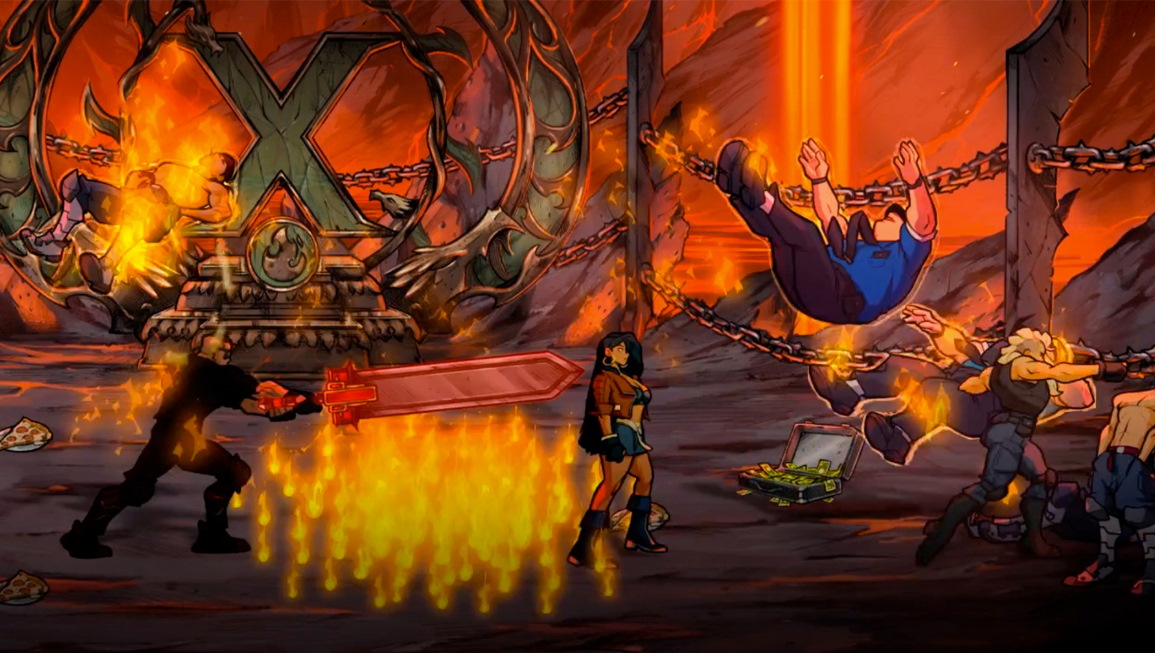 The gameplay trailer accompanying this announcement features one of Mr X Nightmare's three fighters, Officer Estel Aguirre, who is leaving the duty to fight for the first time alongside the heroes of Streets of Rage 4. First appearing in the game as an intimidating boss, Estel uses her fists and feet like no one to kick the ass of anyone who turns out to be reckless enough to get in her way. The trailer features Estel in action and distils some clues about the other two characters from the DLC, which will be announced later.
Mr X Nightmare also introduces the new Survival Mode, which challenges players with a host of tough trials, more details of which we will reveal very soon. Players will also be able to build their own fighting style with character customization, while additional weapons and enemies will ensure constant renewal of the action that lies ahead. Mr X Nightmare will also include vivid new musical tracks from Tee Lopes, who has composed and arranged music for Sonic Mania, League of Legends and Monster Boy and the Cursed Kingdom, among others.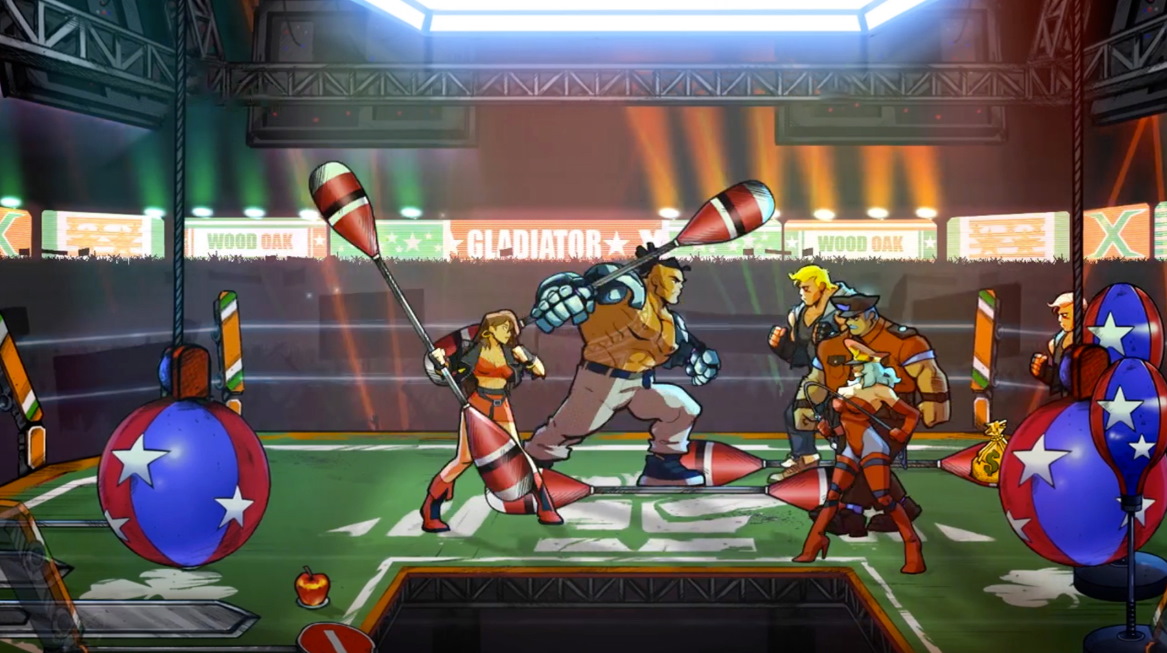 On the other hand, the free update will challenge the most successful players of Streets of Rage 4 with the new difficulty mode, Mania+. A comprehensive training system will allow fighters to sharpen their combos and implement the most elaborate strategies possible, while new colour matching options will give the fierce fighters of Wood Oak City a whole new shine.
Streets of Rage 4 revitalized the iconic beat'em all series when it released in Spring 2020 on PC, Xbox One, Nintendo Switch and PlayStation 4. After a notable 25-year absence, the series has moved into the modern era with panache thanks to Streets of Rage 4, which received a particularly warm reception by critics and the public on its release. The game offers new fighters but also some famous faces from the series, magnificent pencil graphics, new game mechanics and abilities, pixel art characters to unlock as well as a soundtrack that pays homage to the original identity of the series, which made its success in the 90s.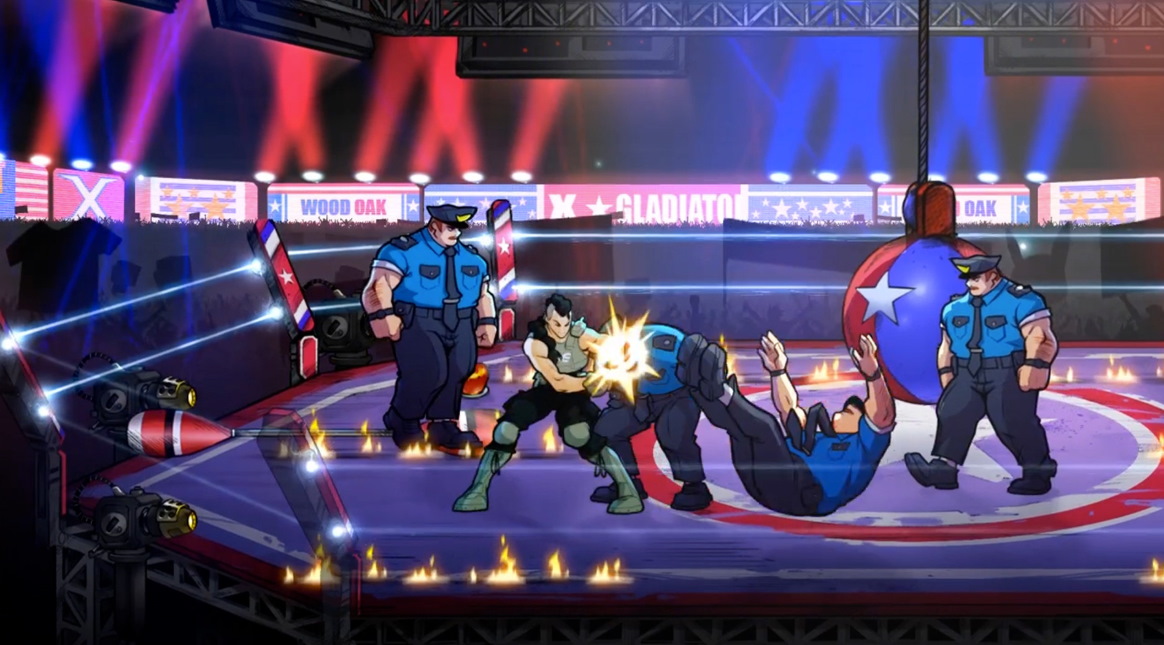 Features as shared on Steam:
With this new DLC, get ready for:
• 3 new playable characters
• A new Survival mode with weekly challenges
• Character customization: build your own fighting style with new moves
• New weapons and enemies!
If you haven't yet hit the streets of Wood Oak City, now is the time!

Streets of Rage 4 is 35% off on Nintendo Switch until April 11! ??

?? https://t.co/eS954ezOFr
?? https://t.co/5ZVgOLkBp9
?? https://t.co/R3YyEc1K8Y@Lizardcube x @Guard_Crush pic.twitter.com/87Vws3ieXu

— Dotemu ? (@Dotemu) April 9, 2021