Developer NetherRealm Studios and publisher Warner Bros. Interactive Entertainment has added more new characters in their upcoming game Mortal Kombat 11 with Kollector and Kitana joining the fray. Announcements were made via TV spots and trailers below:
A little info on the new fighters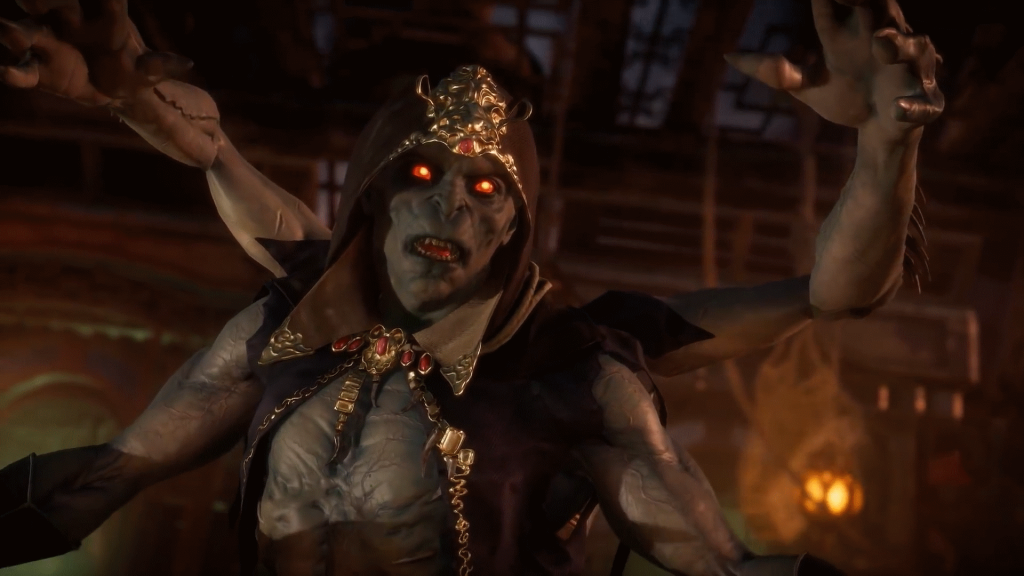 A proud servant to the Outworld Empire, The Kollector is always keen on his wealth and will slice anyone who gets in his way. As Shao Kahn died, he vowed to weed out any of the former regime's corruption. While in hiding and living off his ill-gotten gains, The Kollector was captured and faced execution.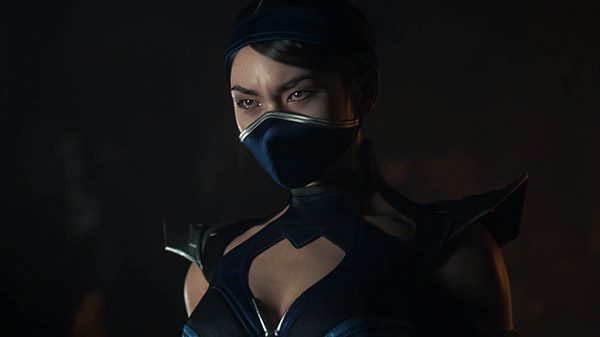 Returning character Kitana, Princess of Edenia grew up believing in her father Shao Kahn reign and served as one of his deadly warriors. Learning the truth, she rebelled against Shao Kahn conquest of Earthrealm and eventually died trying. Being resurrected as an evil revenant, she now rules over the Netherrealm alongside revenant Liu Kang, dedicating herself to the destruction of all realms.
Mortal Kombat 11 is slated for PlayStation 4, Xbox One, Switch, and PC on April 23, 2019. For more on our previous coverage, click below for more info:
Mortal Kombat 11: announcing Jade's return
Mortal Kombat 11: Story trailer and Cassie Cage reveal
Kotal Kahn, Noob Saibot and closed beta for Mortal Kombat 11