Following the successful launch of Netmarble's mobile action role-playing game (RPG) THE KING OF FIGHTERS ALLSTAR on Google Play and the App Store, the company announced it is now live with its first collaboration with BANDAI NAMCO Entertainment Inc.'s TEKKEN 7 – the latest chapter of this fighting game franchise. With both fighting games having kicked off in the mid-nineties, this groundbreaking event showcases two of history's finest fighting games coming together into one action-packed crossover.
Players can collect, train, and fight alongside the TEKKEN fighters, including Heihachi Mishima, Jin Kazama, Kazuya Mishima, Armor King, Ling Xiaoyu, and Paul Phoenix from Nov. 26 to Dec. 17. New players are allowed to select one of two iconic Fighters in the Tutorial phase – Jin Kazama and Iori Yagami 98, active players also will be able to obtain the Fighters through in-game Event Missions. Other TEKKEN Fighters can be earned through the limited-time TEKKEN Event Dungeon and Super Mission, and through TEKKEN-themed Fighter & Battle Card Summon Boxes, Login Bonuses, and the Prize Wheel.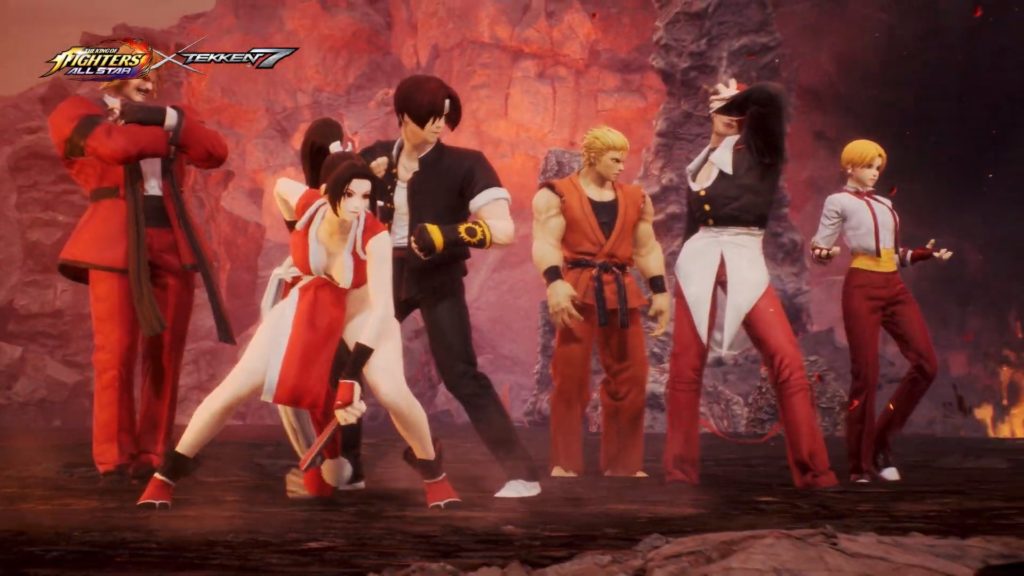 Other additions to THE KING OF FIGHTERS ALLSTAR include:
New KOF Fighters are available for players to collect
– Geese Howard XIV (released on 11/26)
– Mr Big 96, and Li Xiangfei 99 (release on 12/1)
Thanksgiving Bonus Time Event (Starting on 11/28)
– AP spent reduced by half for Gold Dungeon (EASY, NORMAL, HARD)
– Obtainable Gold doubled for Gold Dungeon (EXPERT)
– Obtainable Affinity items doubled for Story Mode
Black Friday Promotion Event
– Total 3 Black Friday celebration Packages with high bonus rates
THE KING OF FIGHTERS ALLSTAR boasts fast-paced fighting action as players battle through waves of enemies, giant bosses and rival fighter teams. The excitement is paired with cutting edge graphics, bold colours, and lightning-fast animations, plus over 130 fighters to collect & upgrade at launch. THE KING OF FIGHTERS ALLSTAR delivers a wealth of content and nostalgia for fans of the franchise and offer hours of fun for gamers who are new to the action. The game currently has 100 million fighters collected, with 14 million cumulative players and 2.8 million downloads for Korea and Japan alone.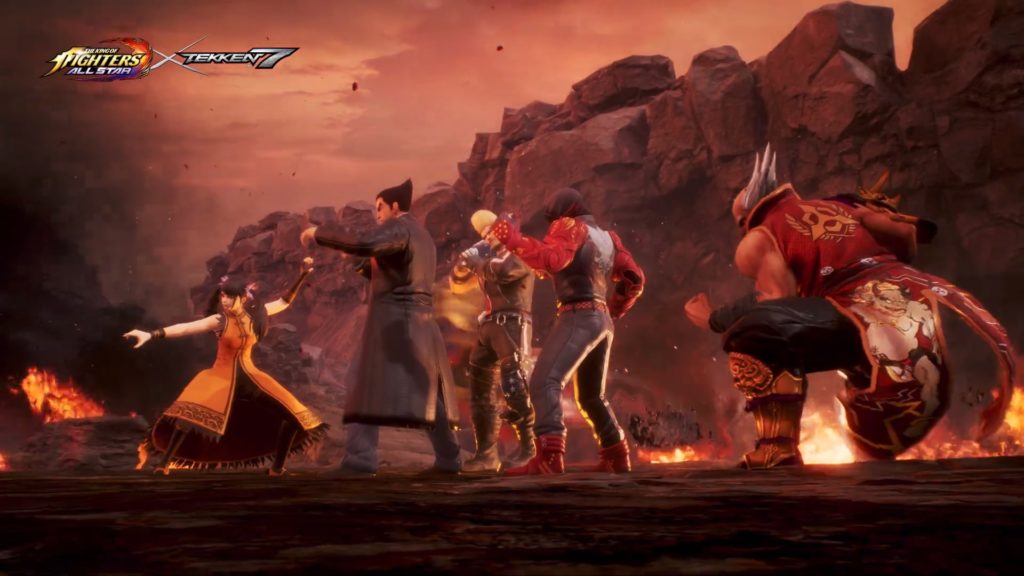 THE KING OF FIGHTERS ALLSTAR is available to download on Google Play and the App Store in over 175 countries and comes with support for English, Taiwanese, Indonesian, Thai, Spanish, Italian, French, Portuguese, Russian, and German languages.
For more information, please visit THE KING OF FIGHTERS ALLSTAR's website. Also, please follow THE KING OF FIGHTERS ALLSTAR on Facebook, Twitter, YouTube, Instagram, Discord, Reddit, and forum on Netmarble.com