During the Warrior's Den livestream, Ubisoft announced that For Honor's newest Hero, the Medjay, will release on July 28th. At the beginning of Year 6 Season 2, Bolthorn used the stolen relics' power to save his people but unknowingly released a curse upon Heathmoor. Neferkha, the last descendant of the Pharaohs, now travels from distant lands to break the curse. The Medjay Hero is the first Egyptian Hero to join the roster and is the second Outlander Hero added to the faction, following the Pirate Hero from last year.
As Outlanders, the Medjay traveled from the distant desert lands to track down and remove the powers from the stolen relics. The Medjay are highly versatile warriors, and they have a two-in-one fighting style, equipped with a Fan Axe and Dual-Wielding Axe. They hold these weapons to be able to adapt to any given situation, as the Medjay are unyielding and powerful Heroes. The Fan Axe is used as a wide-reach weapon and is best suited for group fights, where the dual-wielding axes give Medjay an edge in one-on-one combat.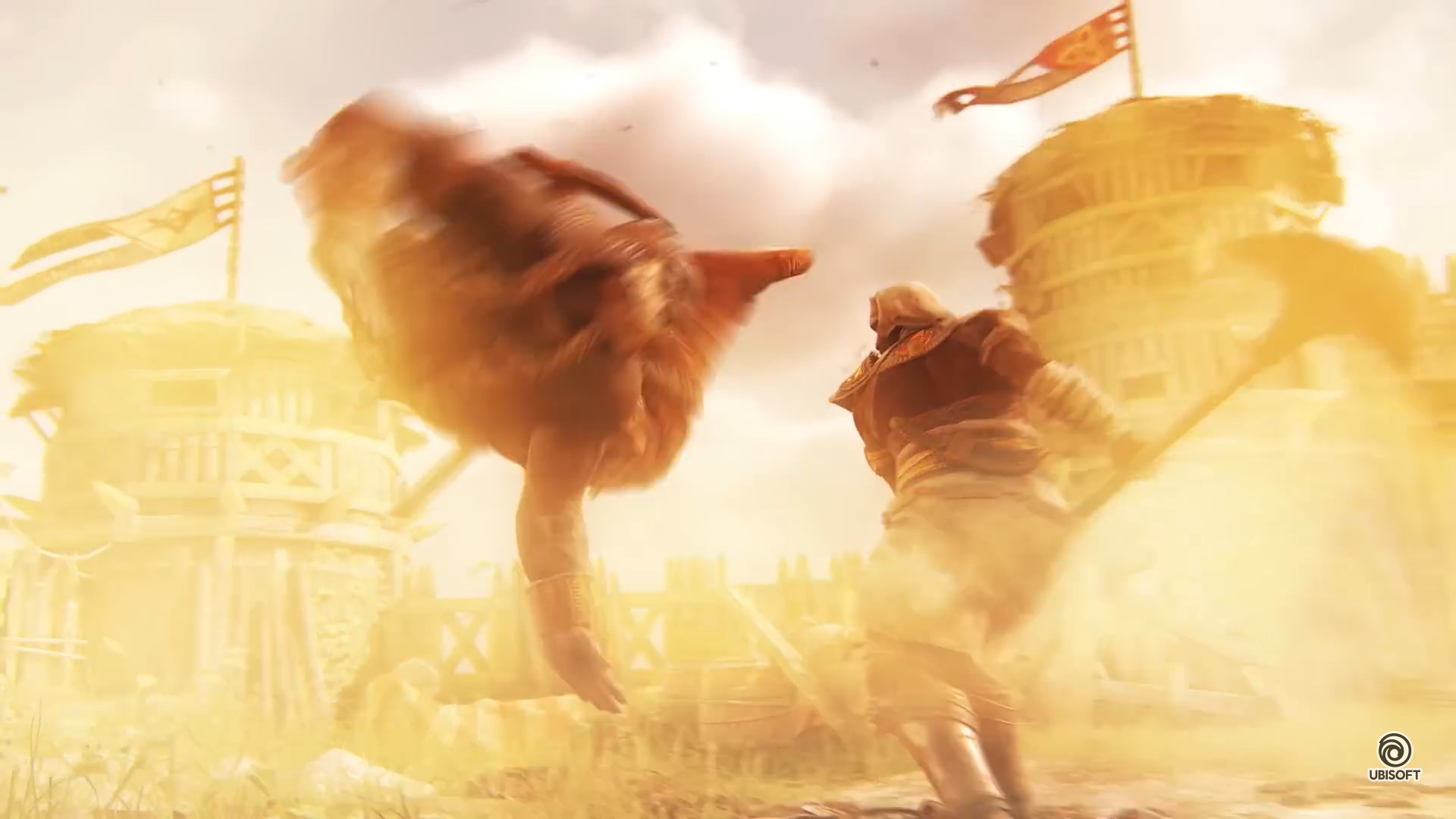 Starting July 28th, players will be able to purchase the new Medjay Hero from first-party stores as part of a package that includes the new Hero, one Exclusive Ornament, one Elite Outfit, seven days of Champion Status, and three scavenger crates. Players can also unlock the Hero on August 11th for 15,000 Steel in-game.
Coinciding with the launch of the Hero, For Honor will have a free week on PS4, PS5, and PC starting July 28th. Free Week players will have full access to the Standard Edition of For Honor, and those who want to keep battling after the free period will be able to carry on their progression and heroes to the full game once purchased. Also on July 28th, For Honor is bringing back the Friend Referral program, where players and newly invited players can earn rewards for inviting their friends into battle.
With over 30 million players, For Honor is available to play now on Xbox One, Xbox Series X|S, and PC with Xbox Game Pass, as well as on PlayStation 4. For Honor is also playable on PlayStation 5 and Xbox Series X | S through backward compatibility.
It's a good day to settle a debt. ?

Pick up The Ides Of March execution, exclusively for Centurion during Hero Fest now! ?️ pic.twitter.com/7ER4w2bd9W

— For Honor (@ForHonorGame) July 22, 2022