Square Enix together with Eidos Montreal has recently dropped the new tv spot for the Guardians of the Galaxy game. The trailer features the main characters taking on a set of foes with style and pizzazz with each character showing off their own set of skills. Check out the tv spot below:
Players play as Star-Lord, a former space pirate and resistance hero, now leader of the Guardians of the Galaxy. Time to show the universe what your band of legendary misfits is made of. You got this. Probably.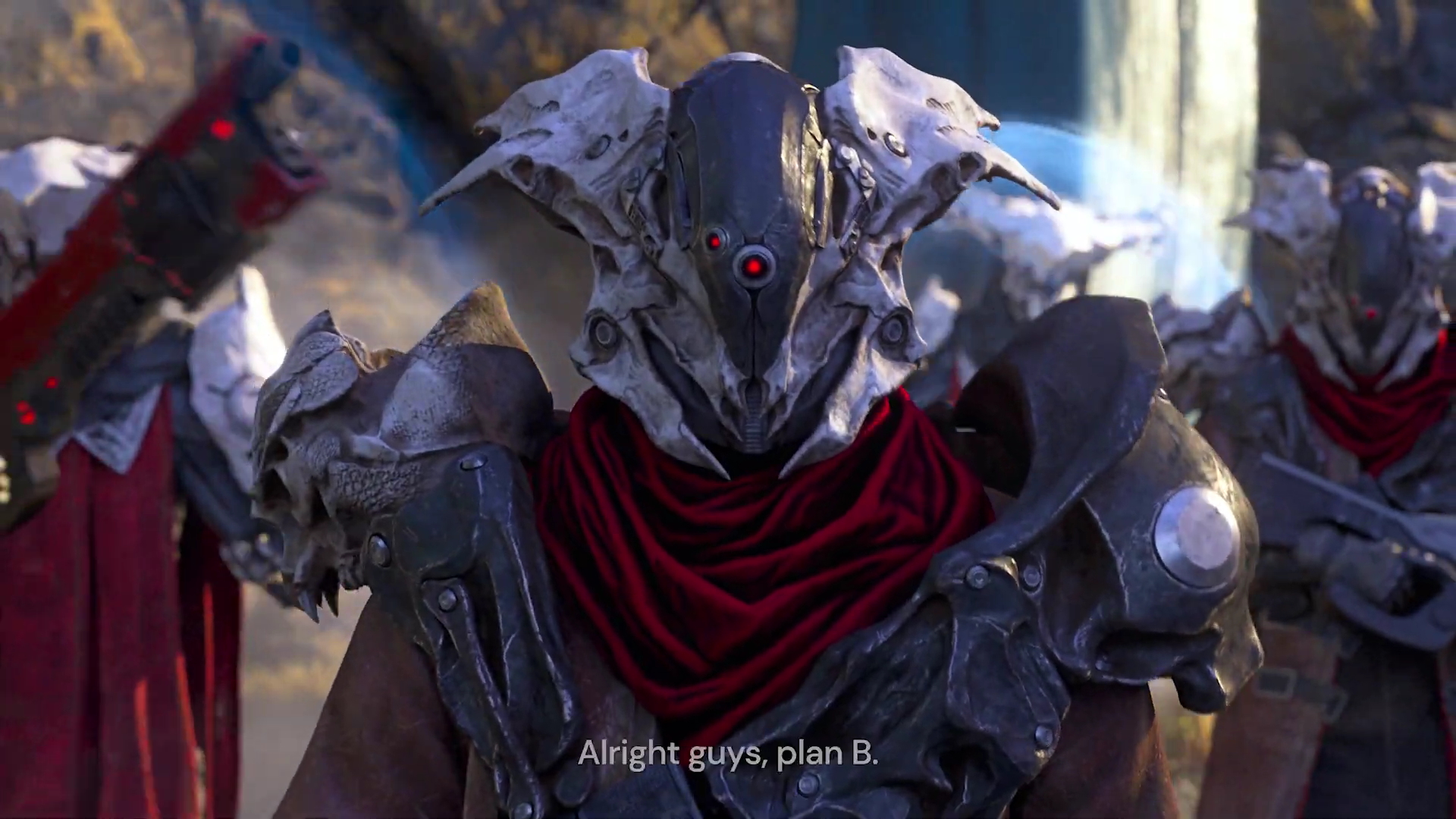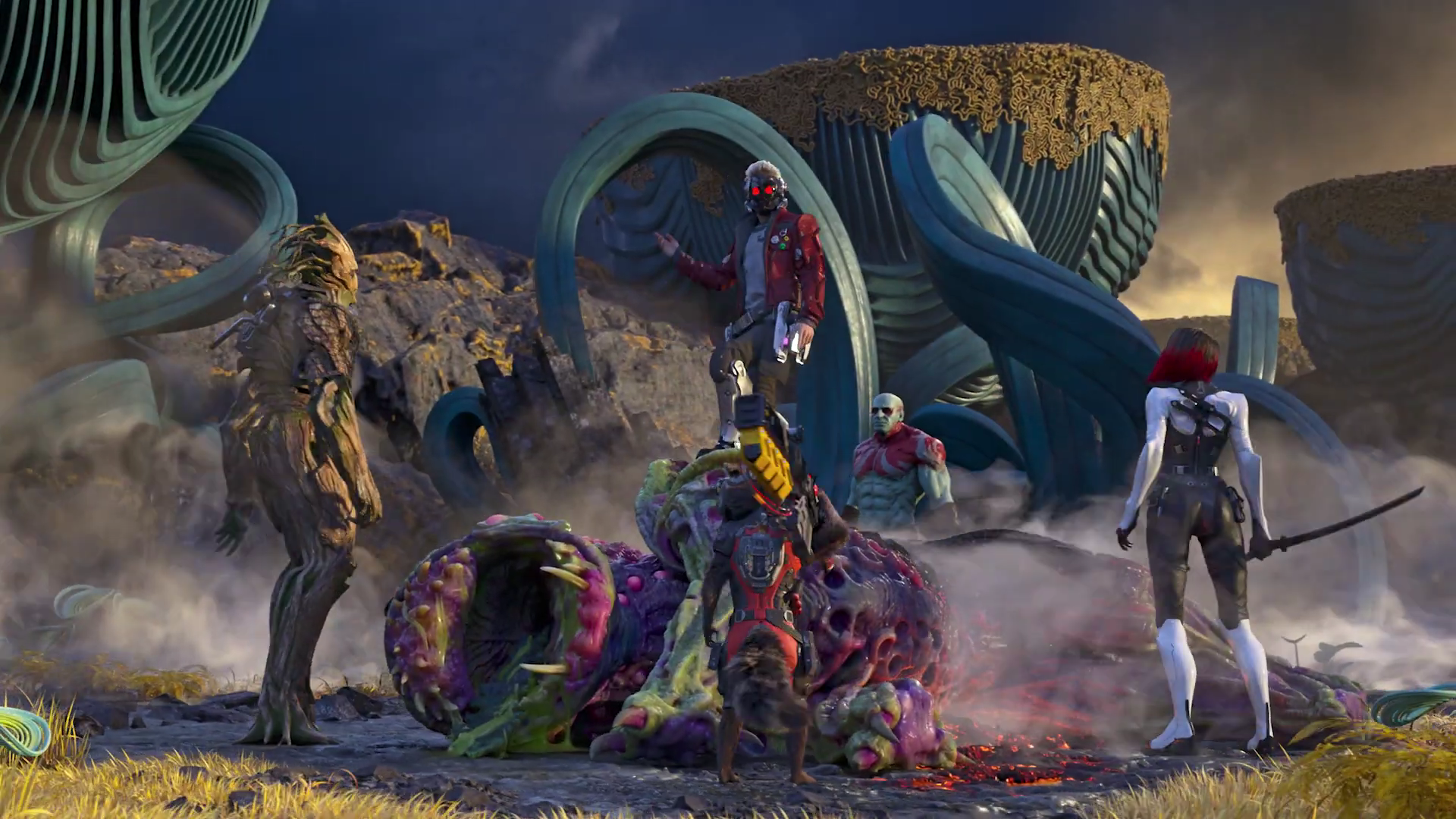 Marvel's Guardians of the Galaxy is coming 26 October 2021 to PS4, PS5, Xbox One, Xbox Series X|S, PC, and streaming via GeForce NOW. Pre-order now to obtain an early unlock of the Throwback Guardians Outfit Pack!