Malaysia's Largest Gamers Gathering is returning this 5th to 6th December. This time the event will be dubbed as ServerDNA 5: The Celebration of Gamers.
Founded with a mission to cultivate a healthy and inclusive community for gamers and tech owners, serverDNA's initiatives have propelled the company to become one of the leading community development brands in Malaysia's gaming industry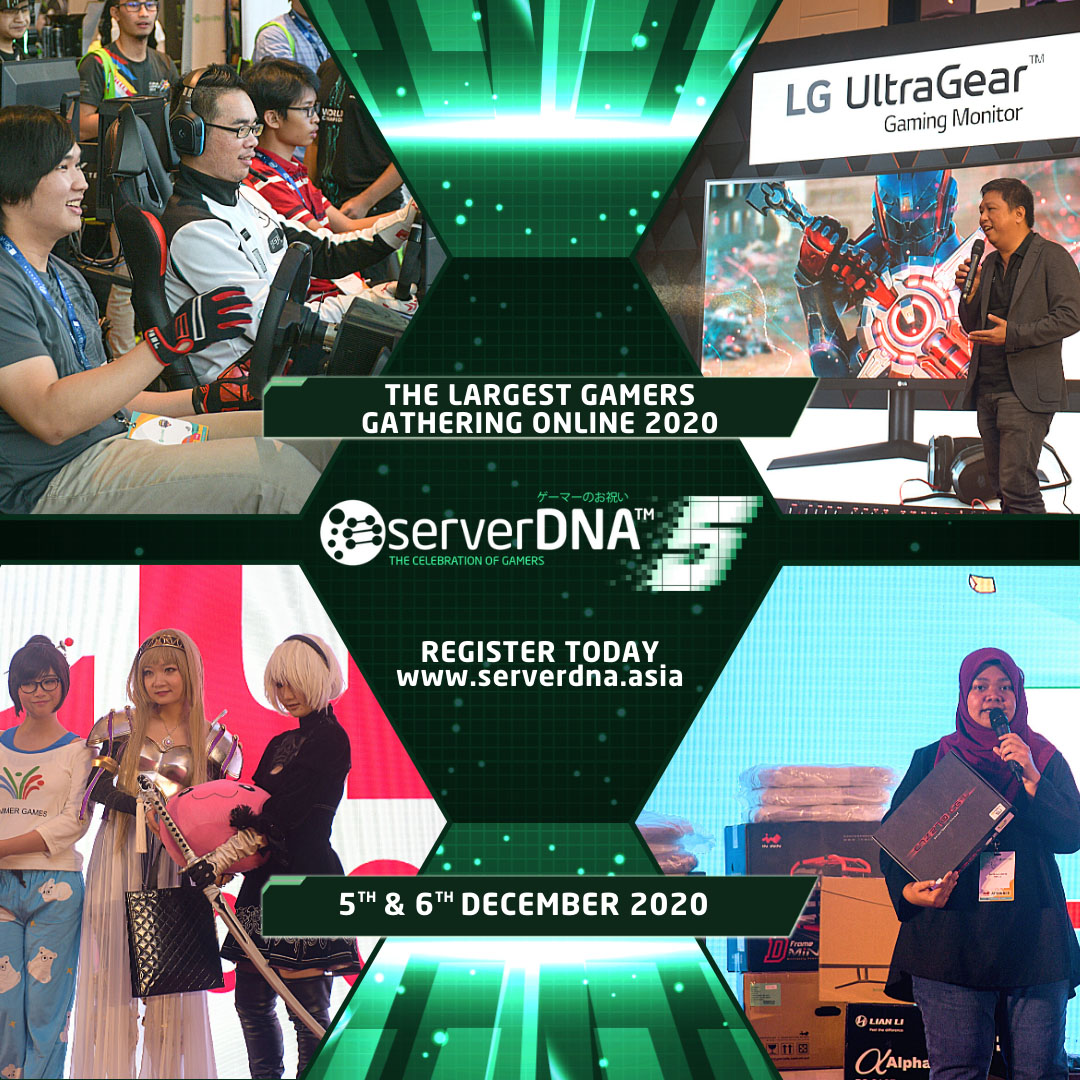 This is huge networking between developers, gamer-communities as well as business associates within the gaming industry. This large event was known to have broken the record for the largest on-ground gamers gathering with a turnout of over 5000 participants.
In addition, a lineup of activities has been set for gamers and the rest alike to partake. There will also be a huge array of giveaways that are worth over RM200K which will definitely entice game lovers around.
Nonetheless, with the ongoing concerns of the current Covid-19 pandemic, this time ServerDNA will be going live through social media channels including Facebook and Youtube. This time around, ServerDNA promises a much bigger, bolder, and better online entertainment experience for gamers within 2 days.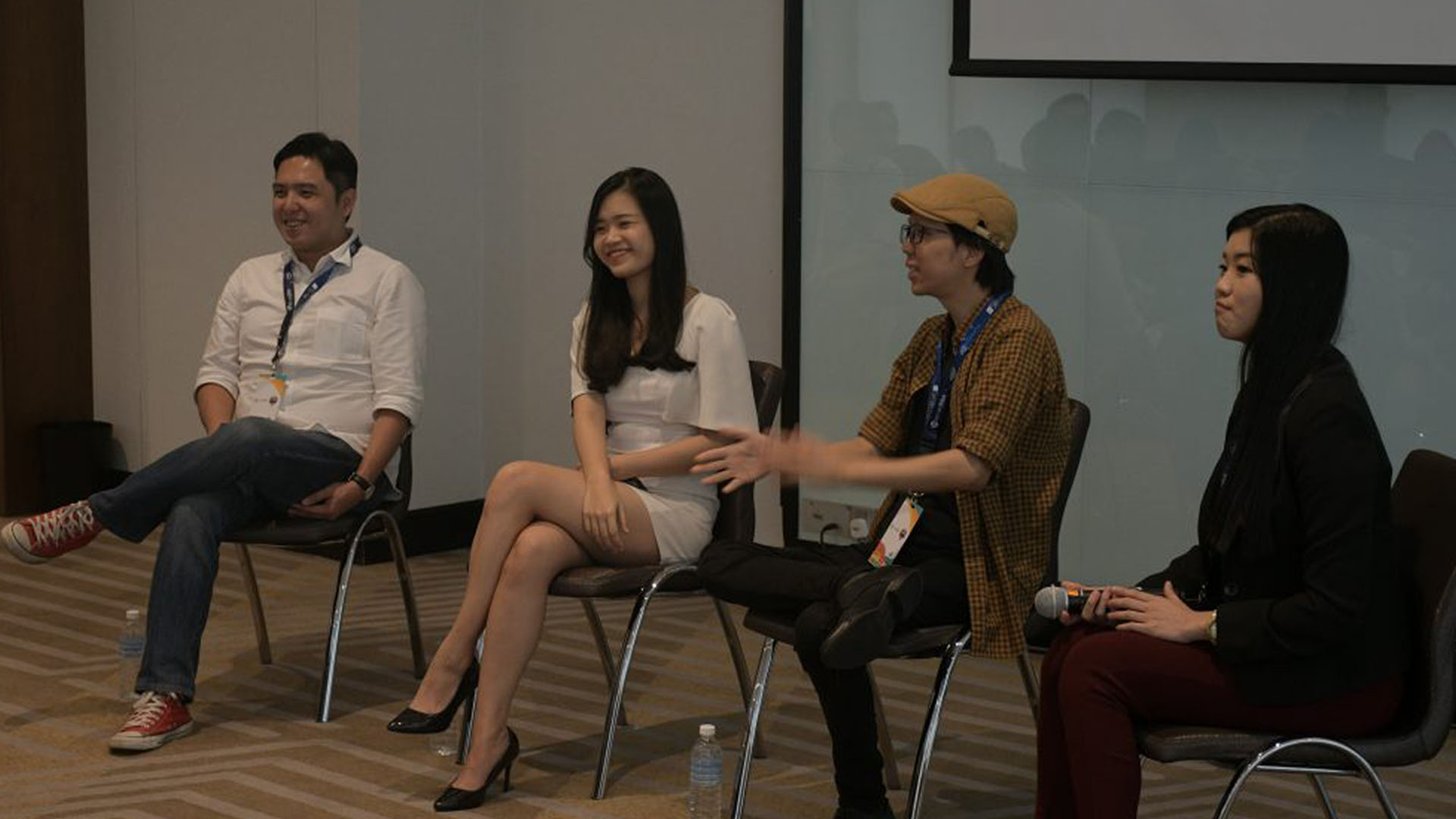 Natasha Hashim, who will be moderating the sessions, will be sharing some brand and new tech from various notable tech companies. There will also be a live Q&A session with these notable brands and there is also a chance to even win them through a lucky draw session.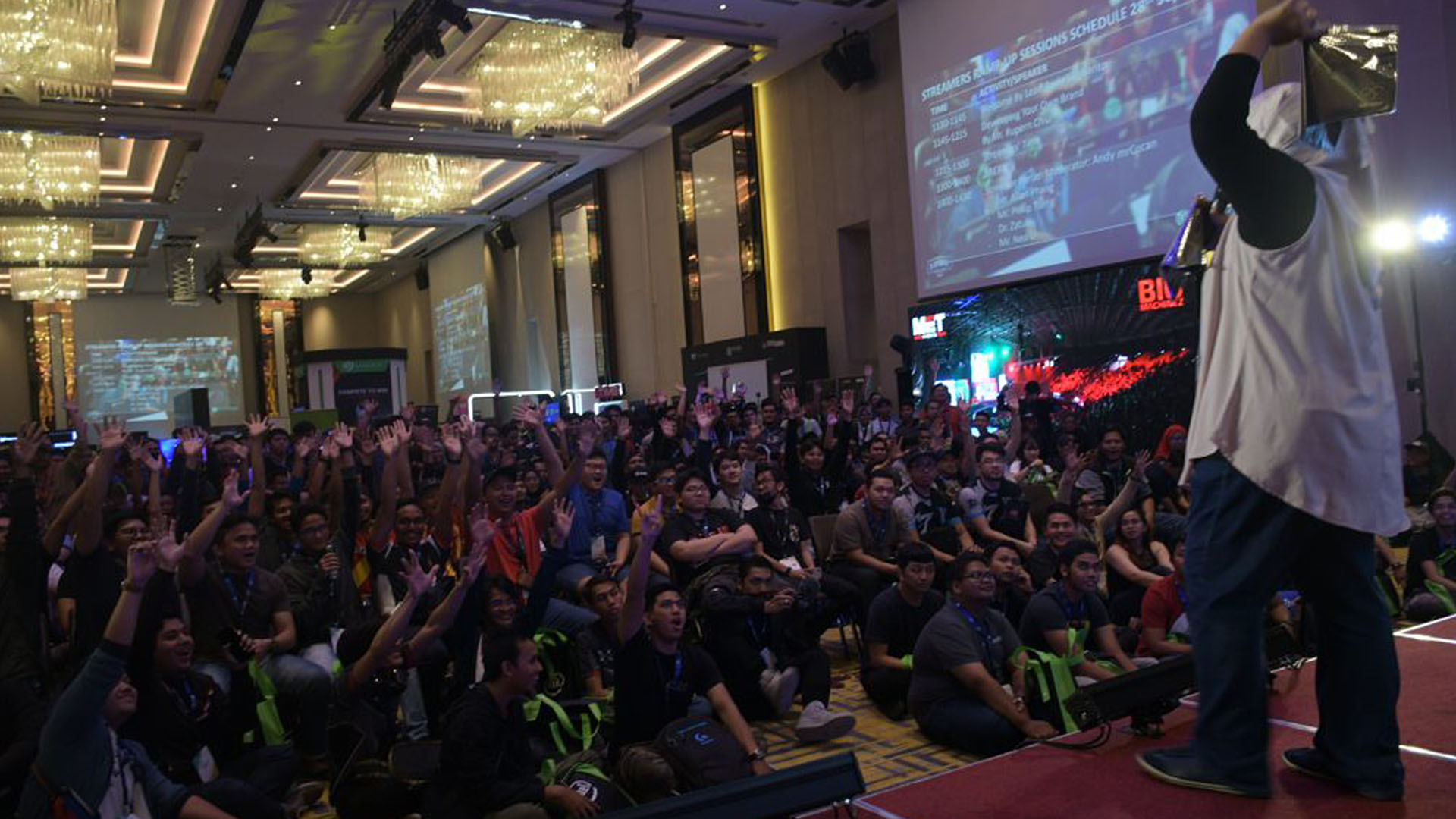 There will also be a live Game Themed Cosplay Showcase and Competition and also an exclusive miHoYo themed Fan Art competition. Expect to have a lot of Genshin Impact arts coming out from this one.
Also, there will be live performances by KING ANGEL who is also the Worldwide Guest Judge for the competitions.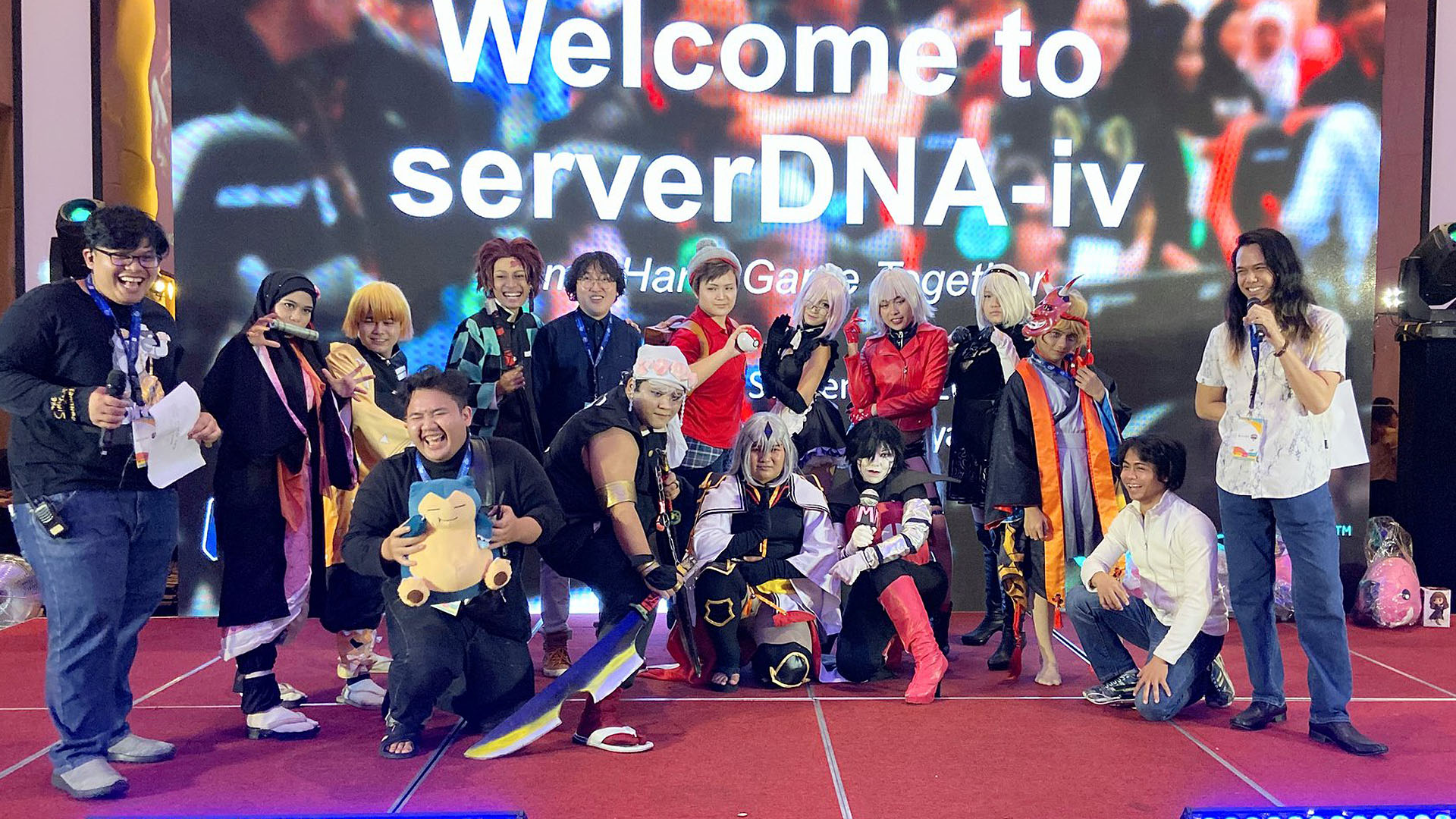 A giveaway event called the MOUSEPAD PARTY will feature emcee star FLAVA who will be leading the session which consists of product giveaways coming from Intel, Seagate, LG, Monster, AMD, Sades, Logitech, and many more. Joining him is also Jason Paige who is best known for his voice for singing the original Pokemon theme song.
For even further information regarding this upcoming event, do visit ServerDNA's main site. There will also be additional information through their other social media portals as well do check them out