Make War – a vortex, action-packed sandbox strategy game developed by Deqaf Studio and published by No Gravity Games is now available on Nintendo Switch.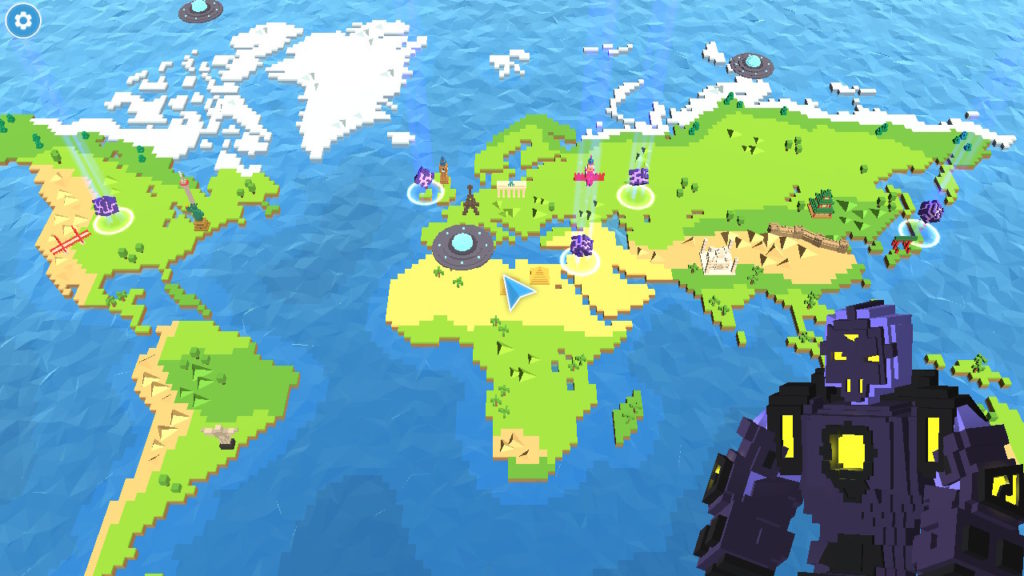 Make War is a tactical game with sandbox elements where the player can place a great variety of weapons on the battlefield to perform a vast range of death and destruction. Begin from the Vikings and the ancient Romans and end up at the WWII and cyberpunk skirmishes. Each location offers its own set of weapons and tactics. You are to study the armies' formation and the enemies' behaviour, in order to choose and place your weapons properly and achieve a blood-soaked victory. Get ready – war has never been so much fun before!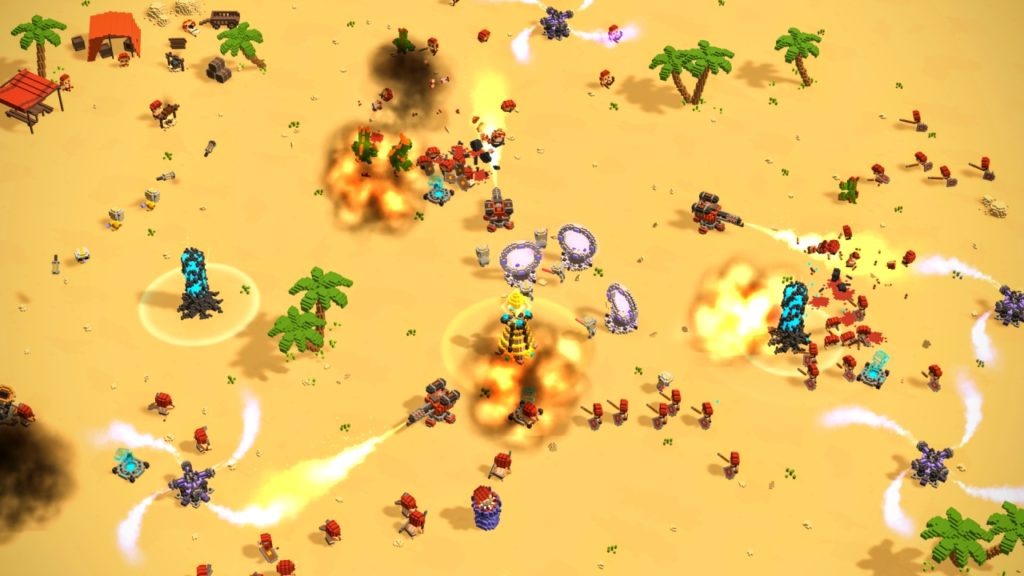 Features
Build structures, command armies and deploy weapons of mass destruction.
35 combat units, 45 weapons, and 160 missions.
Diverse locations! You will invade battlefields from all across the world and HISTORY. From ancient Romans to Vikings, to World War 2, to cyberpunk cities and the future world.
Battlefields with full physics. Bodies flying, debris exploding, corpses – piling up. It's brutal.
A huge range of ruthless, alien weapons. Master different weapons to defeat your foes!
Make War is available now on Nintendo eShop for USD 9.99 (approx MYR 44). Also, for owners of one of the No Gravity Games' Switch titles (Alder's Blood, Strike Force Kitty, Exorder, Dream Alone, Pirates: All Aboard!, Rawr-Off, Ego Protocol, Nonograms Prophecy) can get a 50% off as a limited time offer.