Super Rare Originals & Cuddle Monster Games, the studio behind hit indie arena roguelike Hell is Other Demons, invite players to join in because LONE RUIN is ready to enter through Steam and Nintendo Switch RIGHT NOW.
Venture into an old, magical ruin to seek an ancient power in this highly replayable roguelike twin-stick shooter. Optimise spells and build ultimate combos to defeat twisted monstrosities in this hellishly vibrant, highly addictive action game.
About LONE RUIN
LONE RUIN is a spell-based roguelike twin-stick shooter with a focus on replayability. Play as an explorer who seeks a mysterious ancient power and venture into a ruined magical city, built atop a source of magic used by olden mages to power and transform themselves. Dive deeper and deeper, battling your way through twisted creatures, utilising your very own magic abilities to ultimately reach the center of the Lone Ruin.'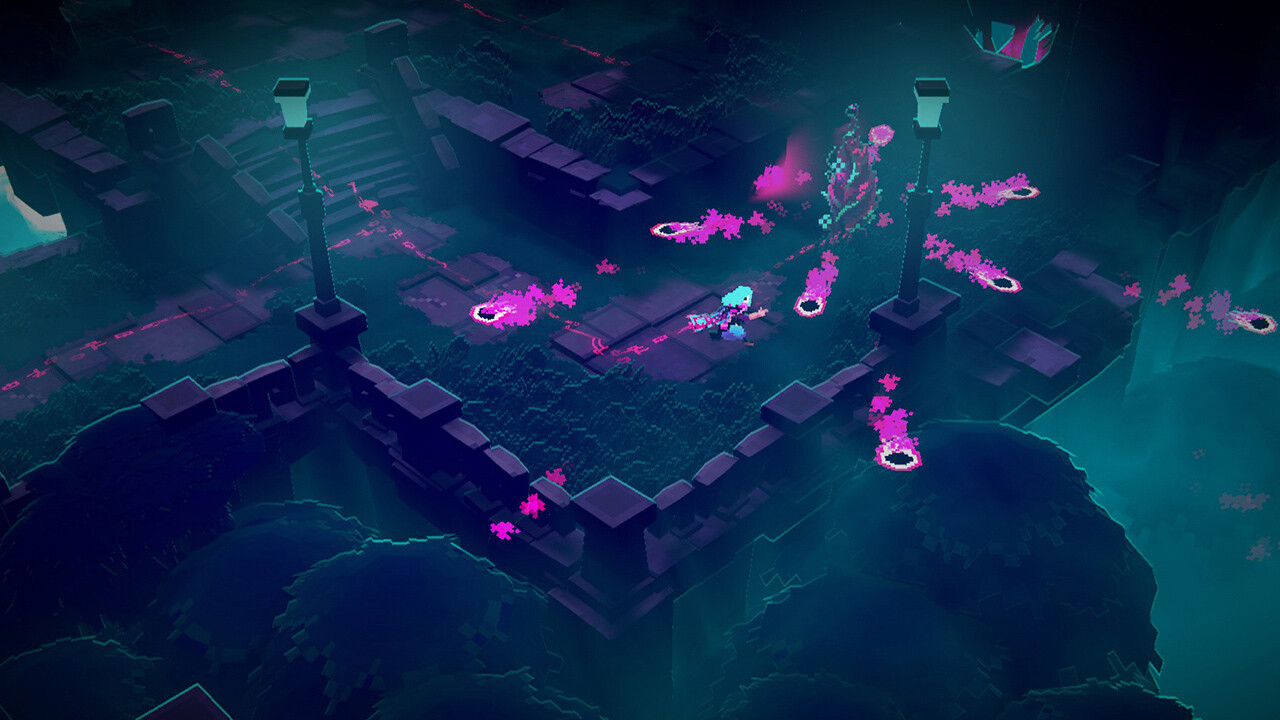 OUTLIVE THE RUINS 👁️ Fight your way through blood-pumping battles and more than a whole host of enemies and multiple bosses in several distinct, hellishly vibrant areas. Don't let the horrifying creatures get the best of you!
SPELLS APLENTY 👁️ It's dangerous to go 'lone, so pick the spell that best fits your play style to survive the hazards of the Lone Ruin. Maximise your destructive magical setup combo through the many upgrades and customisation options available as you venture deeper into the ruins via your chosen path.
SURVIVE THE CHAOS 👁️ Looking for a different challenge? Take on the Survival mode for a timed, wave-based game mode. How long can you survive against the rising difficulty and increasingly tougher foes?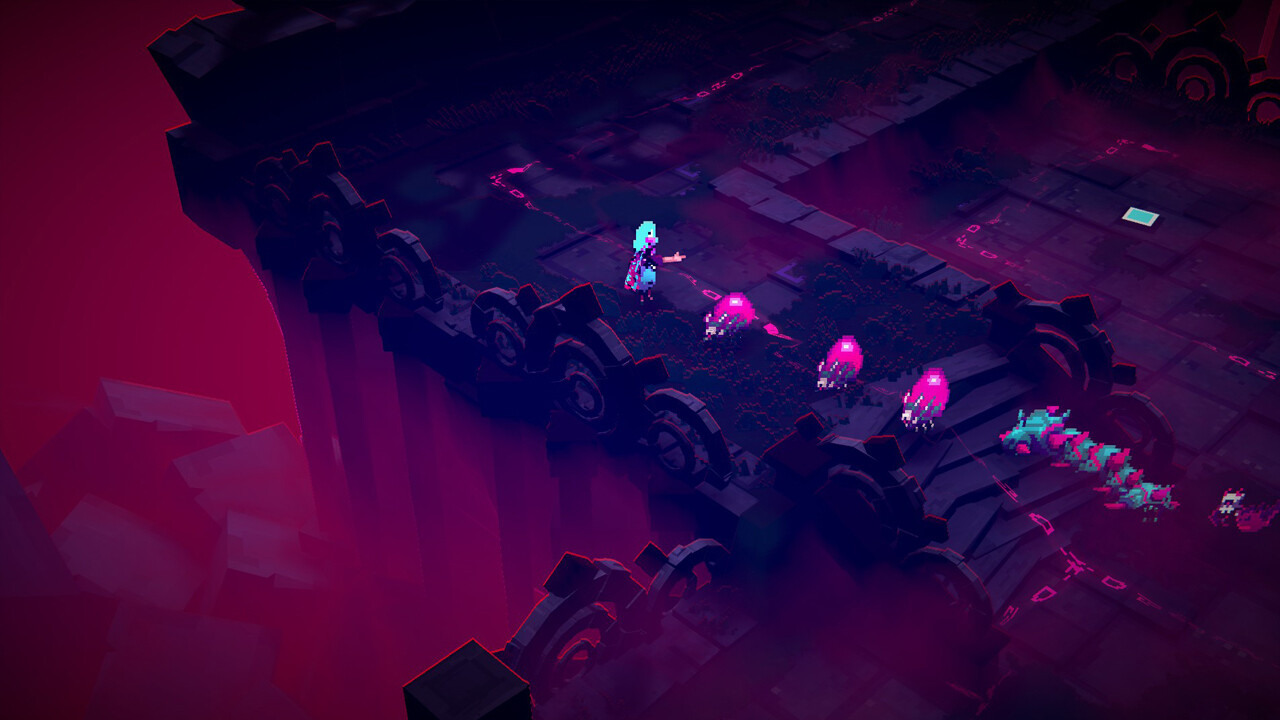 Win in the high score contest
From the 13th to the 20th of January, the community will be able to take part in a LONE RUIN leaderboard competition with an overall prize pool of $1,000 USD, with the winner taking home $750 USD! And even simply by entering, 10 lucky people will have a chance of winning a free key for either Grapple Dog or LONE RUIN on a platform of their choice.