Garena Blockman GO, the sandbox creation game which allows players to explore their creativity through role-playing, discovering different experiences, and creating their own minigames, has released its first patch update as it brings a host of new and exciting content for players and creators to enjoy.
Source: Garena Blockman GO (EN)
Battle in out in Frontline

Players can expect thrilling action in Frontline, a new multiplayer first-person shooter (FPS) game that supports up to 60 players in a single match. Choose to play solo or join up to 4 other players and test your skills on a battlefield map that will pit 2 sides against each other. With a wide range of characters, weapons, and abilities to choose from, Frontline is set to test players' wits, and skills and deliver exciting team-based gameplay.

Explore the refreshed Free City RP
The new patch update will also see a range of minigames get a refresh, including Free City RP where players will be relocated to a newly developed town and be able to explore, amongst other amenities, 17 new buildings such as the police department and fire station. Players can also take advantage of an array of new features such as the spray painting function, which has been added and optimized for improved interaction with friends and other players in the Garena Blockman GO community. For the more adventurous, there is even the option to explore Free City by trying out the new skateboarding feature!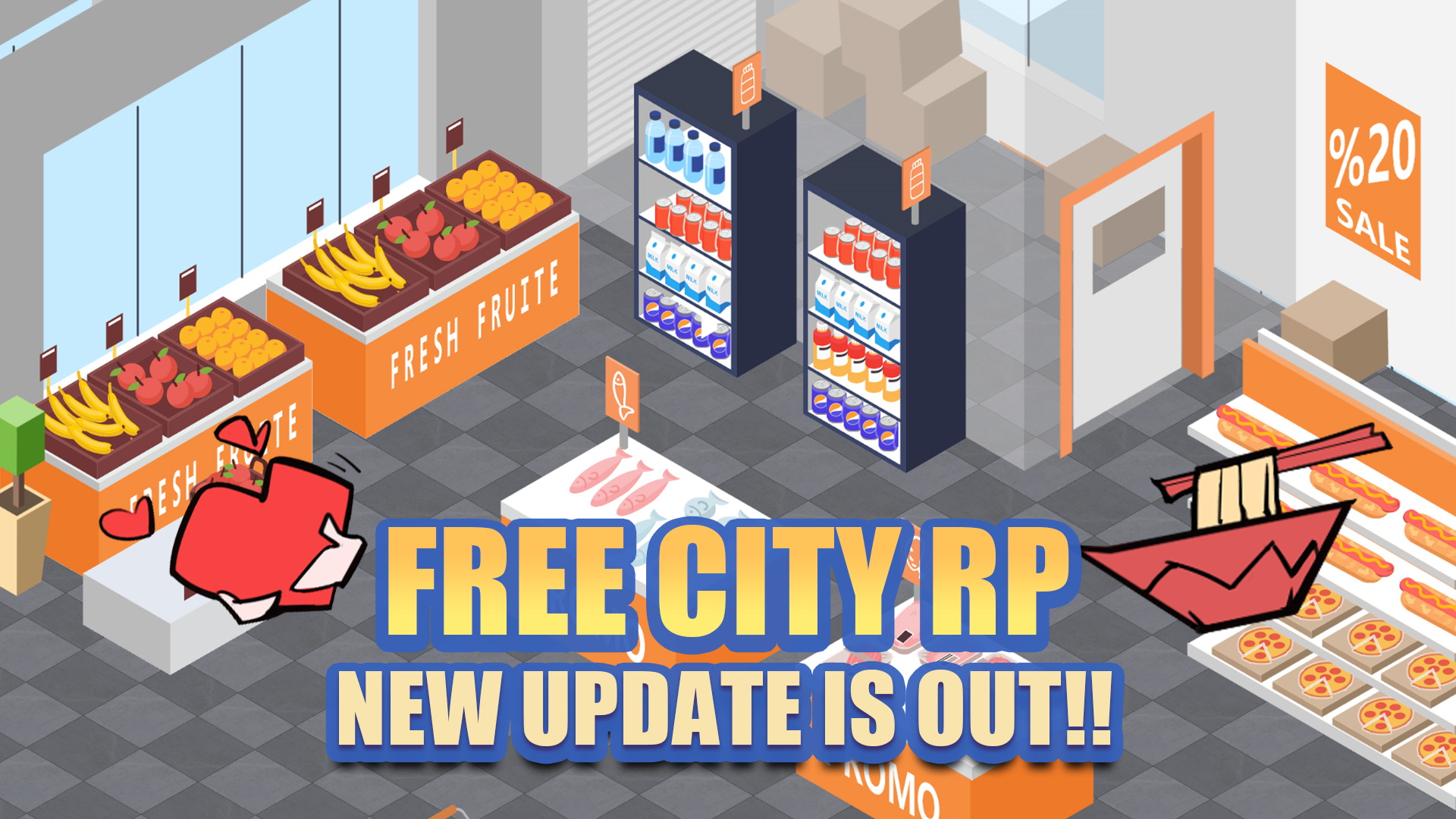 First Garena Blockman Creator Contest
The first Garena Blockman Creator contest "GO Creator: Party Time!" is now live and invites players to express their creativity through the development of their own minigames. Creators can log on to the free-to-use Garena Blockman Editor, design, and submit games to participate in the contest. Outstanding participants will get the opportunity to join the first batch of Garena partner creators, gaining added exposure and exclusive support to improve their level of proficiency. There will also be 17 awards up for grabs, along with cash prizes of up to $5,000 for inventive entries.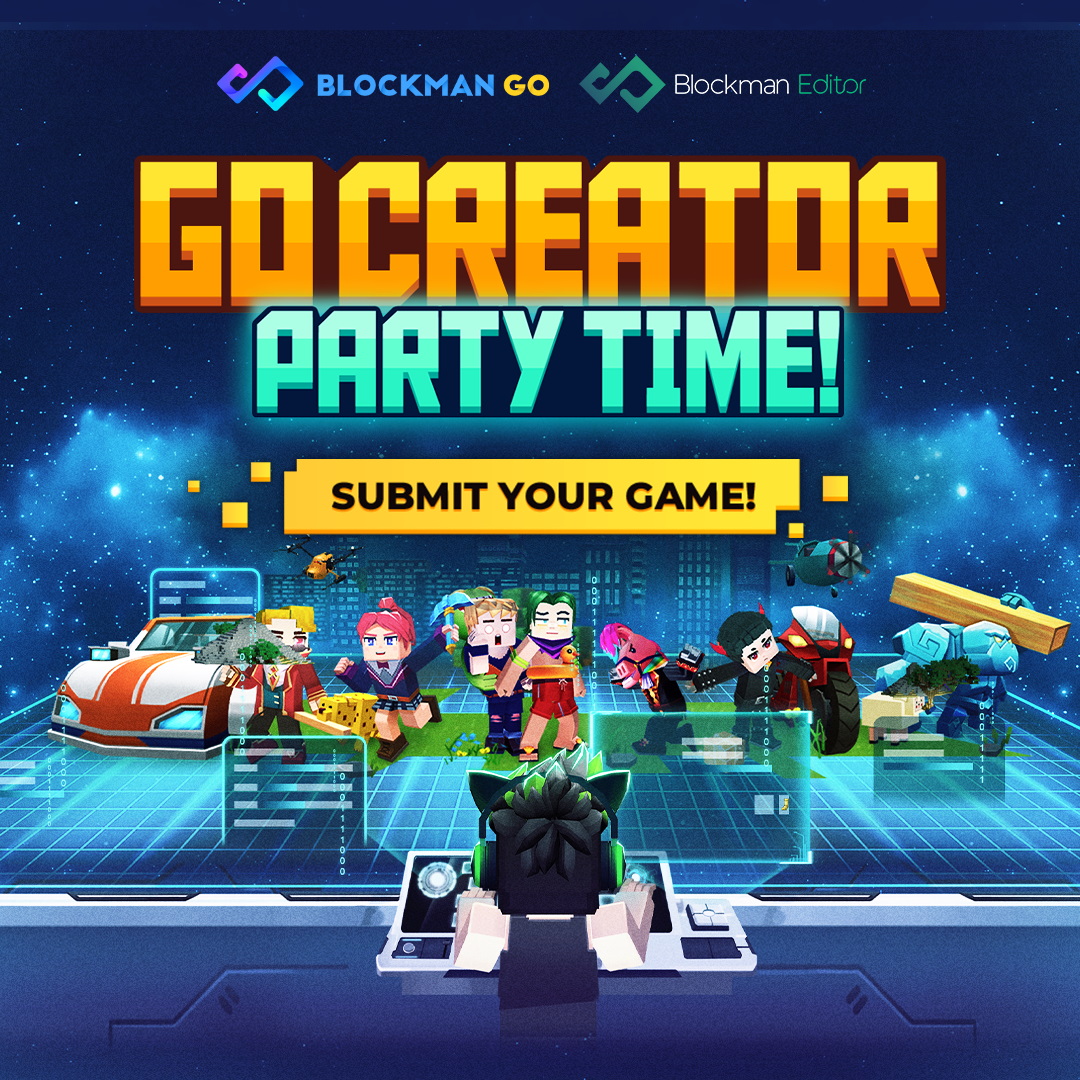 New in-game event Cyber Fest
To celebrate the official launch of Garena Blockman GO, a new in-game event Cyber Fest has also been released. Besides earning rewards simply by logging in and completing daily tasks till 27 July, players can explore the cyber-styled street and gain exclusive rewards by locating and interacting with their favourite influencers and personalities through their special in-game avatars which will even share recommendations about their favourite minigames.
Lots of exciting events and minigames during the Cyber Fest!
Go into the Blockman GO App to experience it all right now! pic.twitter.com/gyVQX1h4zp

— Garena Blockman GO (@BlockmanGO_EN) July 12, 2022
Mark your calendars for July 16th as Garena Blockman GO celebrates Peak Day and players can look forward to exploring a variety of events, as well as winning a bunch of rewards! Meanwhile, players can catch exclusive CG clips and other exciting trailers on the official Garena Blockman GO YouTube channel. Follow all the latest news and content on the Garena Blockman GO website. Creators can download Garena Blockman Editor and find more related information on the website.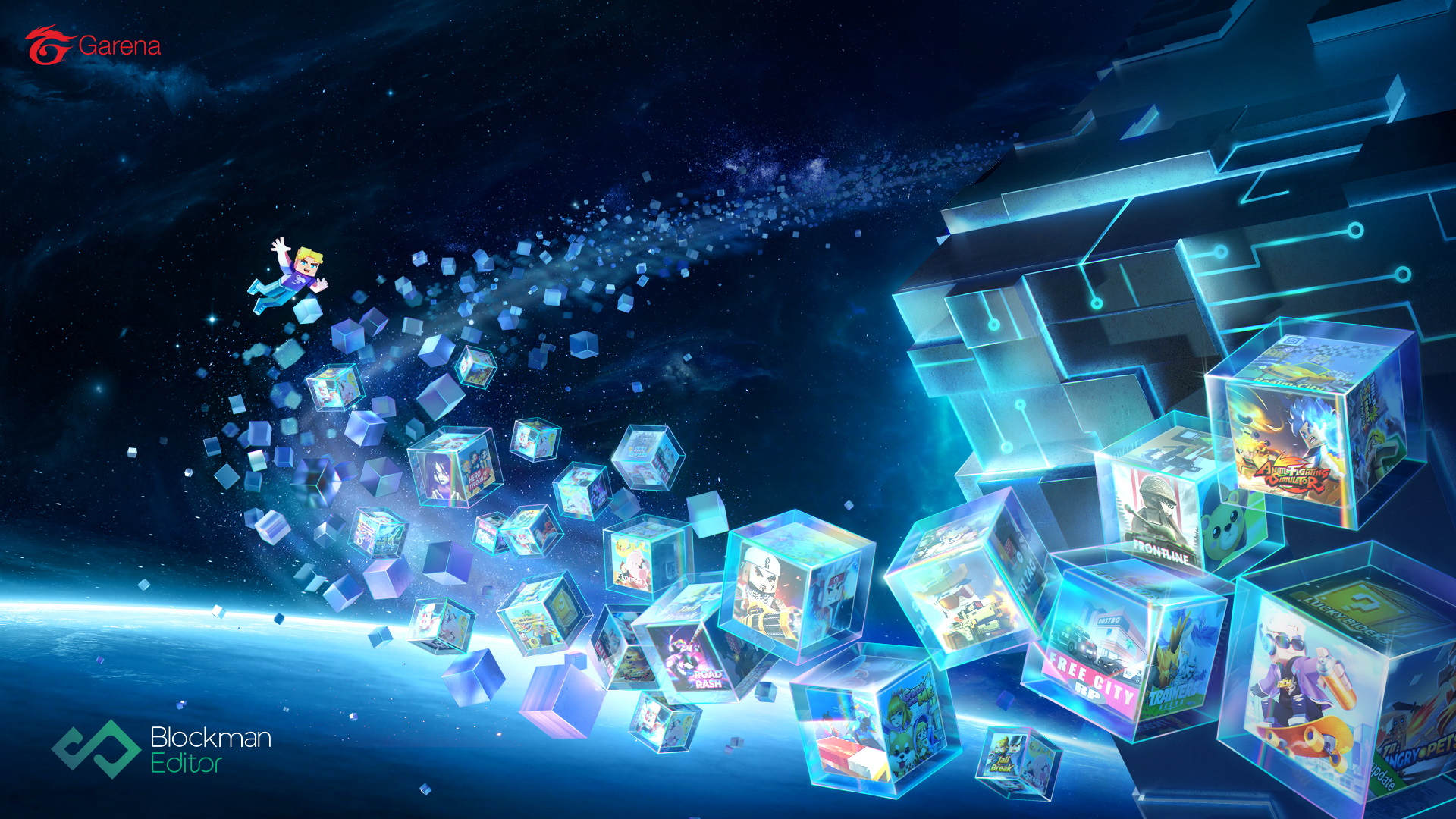 About Garena Blockman GO
Garena Blockman GO is a free-to-play game creation sandbox title that invites players to discover their own fun through an infinite world of minigames, community-driven discovery, and game creation. Garena Blockman GO is published by Garena in several markets globally, including Southeast Asia and Taiwan, Latin America, Middle East among others. The game is available for download on both the Apple iOS App and the Google Play store.
About Garena Blockman Editor
Garena Blockman Editor is a free-to-use game editor platform, designed to encourage users to express their creativity through the development of minigames that can be made available on Garena Blockman GO.