Ascended Studio is bringing this comical survival to the delight of all introverts! Avoid overly friendly extroverts who want to talk to you in Don't Stare. Using superhuman parkour skills, dodge the threat of basic conversation while trying to repair their friendship group after a house party gone wrong. Check out the teaser trailer below:
After a house party goes wrong and shatters your gang, leave your room to get your best friends back together, avoiding basic human interaction from overly friendly strangers in the most realistic horror game to date! Face your fears as you learn about theirs, with each friend having their own struggles, just like the ones you have in real life that you keep forgetting to text!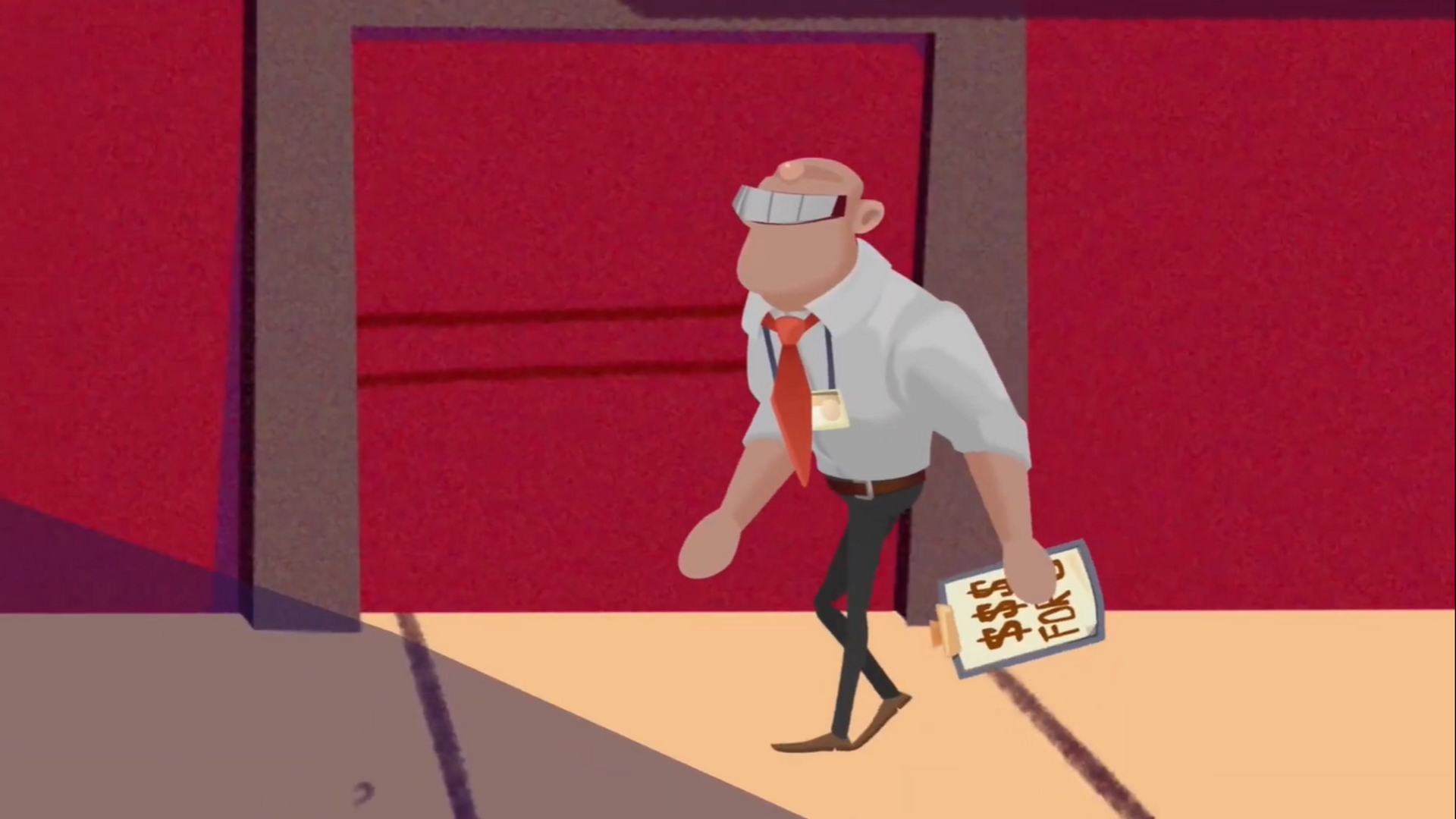 Feel your heart race as the extroverts approach in force, and make your dreams come true by unleashing a flurry of parkour to avoid basic conversation! By making – and breaking – eye contact, compel the extroverts in your way to trigger their abilities, and lead them like a pied piper to have conversations between each other instead.
Game features:
You can pet the dog: level checkpoints are cute animals that refill your social energy.
Got my cool shades on: find powerups like headsets and cool sunglasses to free you from the extrovert menace.
BOSS BATTLE: Summon your friends to conquer nail-bitingly difficult boss fights, answering questions like "How's your mom doing?" and "Have you applied for university yet?"
Pretend like we aren't in a pandemic: A world where the worst consequence of ignoring personal space is annoying conversation!
Unbreakable Power of Friendship: Get new powers like flexing through walls and learning to tell extroverts "no thank you, I don't have time for conversation today."
Oh, and there are also secret side missions. Yeah, so start getting stressed for that 100% completion now!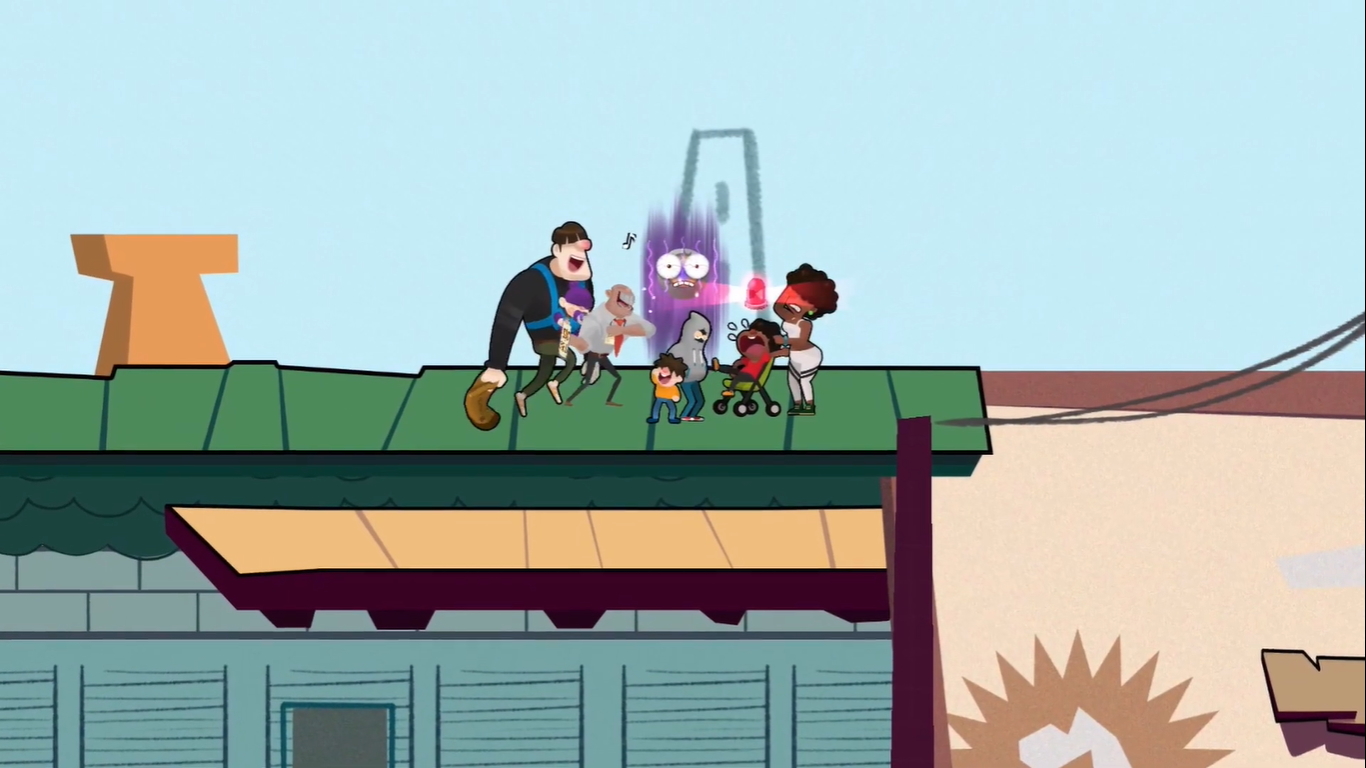 Check out Don't Stare on Steam to stay updated on its release date.