Developer Kumi Souls Games and publisher Playstack announces The Last Faith, a pixel art Metroidvania and souls like that thrives on precise combat. With a huge range of custom executions to perform. The Last Faith is coming in 2022 to PC, Switch, PS5, Xbox Series X|S, PS4, and Xbox One.
Details as shared on Steam:
Discover a formidable arsenal of melee weapons, arcane spells, and long-range firearms, allowing you to carve a path your own way.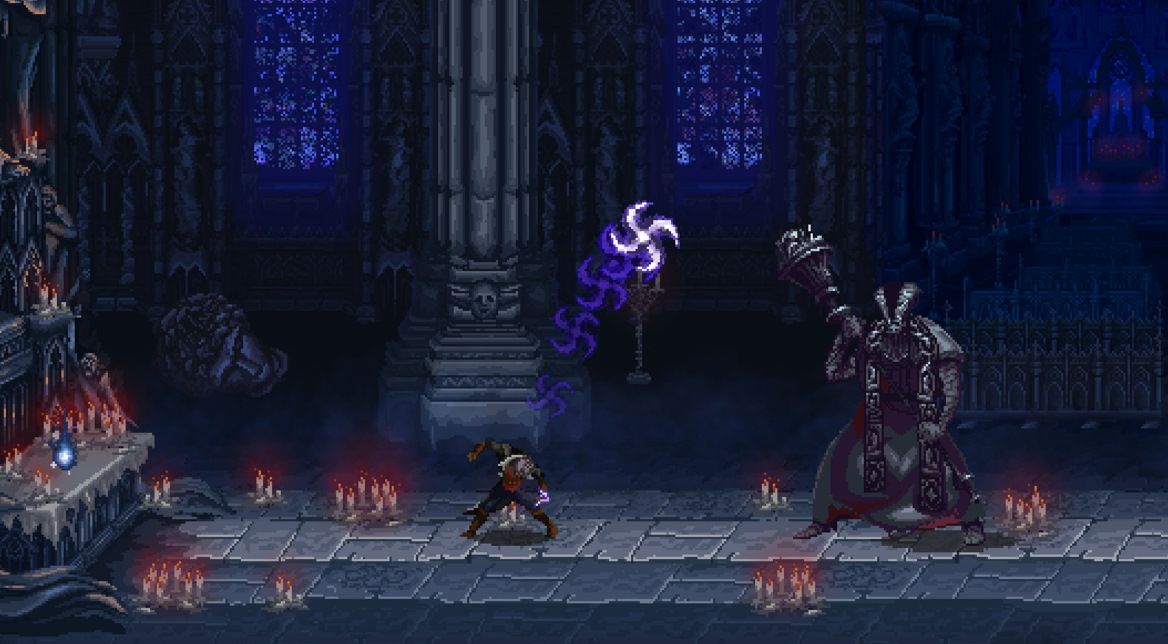 Nonlinear exploration is at the core of The Last Faith. Gorgeous pixel art depicts an imposing gothic landscape. Journey along snow-dusted mountains and castles bathed in moonlight. Discover and upgrade a formidable range of tools for destruction.
Step into The Last Faith's ravaged world as Eric, awakens with no recollection of his immediate past. Soon he will discover he is in a race against time as his mind and conscience begin to deteriorate. His desire for salvation from this affliction sets him on a cursed mission that crosses paths with ancient religions and divinities.