HoYoverse has announced that Honkai: Star Rail's Version 1.1 update – Galactic Roaming, will be coming on 7 June. This will bring new content for Trailblazers in Herta Space Station, Jarilo-VI and Xianzhou Luofu with new playable characters Silver Wolf, Luocha and Yukong arriving along with companion missions, updated gameplay features and limited timed event.
Experience New Features & Events in Version 1.1
In Honkai: Star Rail Version 1.1, Trailblazers can roam the world with new features and events. The "Starhunt Game" event, an invite from the Herta Space Station's network security engineer, Leonard, has Trailblazers locate electronic graffiti hidden across the station and uncover the secrets within. This graffiti can be collected and applied to the in-game surfaces.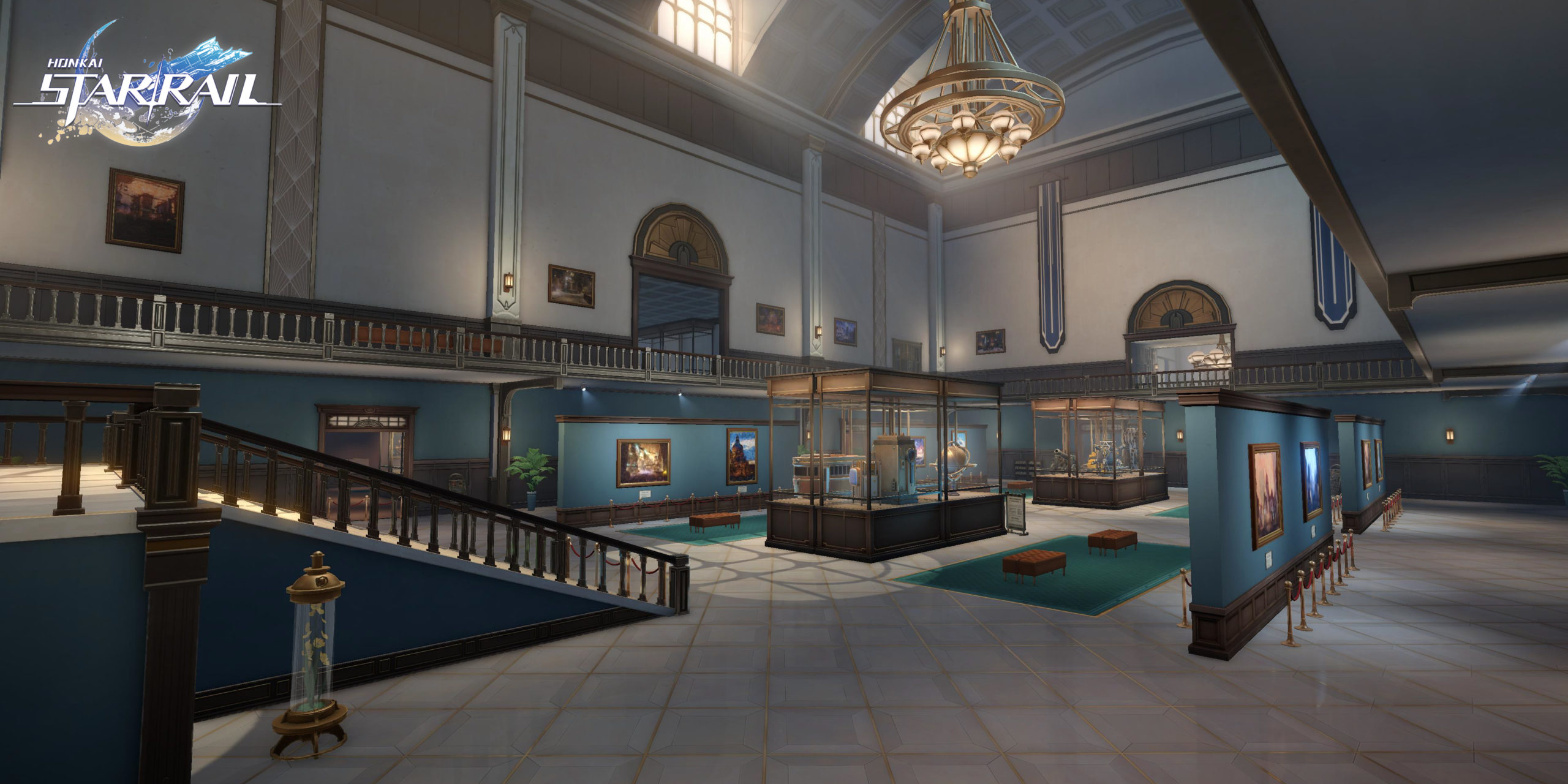 In addition to the event in Herta Space Station, the city of Belobog, where citizens have finally been saved from the threat of Stellaron, the History Museum is getting ready to be reopened. In the "Everwinter City Museum Ledger of Curiosities" event, the Trailblazer will spare no effort to track down clues, recover the lost exhibits, and run the business as the museum manager.
A series of trials will be added through "Stellar Flare," "Garden of Plenty," and "Lab Assistants in Position", some of which will put the combat techniques and the strategic thinking of the Trailblazer to the test while providing bountiful rewards. Meanwhile, three new Companion Missions provide opportunities to gain in-depth stories of these intriguing characters. Some useful functional features will be implemented as well, such as the friend chat and automatic enemy pinpointing, ensuring a smoother gaming experience.
Get Your Tickets Ready For Three New Playable Characters
Version 1.1 will also bring three new playable characters with 2 of them being 5 stars and 1 new 4 stars.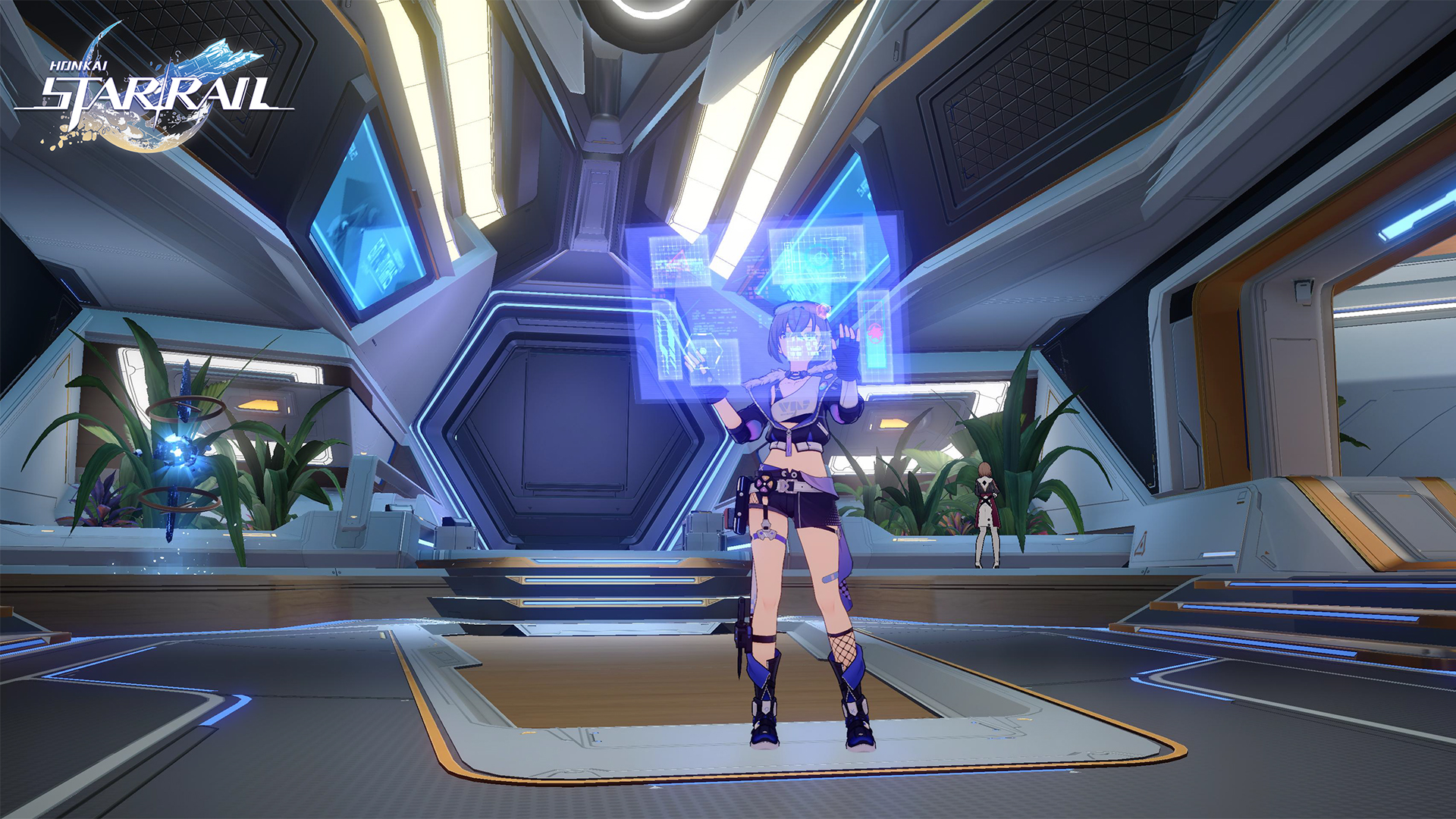 Silver Wolf, a super genius hacker within the Stellaron Hunters, breaks through all defence systems as easily as pie. She is a Quantum-Type character following the Path of Nihility and can apply different debuffs to enemies to improve her allies' combat superiority. Outside of combat, her Technique comes in handy as she is able to deal damage and reduce the enemy's Toughness regardless of their Weakness. When she unleashes her Ultimate, Silver Wolf will bash enemies, gaining the upper hand for the team by dealing damage to the enemies as well as reducing their defence.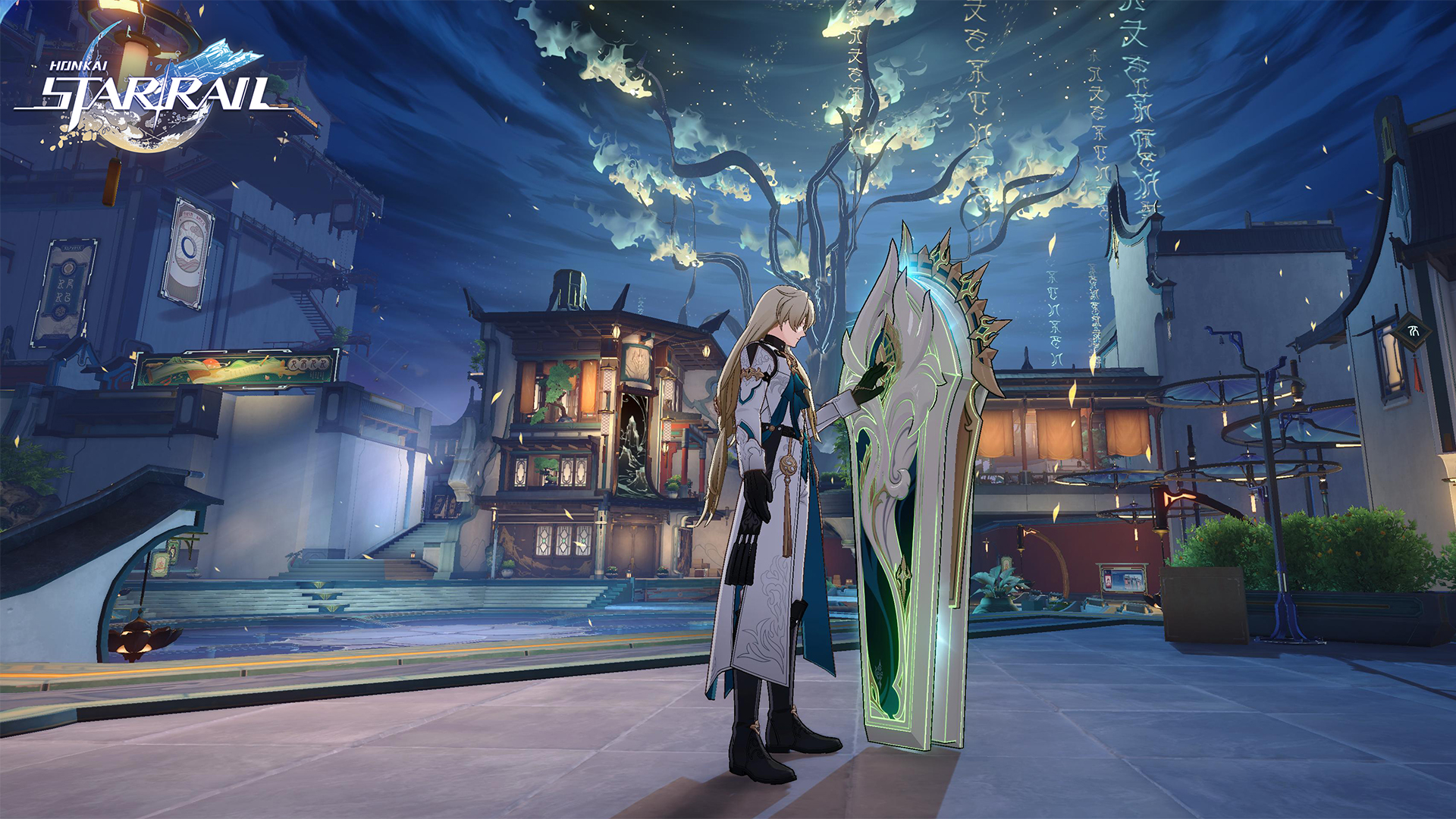 The other character, Luocha, a wandering merchant with an elegant look and a gentlemanly demeanour, seems suspicious by carrying a mysterious coffin all the time. As an Imaginary-Type character following the Path of Abundance and a man with medical knowledge, Luocha is a master of recuperation. His unique Skill guarantees "emergency healing" when any alley is in danger, without consuming any Skill points. His Ultimate "Death Wish" dispels 1 buff of all enemies and deals Imaginary damage.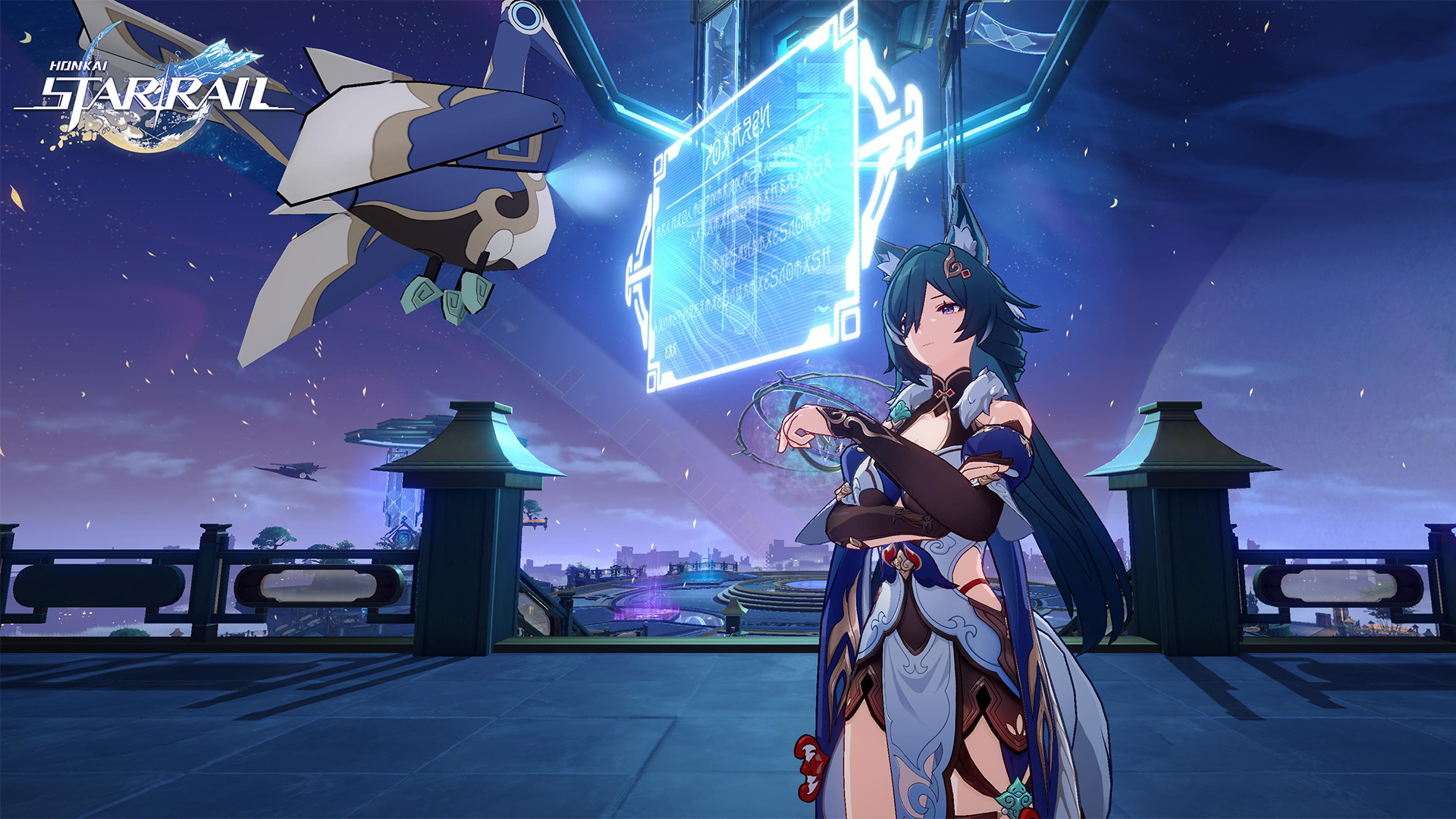 Lastly, Yukong is the Sky-Faring Helm Master, the leader who oversees all matters relating to flight, including commerce, cargo, and passengers of Xianzhou Luofu. As an Imaginary-Type character following the Path of Harmony, Yukong's skill set centres around assisting companions. Her days on the front lines may be over, but her battle mindset and instinct don't fade away.
Honkai: Star Rail is a free-to-play Gatcha RPG from HoYoverse. It is now available for mobile and PC with a PlayStation version coming soon.