Team17 and Wonderscope Games has launched the Farming Update for community life-sim game Hokko Life, which launched into Steam Early Access last month. Inviting players to cultivate their best virtual life, Hokko Life whisks players to the town of Hokko, where they can customise every aspect of the town they call home. The new update features a cornucopia of content, including a new farming area, dozens of crops to grow, and crafting recipes to create.
The seeds have been planted, here's what we've sown:
The Farming Update provides a harvest of fresh content for Hokko denizens, including 24 different crops to sow, grow, and gather, from onions and tomatoes to strawberries and watermelons. It also introduces a new villager to the town, Aubrey, who joins the friendly group of welcoming villagers, selling seeds, crafting recipes, and a variety of farming equipment. A new farming area is also available from today that, once cleared of debris and overgrowth, provides players with a new allotment to practice and develop their green fingers. Once successfully grown, crops can be exchanged for prepared food from the village innkeeper or donated to townsfolk. The full patch notes for the Farming Update can be found on the Hokko Life Steam page.
Alongside the launch of the Farming Update the Early Access roadmap for Hokko Life has also been revealed, with updates on the way that include a super shopping mall, a mayor merits system, new clothing design and customisation options, bug bonanza, and desert island distractions. Full details of the announcement can be found on Steam.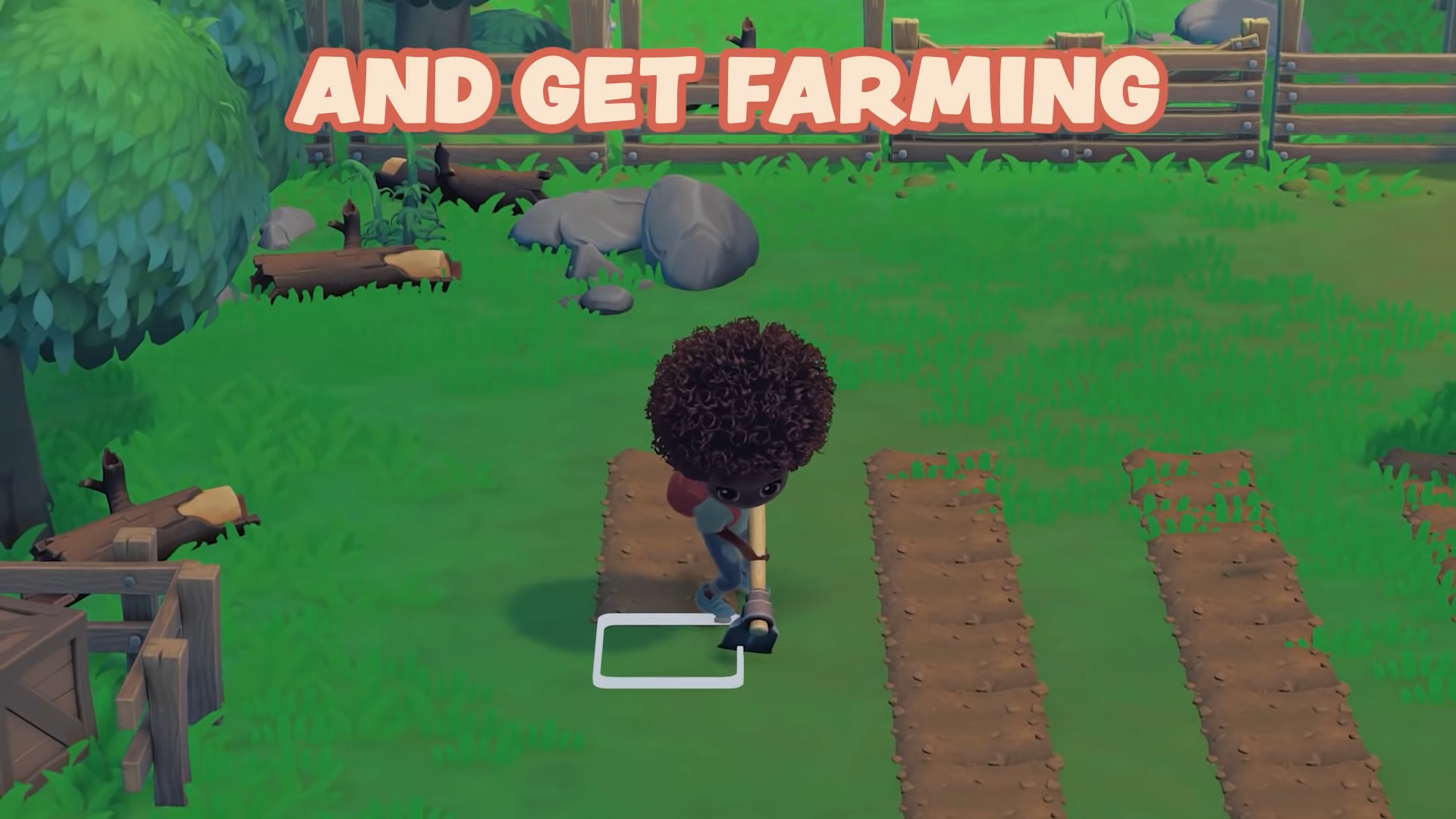 Key Features:
Get Creative: The workshop awaits as players take control over every aspect of Hokko, with the 3D design tool, every aspect of a player's creation can be tailored to perfection
Dare to Design: No detail is too small, everything from the colour, fabric, and angle of the pillow on a chair can be edited
Sharing is Caring: Players will be able to share their meticulously crafted designs with friends and other players around the world
Back of the Net: A lazy afternoon in Hokko can be spent with a net or pole in hand, catching and collecting the critters crawling around town
Meet the Neighbours: Hokko's townsfolk offer a warm welcome, and with varying personalities, they all make for fantastic friends.