Hearthstone's latest expansion, Fractured in Alterac Valley, is now live with 135 new collectible cards, the Battle for Alterac Valley event, the new Honorable Kill keyword, Legendary Quests, and more! Across these snow-capped peaks lies danger… and honour! Press on for more details about what looms on the horizon.
Battle for Alterac Valley
Players will choose between joining the Horde or the Alliance by selecting one of two free legendary cards: Elder Shaman Drek'Thar of the Horde or Mountain King Vanndar Stormpike of the Alliance.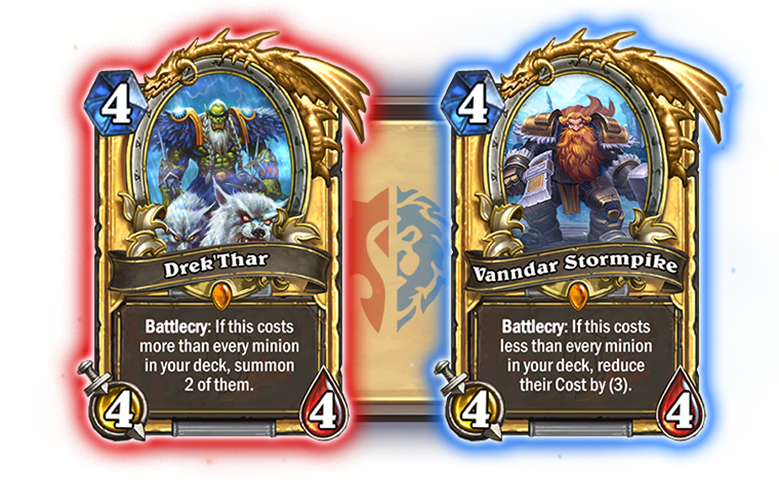 Legendary Quests: Honor and Glory
From December 7 – January 11, each faction will earn honour points by playing games in Ranked, Arena and Duels modes. The faction to acquire the most Honor by the end of the event will be declared victorious during the next mini-set, with every player receiving a Diamond version of the winning faction's leader card.
New Keyword: Honorable Kill
Gain unique bonuses anytime you deal exact damage to a minion with Honorable Kill, such as reducing the cost of all your spells or gaining +1/+1 each time you deal exact damage.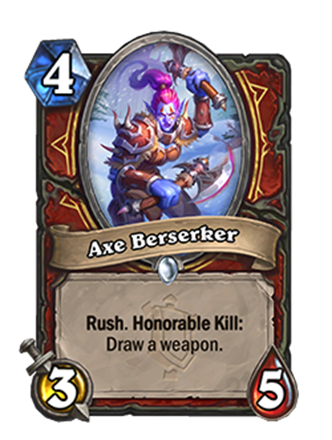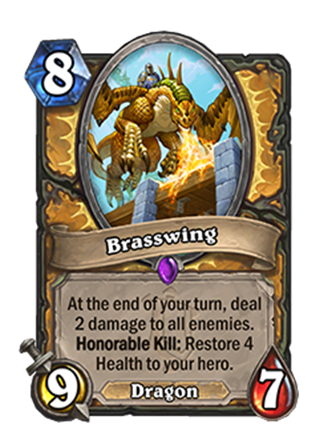 Our 10 Mercenary heroes have reached the endgame . . . they're now-legendary hero cards with powerful new Battlecries and Hero Powers.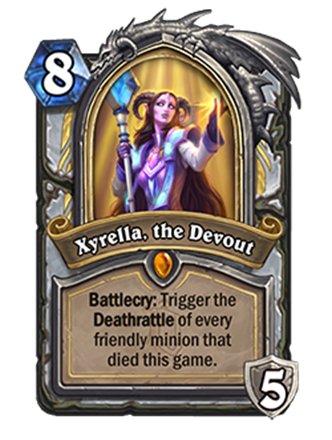 Check out all the cards in Fractured in Alterac Valley: https://playhearthstone.com/en-us/cards.