With the partnership between Team17 and RocketBrush, comes this bone-chilling RTS that sets a new spin for the genre. Check out the trailer for The Unliving below:
In The Unliving, players wield the dark art of necromancy to command a growing army of the undead through a mystical world, wreaking havoc across humanity's domains and turning fallen enemies into morbid servants. While the Necromancer may control the undead even he cannot escape death; with each reincarnation, players must learn from their mistakes, forge new strategies, and overcome the living, all while trying to unravel the secrets buried deep in forgotten corners of the world of The Unliving.
"The Unliving is the first title RocketBrush Studio has developed in its entirety as a team, and we're thrilled to have Team17 on board to help us realise the vision we have for this ambitious undead title. We can't wait for players to be able to experience commanding an increasingly powerful army of the dead to crush their enemies on the scale we've created in game."

Aleks Rublev – Founder, RocketBrush Studio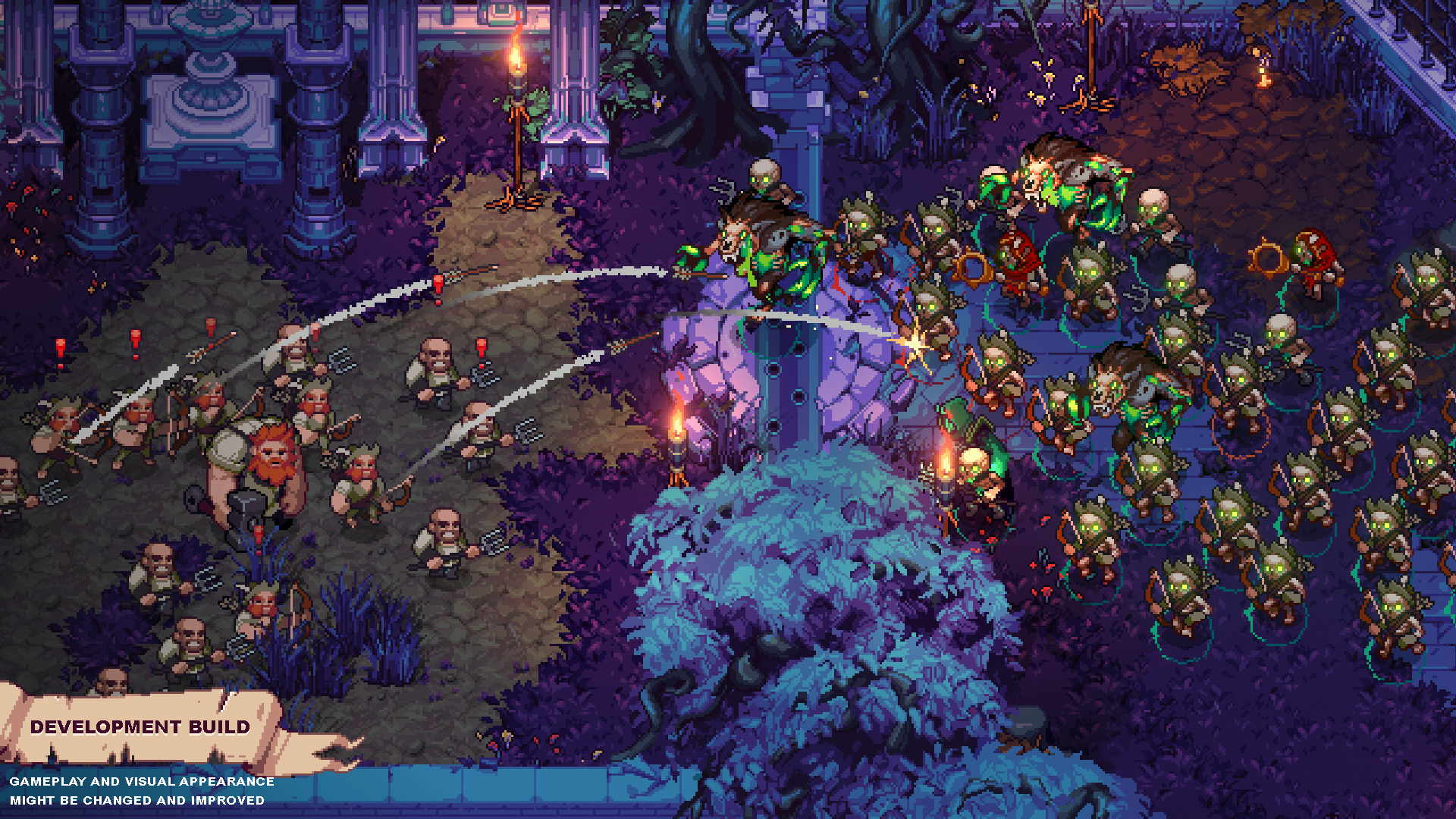 Game features :
META-PROGRESS – When the hero dies, the player loses most of their loot, but some of their resources can be saved, allowing them to add new items and apply special conditions to the next run.
PROCEDURAL GENERATION – experience random generation of the locations and encounters. The hidden and rare places make it interesting to explore every new world.
ABILITIES & ARTIFACTS – Each run can give the player a completely new experience, through the items that transform the gameplay. The artifacts can change the player's attack and unlock special abilities.
INDIRECT STORYTELLING – Each new walkthrough will gradually uncover the true reasons behind the events, and shed the light on who is actually pulling the strings in this story.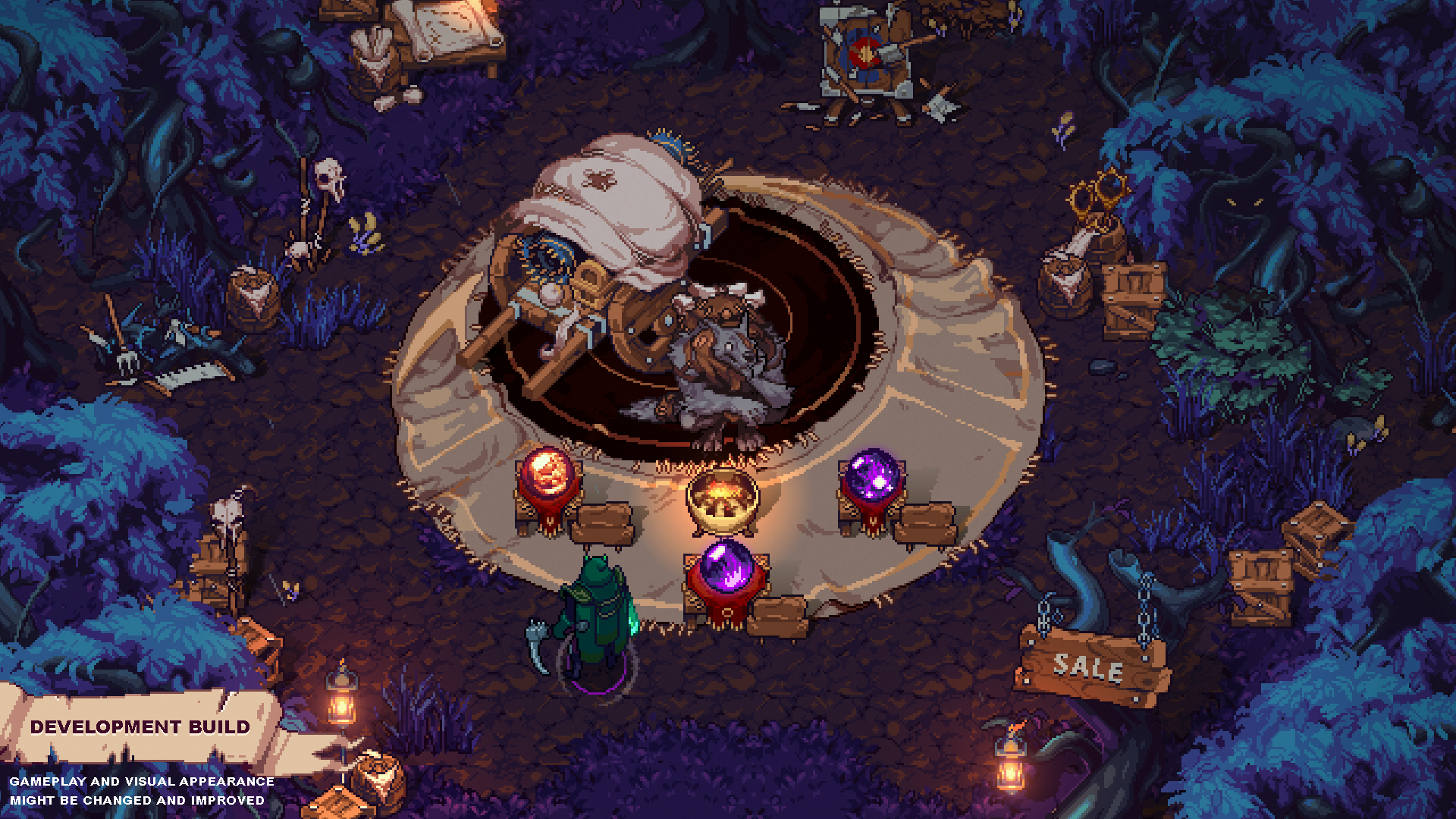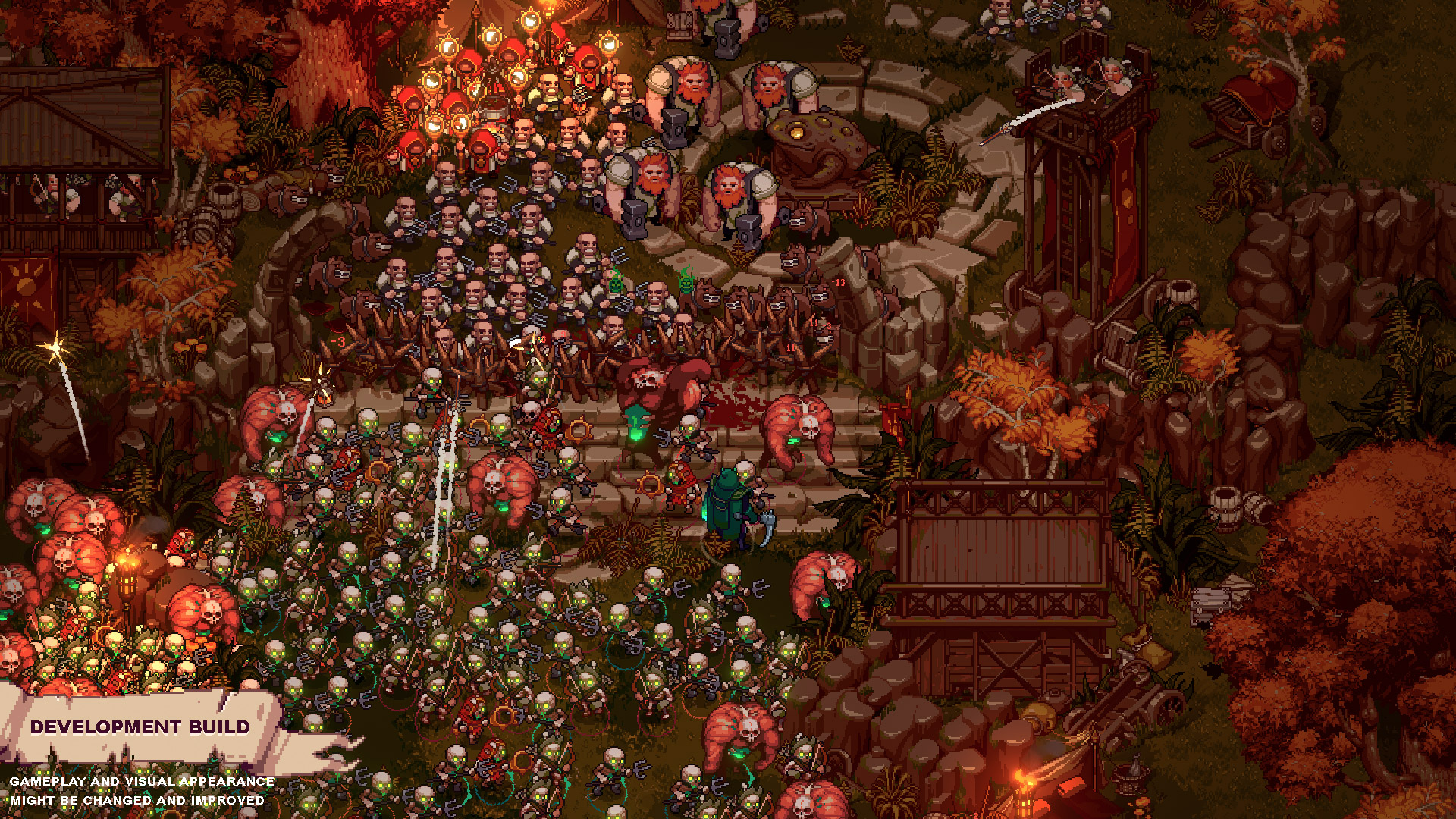 Keep an eye out for The Unliving's release on Steam very soon. Add it to your wishlist to stay updated on the situation on the game.