Blizzard Entertainment in collaboration with GRAMMY-nominated, multi-platinum, genre-bending artist Halsey and SUGA of 21st-century pop icons BTS unleashed the official music video for Diablo IV titled "Lilith (Diablo IV Anthem)". Directed by Henry Hobson, the video was shot in multiple locations including inside Chapelle des Jésuites (Jesuits' Chapel) in Cambrai, France, where Blizzard had filled the ceiling with paintings and a 160-foot mural inspired by the game.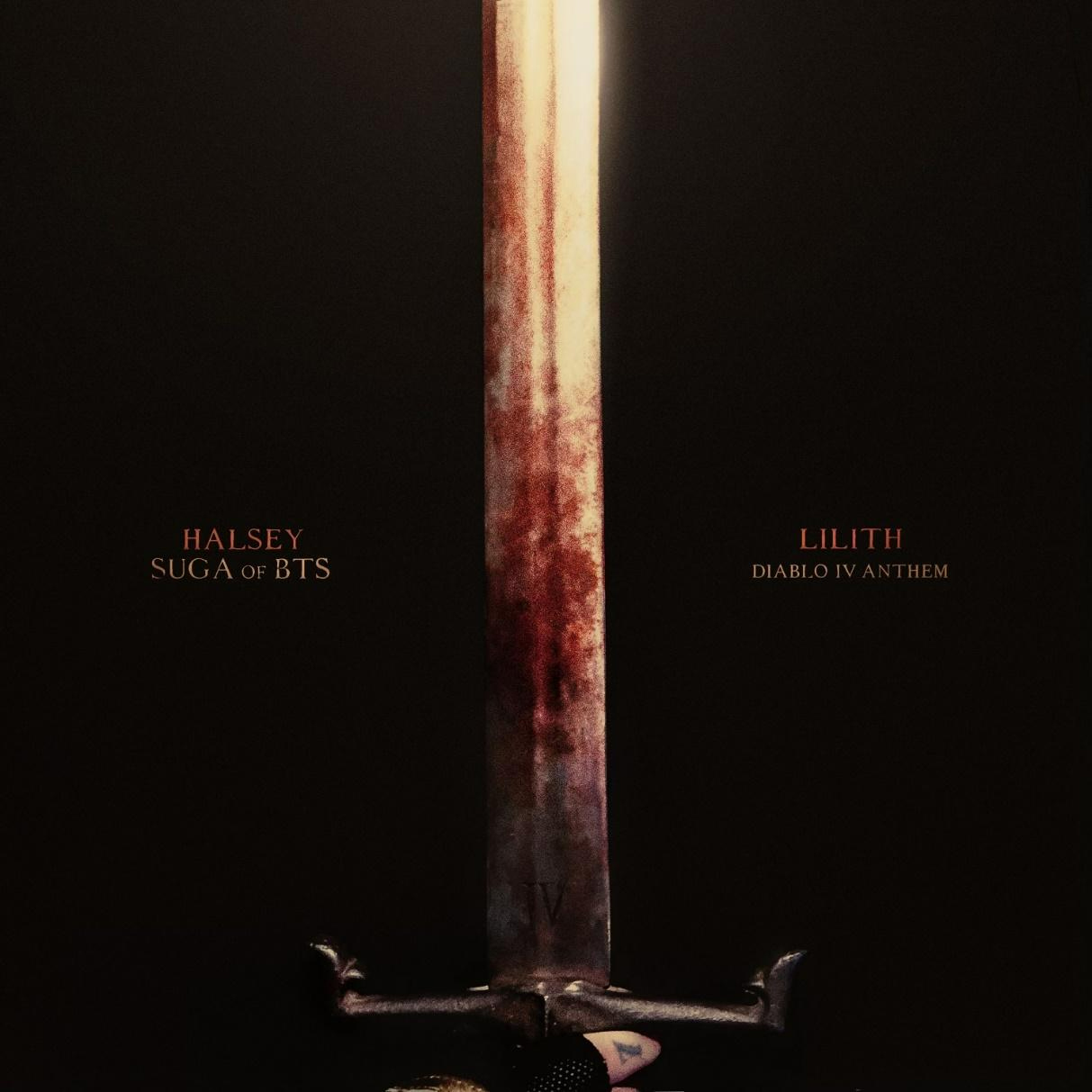 "This anthem for Diablo IV is a beautiful culmination of Halsey and SUGA's passion for the world of Diablo and what it represents. Their re-interpretation of Halsey's 'Lilith' from all angles – as a sound, as a piece of art, as a narrative – takes you right into the desperate world of Sanctuary and the resolute spirit it takes to fight your demons, whatever form they may take."

Rod Fergusson – General Manager of Diablo at Blizzard Entertainment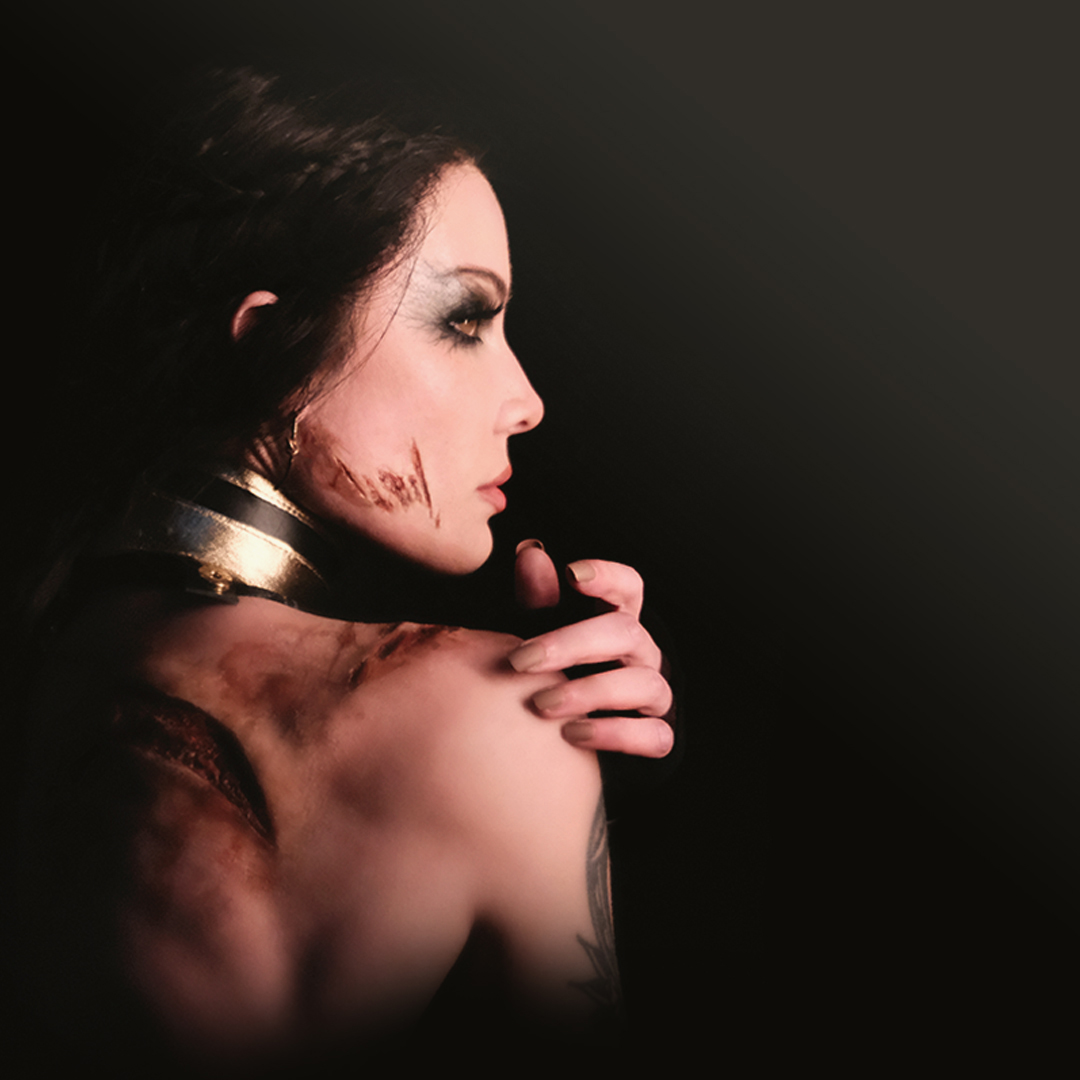 "I'm thrilled that I got to collab with SUGA of BTS on a reimagined version of "Lilith" for the Diablo IV anthem! Having spent countless hours in Sanctuary with my family, I'm here as both a fan and a collaborator. Plus I've always wanted to do a concept with SUGA with this type of dark mythology, Hopefully fans of Diablo, SUGA and myself will love Lilith's embrace."

Halsey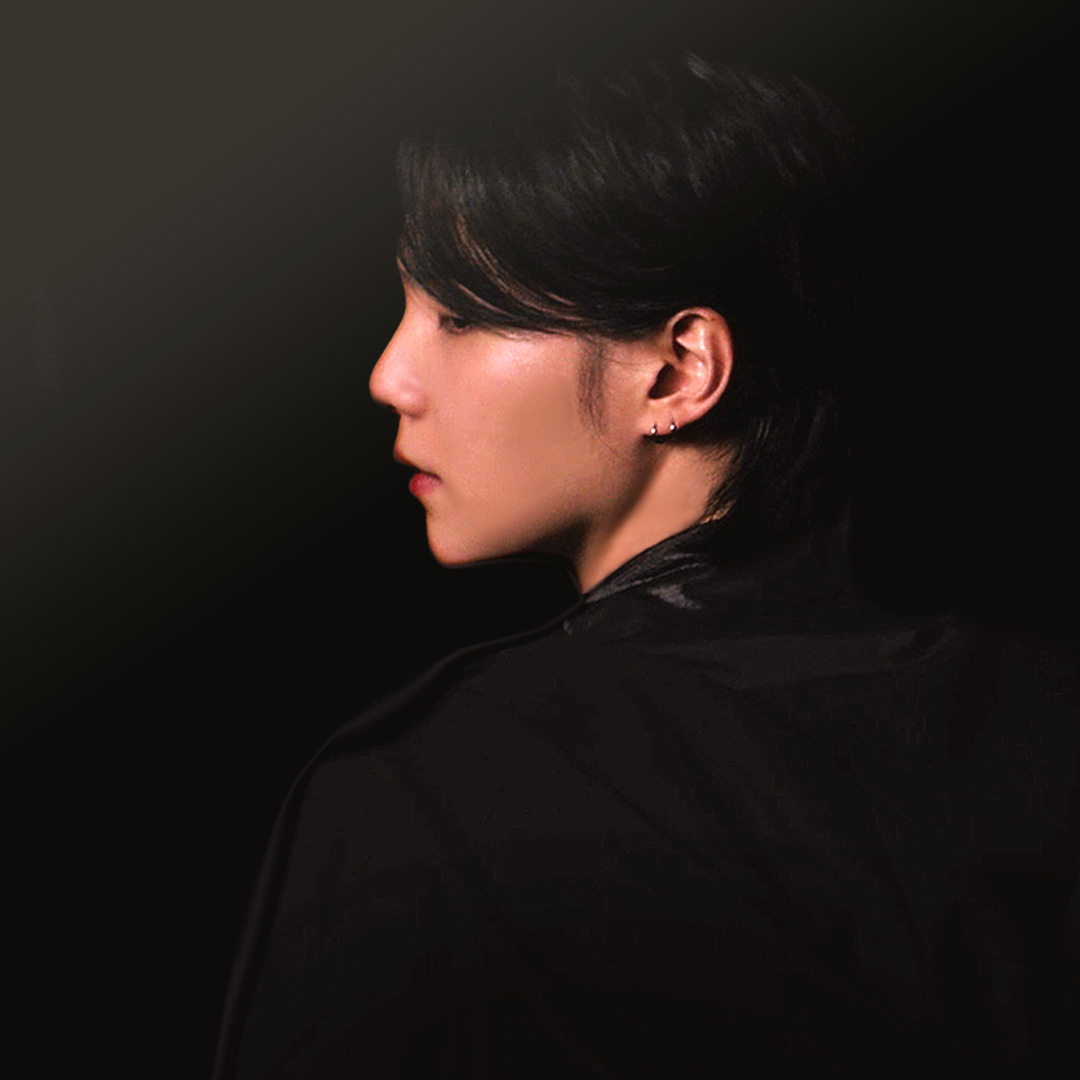 "Working with Halsey on a track for the Diablo universe has been an incredible joy. I hope the track resonates with many people worldwide.

SUGA
The first 20 seconds of the music video premiered at the epic Diablo IV launch event at Vibiana in Downtown Los Angeles on 31 May. All hell broke loose as attendees, including fellow Diablo IV collaborators like Gottmik (RuPaul's Drag Race) and special guests Offset (Rapper), Tinashe (Singer), David Harbour (Actor, Stranger Things), Khleo Thomas (Actor and Gamer), and others danced the night away to a DJ set by Zedd while themed visuals were cast on the walls inside the landmark cathedral.
Diablo IV is available now for PC, Xbox Series X|S, Xbox One, PlayStation 5, and PlayStation 4.