To commemorate 20 years of Xbox and Halo, 343 Industries has launched the free-to-play Halo Infinite Multiplayer Beta starting now for all players on Windows PC, Steam, Xbox Series X|S, and Xbox One. The launch of Season 1 is the first step on the Halo Infinite adventure, and we are excited to let people experience the next era of Halo multiplayer.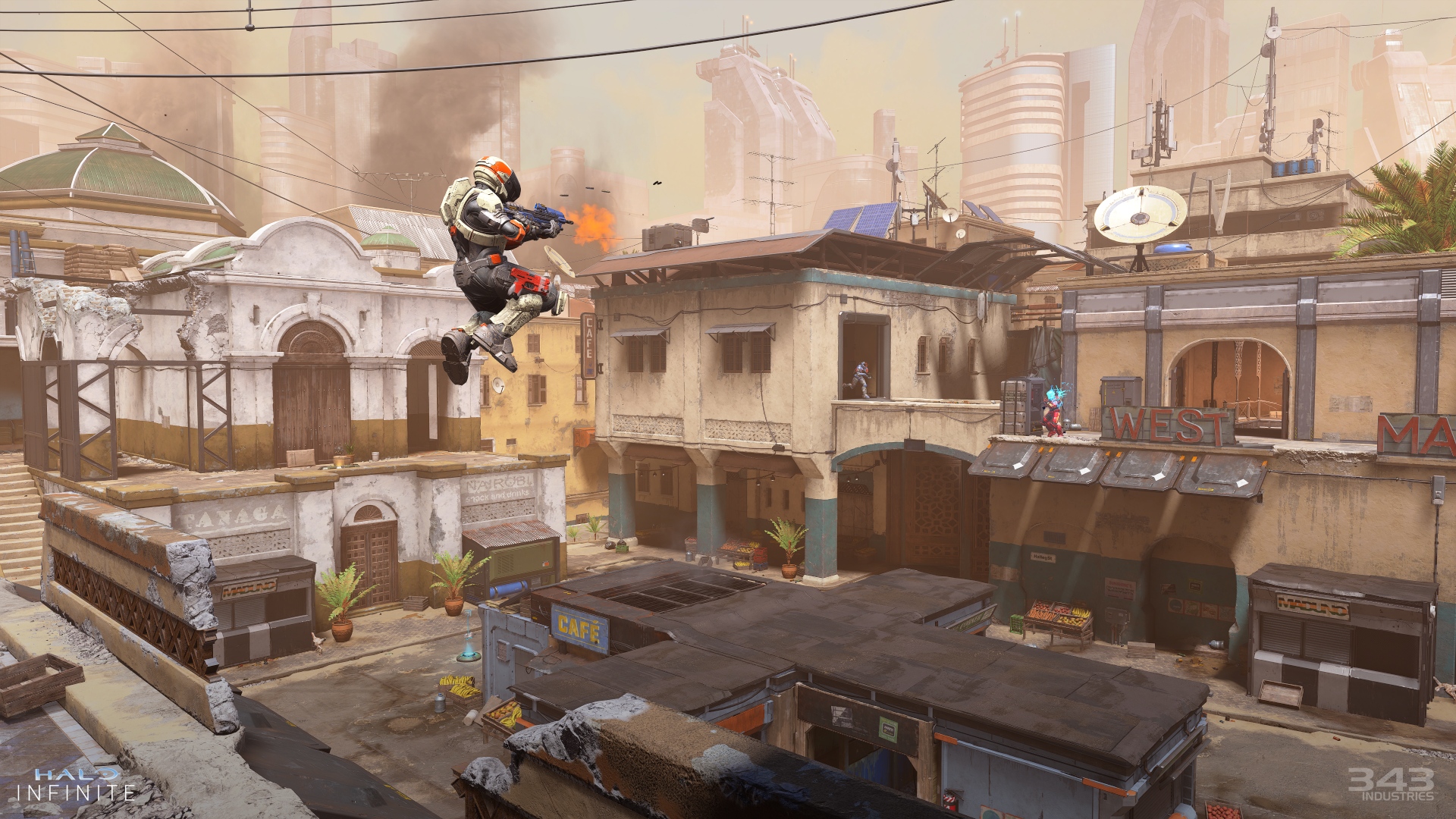 Here's what players can expect:
The first season, "Heroes of Reach", runs up to 2 May 2022. Players can build their personalized Spartan by unlocking additional armor pieces, weapon charms, visors, coatings, emblems, Armor FX, and more.
The free-to-play multiplayer beta is available for PC gamers, with access to the all-new Academy, Arena, Big Team Battle, and the complete Season 1 Battle Pass. All progress, cosmetics, unlocks, and multiplayer stats will all carry over when Halo Infinite officially launches on 8 December.
This week, the week of 15 November, players can have exclusive access to unlock a free collection of 20th anniversary-themed cosmetics.
The first seasonal event, "Fracture: Tenrai", will kick off on 23 November. This will be the first of multiple opportunities for players to earn Season 1's unique samurai-themed armor pieces and other customization items.
Players can also expect more game updates and details in January 2022.
More information on Halo Infinite Multiplayer Beta can be found here.