Bandai Namco is banking on continuing the hype of God Eater 3 and will release a time-limited free action demo for the west on January 11, 2019, till January 13, 2019.
What to expect from the Demo?
This demo will allow character creation and a fight against Aragamis in both multiplayer or single player.
The previous demos that were released was back in October and November only for Japan.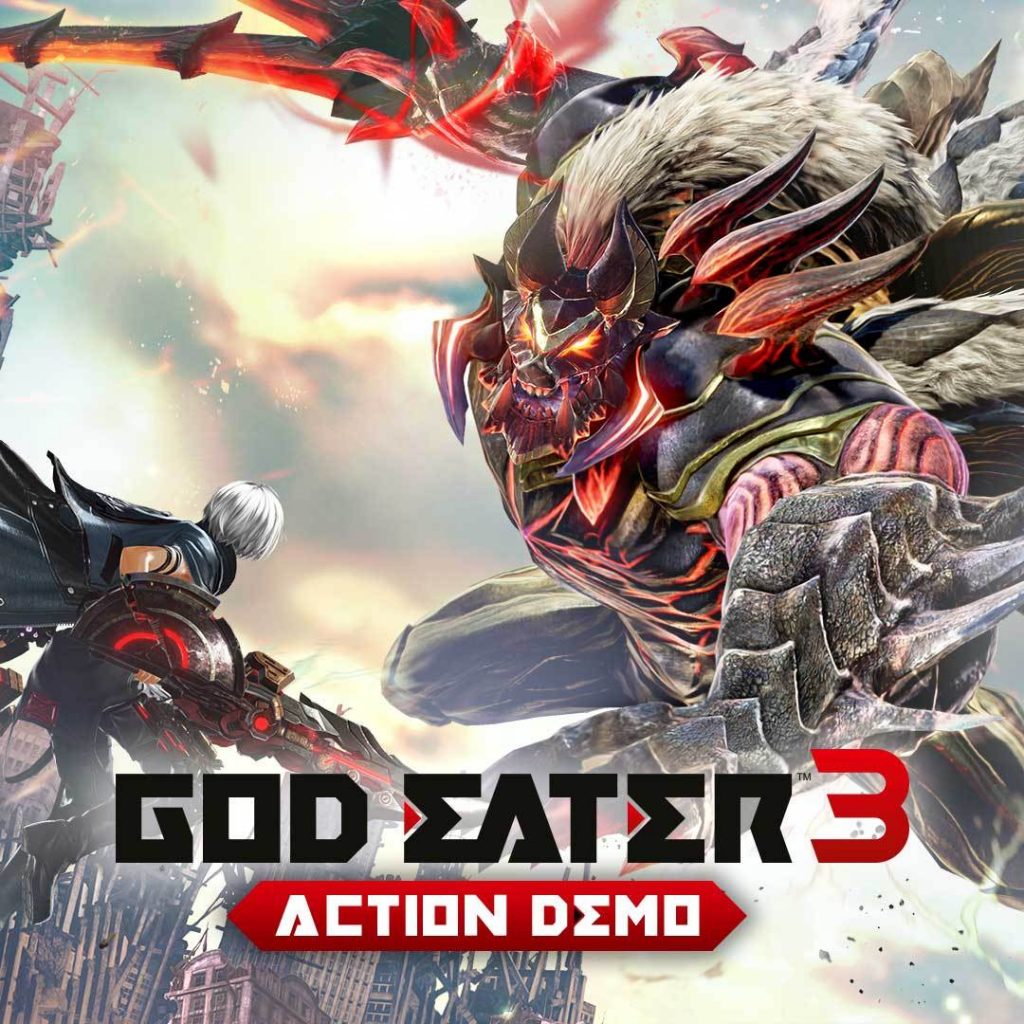 Released for the PS4 in Japan on December 13, 2018, followed by North America and Europe for PC, and PlayStation 4 on next year February 8, 2019.