With the collaborative efforts from Merge Games, Big Sugar and Steel Mantis, the new addition to Valfaris comes in the form of a more hardcore and more gruesome difficulty named "Full Metal Mode". The update is now live for PC players.
Never enough guitar shreds going around!
If you've completed the game before, you know how hard and punishing the game can be. As if it wasn't hard enough, the new difficulty level "Full Metal Mode" will push players to the absolute edge when it comes to patience and skills!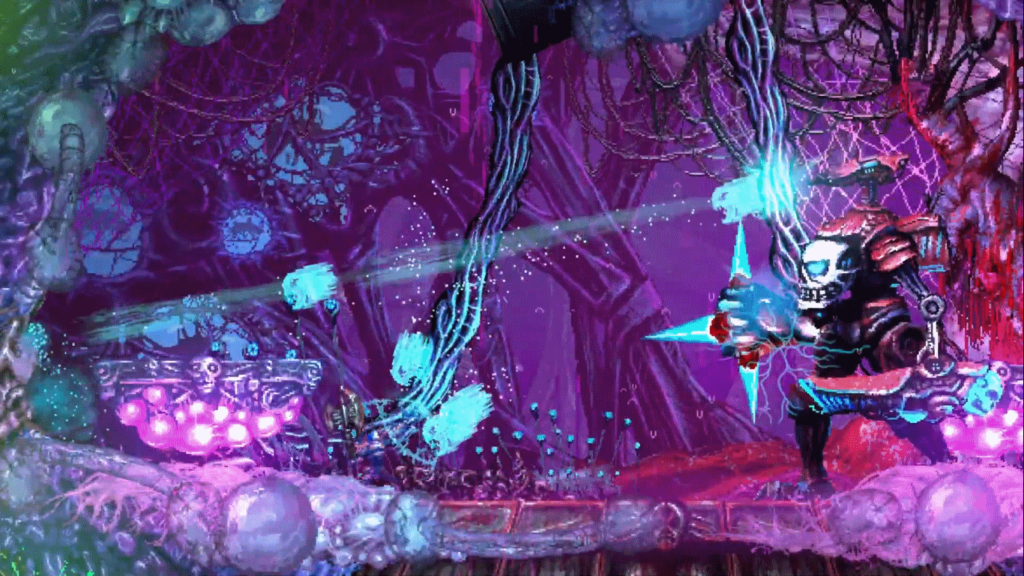 The new mode brings new content such as:
All weapons, upgrades, and upgrade items carry over between runs
Enemies have increased health, attack, and aggression
Bosses receive the same buffs – with additional attack patterns
Therion takes more damage
New Destroyer Class Weapon
New Achievement for defeating Full Metal Mode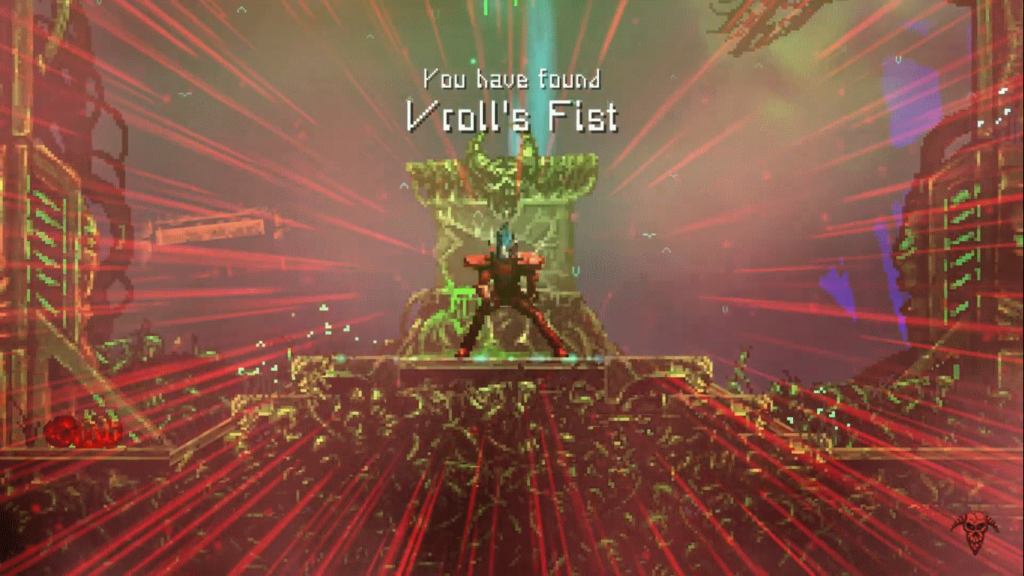 The "Full Metal Mode" update is now live for PC players and will be coming to the Nintendo Switch, Xbox One and Playstation 4 early next year.